Unleash the Intuitive Power of Pixel Perfect Designs
Keeping "you have a few seconds to grab users attention" in mind, our designers are mindfull of your requirements and identity. Our designers are specialized in wireframes, visual design, & UI/UX design by keeping their main focus on user – experience, cross-platform compatibility, and security. Keeping it simple; we design and deliver it in style.
We understand and analyse your requirements and design a pixel perfect UI which talks about your business more than words. Size and platform is not a matter of concern, what matters the most is our creative design ideas that sells.
Front-end Development
We are expert in front-end designing and developing & have extensive experience using HTML5/CSS3.
Custom Design
Using HTML, CSS, jQuery plugins, we can quickly implement the customization and can adapt it in your front-end to meet project's need.
Responsive Layout
We make it a point to deliver a proper solution which works out in all available layouts.
Mobile UI/UX
We design classic mobile apps that look, feel, and function unlike other apps, while ensuring the widest coverage of mobile devices and platforms.
Lets's Start Today!
Fill out the details for Web Design services
Experience the true business performance through our deep-routed solutions and services. We use the newest technologies and achieve super results by performing detailled processes and rigorous research to your problem. And thus, build brands that truly matter to people.

The project gets started after ensuring proper detailed knowledge of the concept and all required information is being known by our project team.

As per the specifications the designs are prepared and the development of work begins for your PHP project. We use AGILE methodology for project management.

All the things get done right here. Everything is tested to achieve a benchmark perfection. The PHP solution is placed in a real live working environment for all users.
WHY CHOOSE US?
Creating Ideas And Building Brands
That truly Matter To People
Design is a place where ideas and creativity runs free. This is where we widen our imagination for a classic brand-oriented design. Our designers are deep thinkers and creative artists who have designed out-of-the-box designs for our clients. Our designers are perfect with Photoshop, Illustrator, and other tools that gives a seamless and professional design which is platform and device independent.
Platform Independent
Be it a mobile or web, our team is adroit in designing classic and seamless designs that follow a modern touch and feel.
Perfect UI Development
Our Front-end developers have high-level of experience in HTML, CSS, and JS as well.
Advanced Technology
Tools, frameworks, and technology used for web designing at Svaapta are latest and pursue latest industry standards.
Rapid Prototyping
We follow quick, easy-to-change concepts, and discussions that helps to design and develop a better application or a website.
A Glimpse Through Our Work
Always strive for better work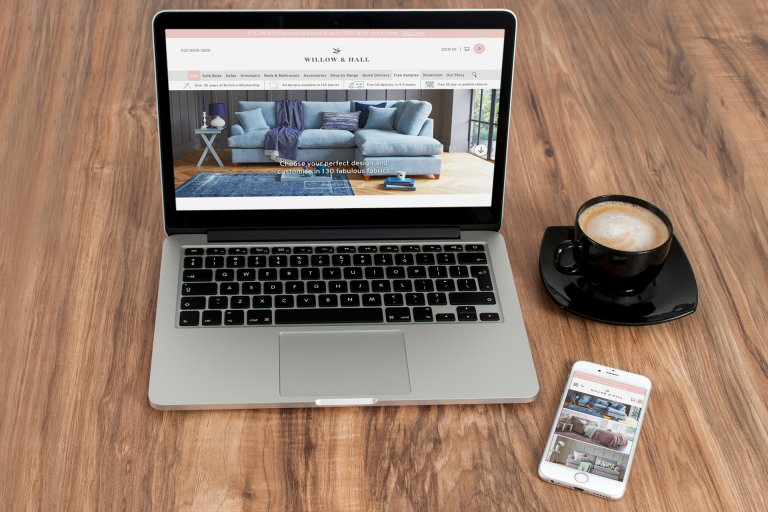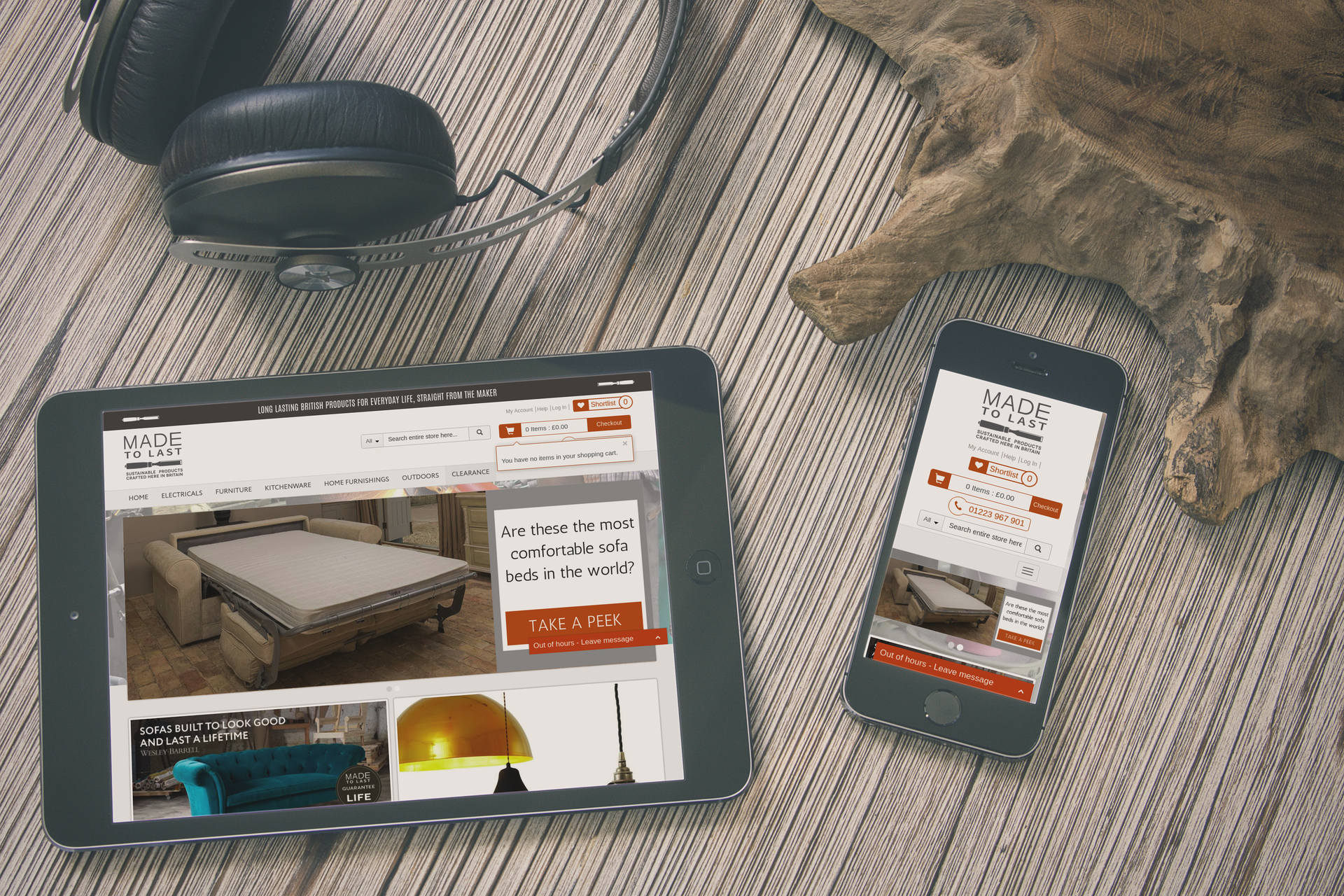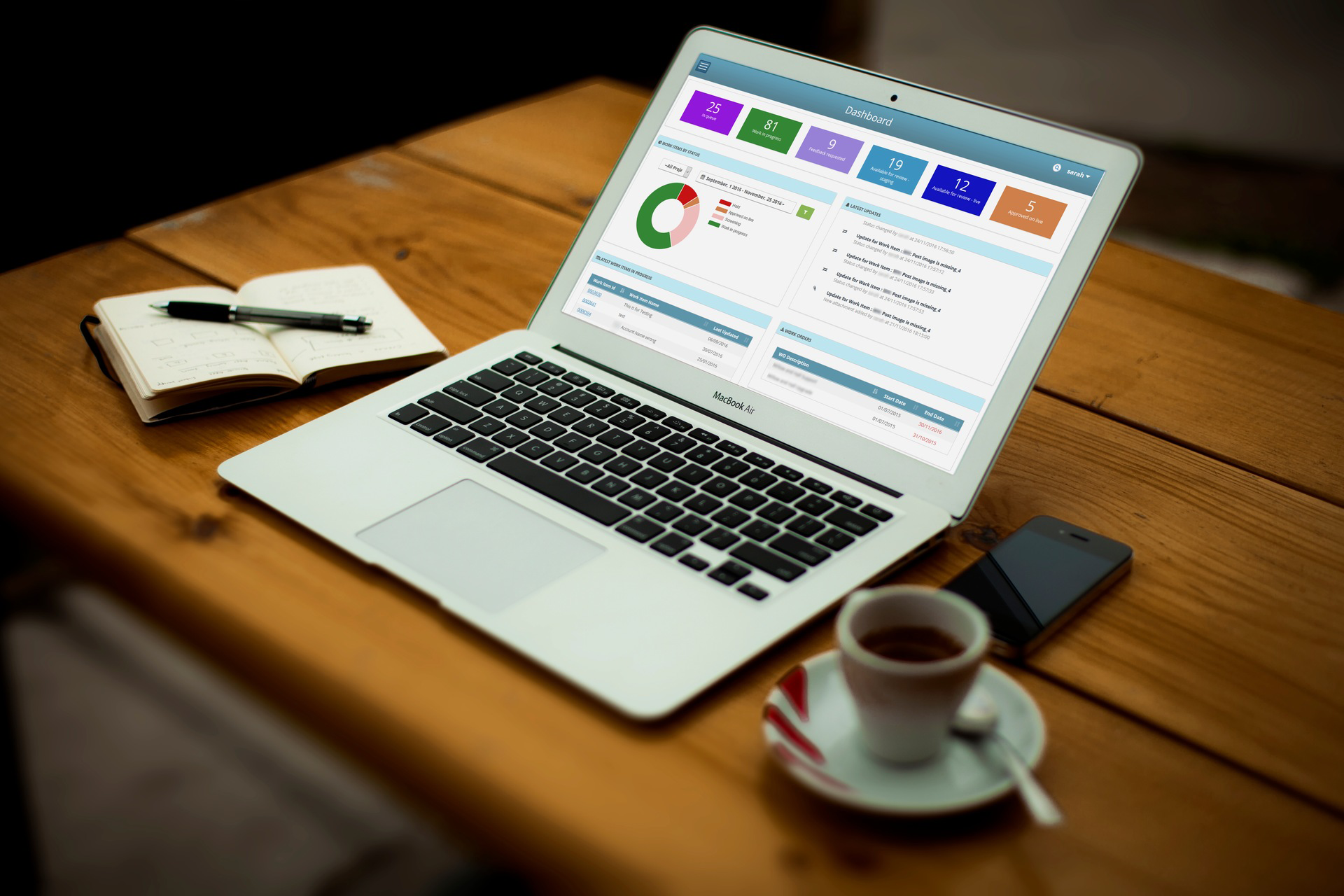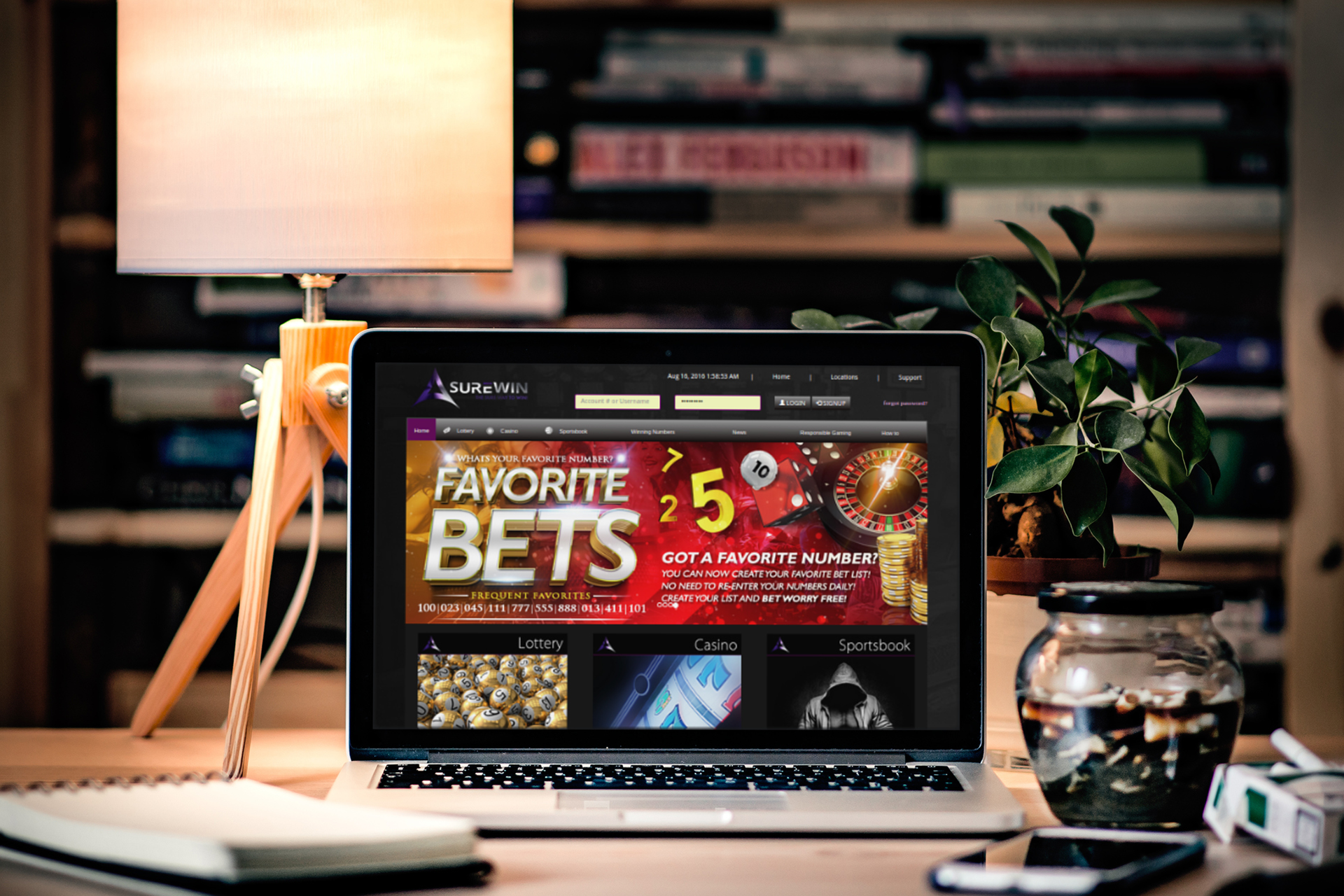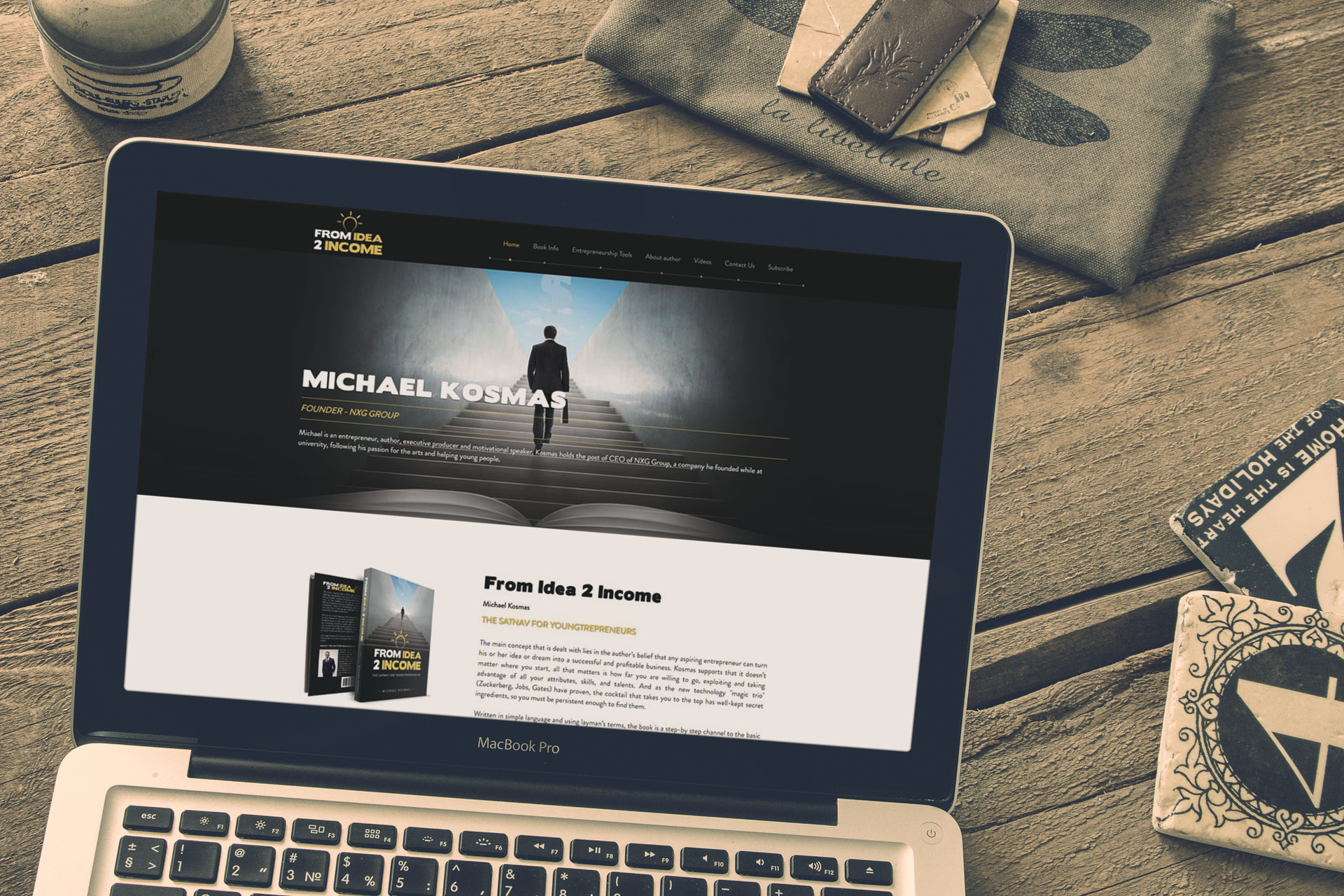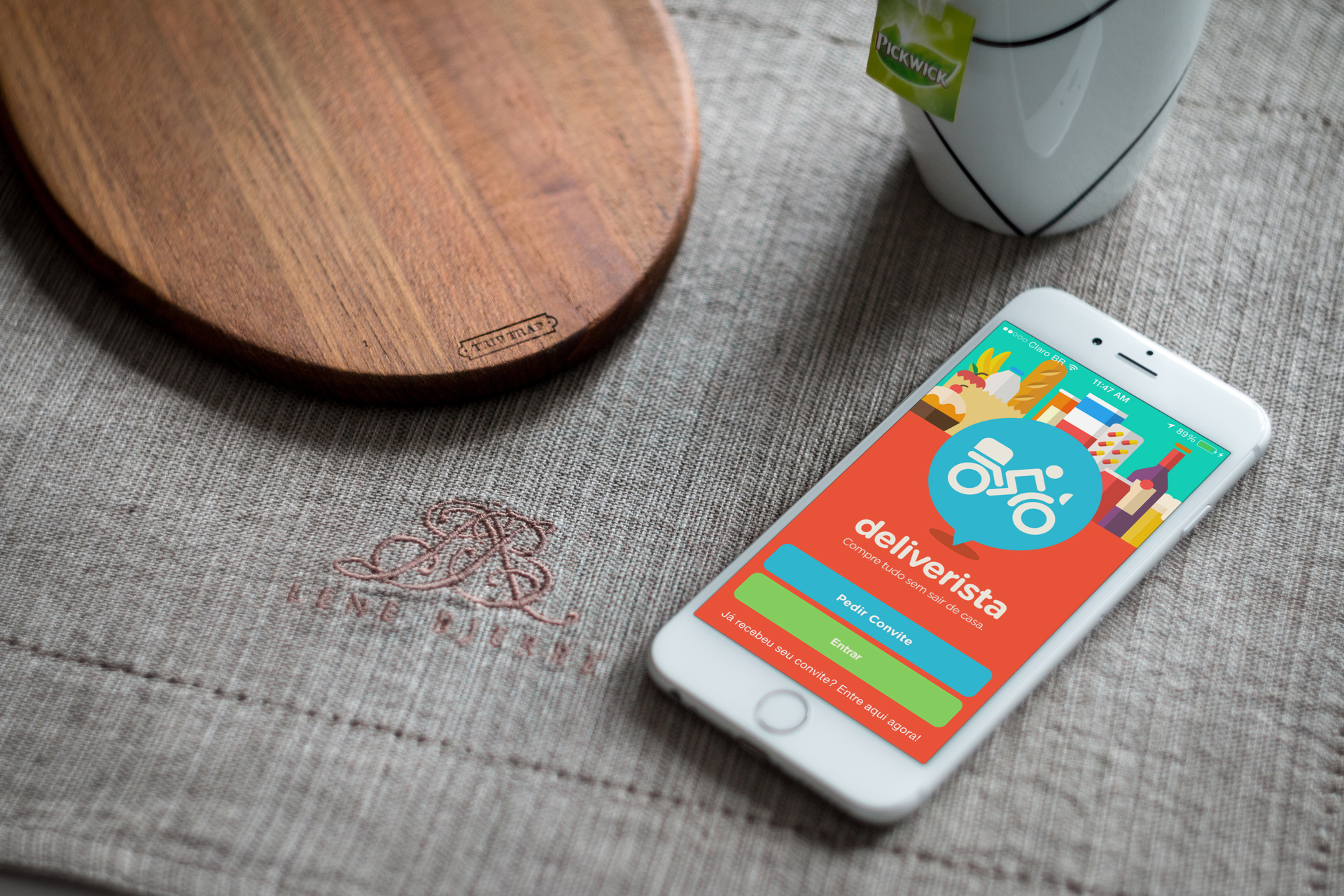 Not Just Average Design Agency, We Make Beautiful Things