Unleash the Power and Customization PHP Possibilities
We have honed the PHP development expertise to generate sophisticated and robust PHP solutions that steer your business to the next level. Thus, our wide range PHP services enables you to have growth, bespoke website, and great customer satisfaction. Our PHP experts have leveraged the power of simplified code and thus as an outcome we have highly dynamic websites and complex web applications. We follow industry-level practices and implement mature PHP solutions that are in-line with our customer's business strategy.
Dynamic Website
Our skilled and qualified PHP developers are capable of exceeding all performance expectations.
Custom Application
We focus on providing personalized experience to our clients.
CMS Development
We make sure that the system can be easily handled by the clients.
PHP based eCommerce
We make shopping and paying easy through our easy customized solutions.
Lets's Start Today!
Fill out the details for PHP services
Experience the true business performance through our deep-routed solutions and services. We use the newest technologies and achieve super results by performing detailled processes and rigorous research to your problem. And thus, build brands that truly matter to people.

The project gets started after ensuring proper detailed knowledge of the concept and all required information is being known by our project team.

As per the specifications the designs are prepared and the development of work begins for your project. We use AGILE methodology for project management.

All the things get done right here. Everything is tested to achieve a benchmark perfection. The solution is placed in a real live working environment for all users.
WHY CHOOSE US?
Creating Ideas And Building Brands
That truly Matter To People
Svaapta IT-Ally is a robust PHP development company which caters best PHP solutions to various businesses verticals. Our PHP team is build with skilled experience in PHP, AJAX, MySQL, PHP frameworks and other Open Source technologies.
Our Offshore PHP services includes secure, robust application development, MVC, CMS, eCommerce store development, website, and custom development using PHP services. Thus, our team will assist in every phase of development leading to a better result which is customer-centric.
Core Competence
PHP is our core competence and our Business Analysts presents you a structure brief of your PHP project.
Quick Turnaround Time
We respect your time and value every second. Thus, by not wasting any time we, complete our process cycle and work on time.
Agile Methodology
We follow the agile way of web development and make things look easy and simple even when they are not.
Adaptive To New Technologies
Our developers stay ahead of technology and cater best and latest technology solutions.
A Glimpse Through Our Work
Always strive for better work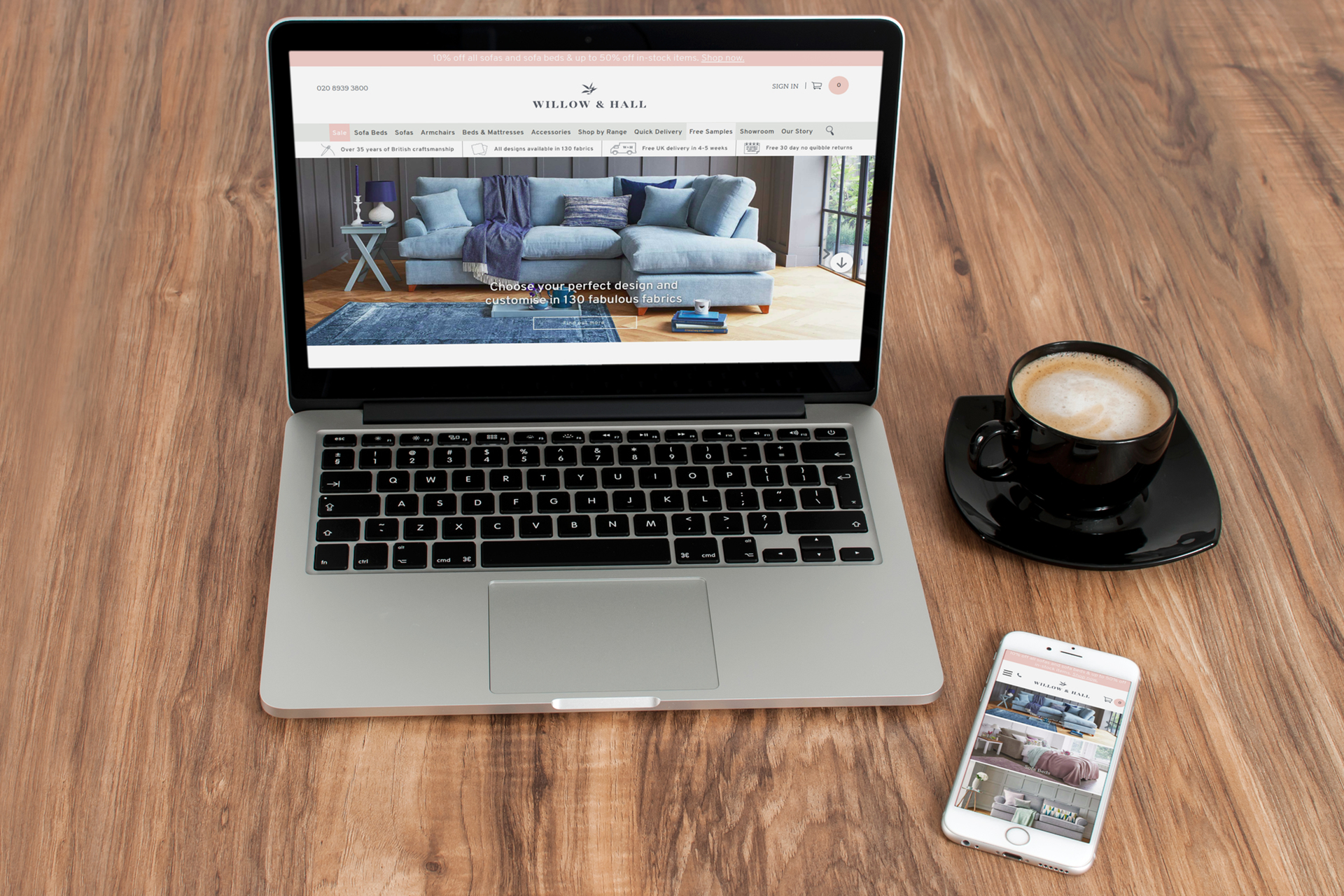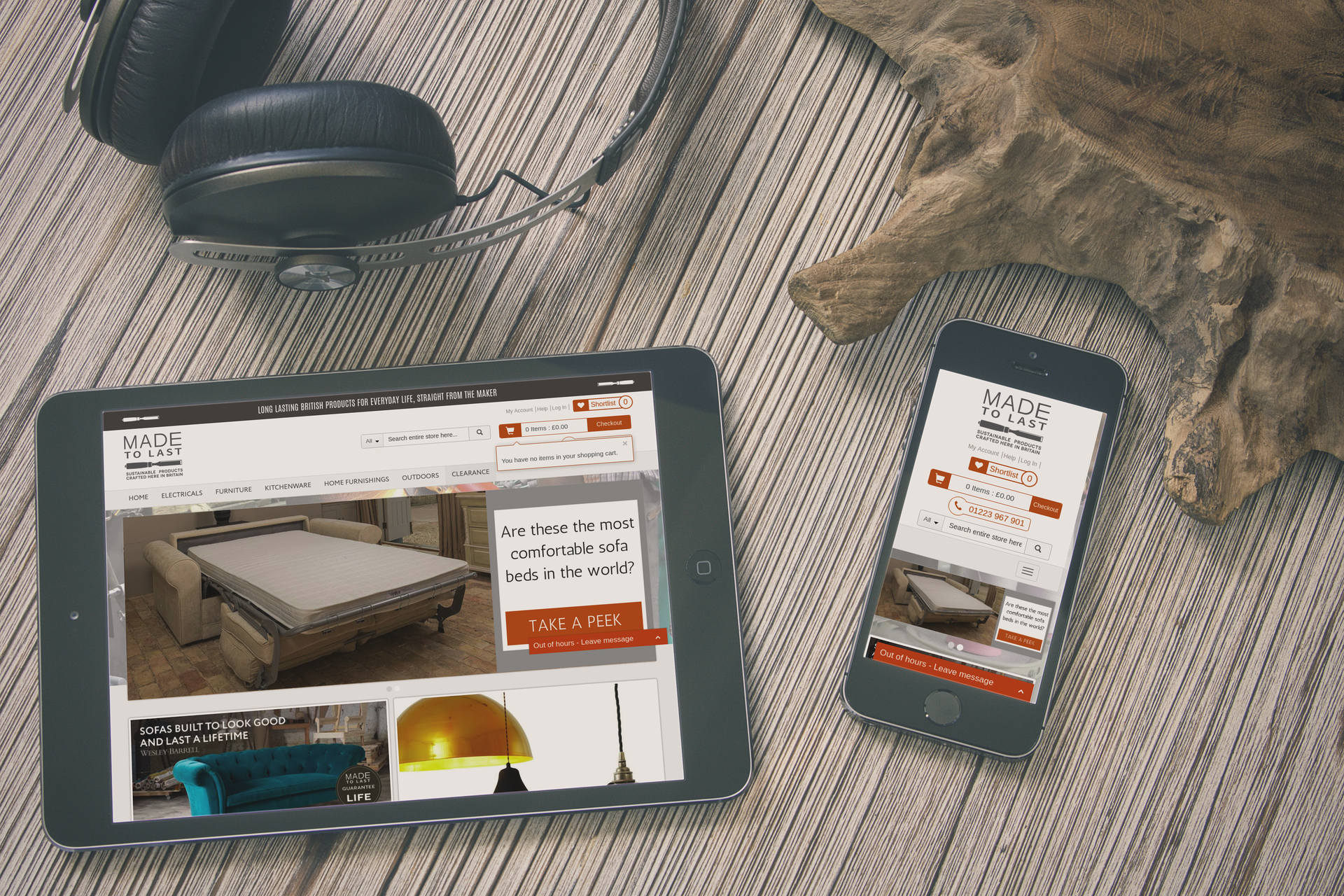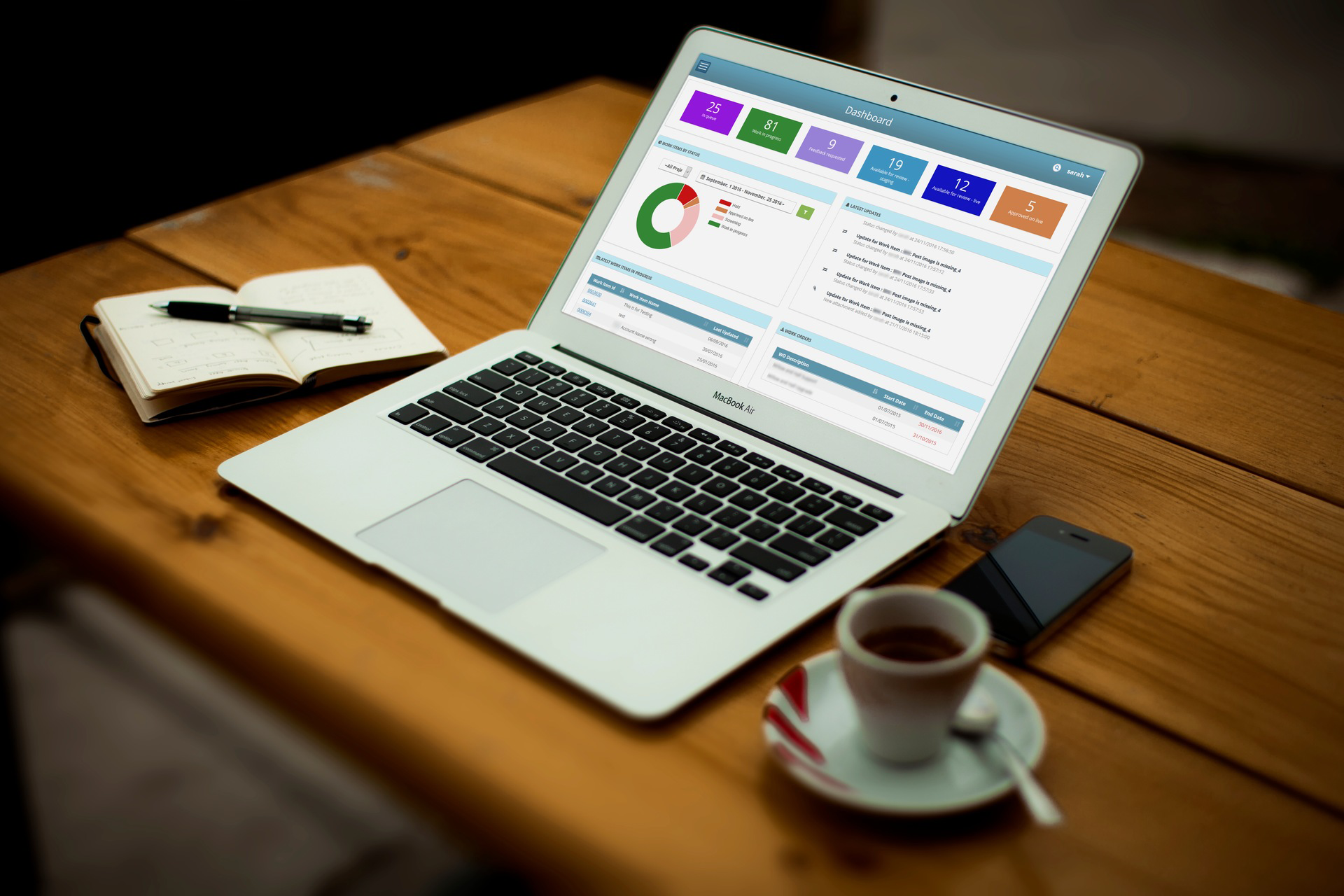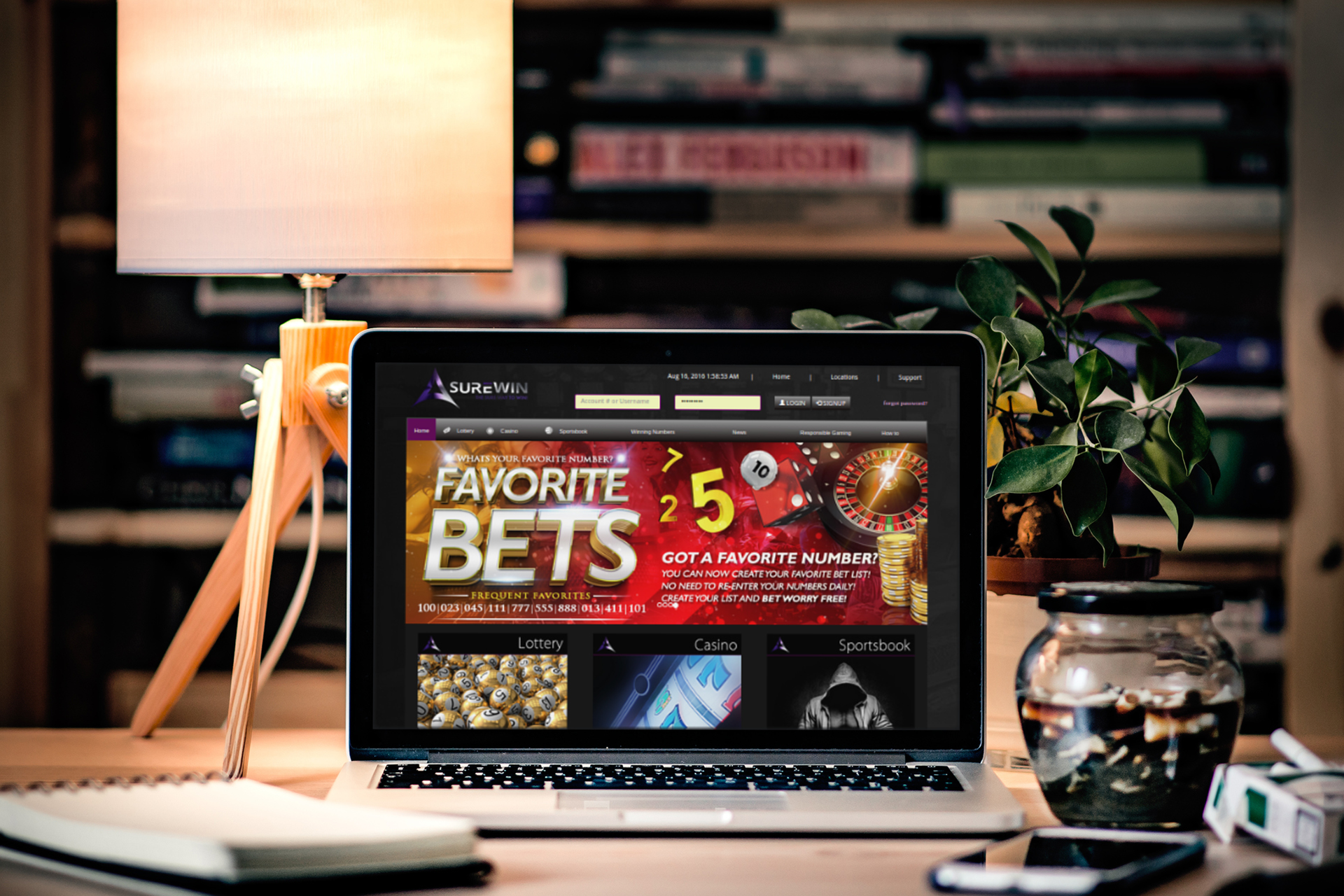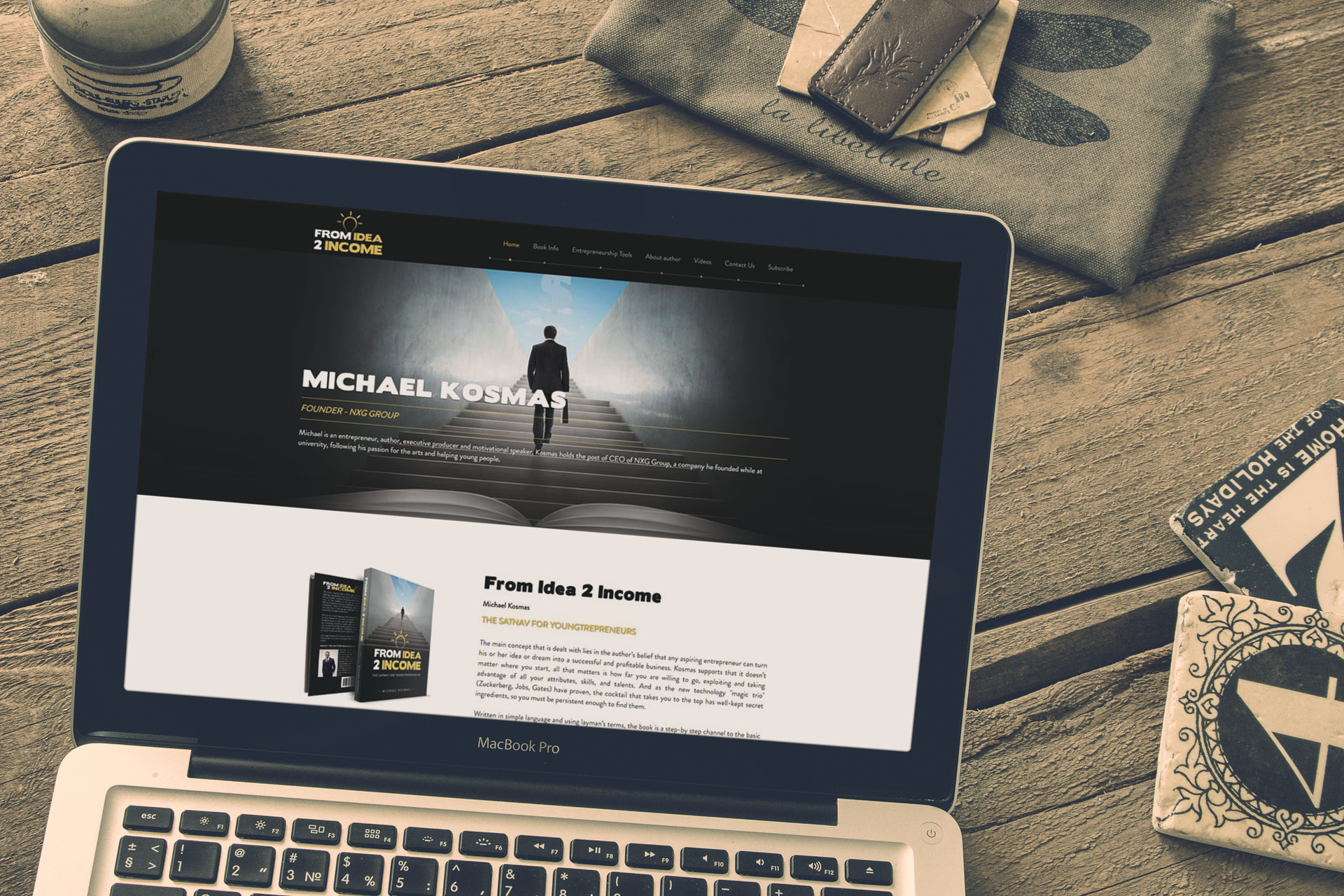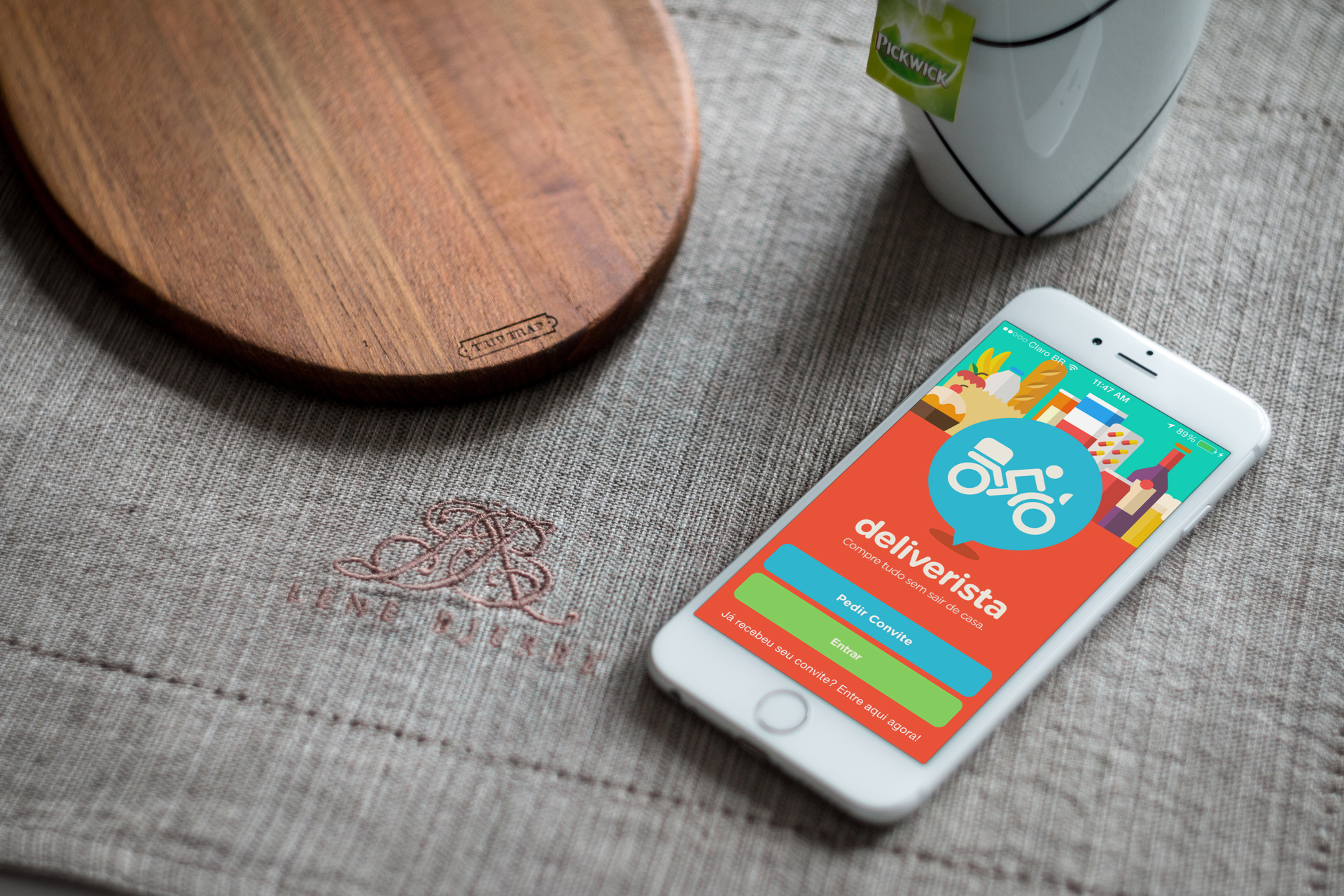 Not Just An Average Design Agency, We Strive For Better