Driving Business To New Heights Through NodeJS
Svaapta delivers the finest of NodeJS services keeping the modern business needs in mind and serving it with technical JavaScript enablement. We make it a point to keep your web purpose pinned and tracked with streamline process of development and delivery. Our team offers finest and real-time assistance to fulfill your NodeJS endeavour.
Web Application Development
Our aim is to deliver you the best application that not only meets your requirements but also expands your business.
API Development
We implement and utilize various frameworks to build a strong API
Plugin Development
Our creative development leverages the benefit of asynchronous nature of NodeJS.
Ecommerce Solutions
We implement eCommerce solutions to create the most reliable NodeJS application.
Lets's Start Today!
Fill out the details for Node Js services

The project gets started after ensuring proper detailed knowledge of the concept and all required information is being known by our project team.

As per the specifications the designs are prepared and the development of work begins for your project. We use AGILE methodology for project management.

All the things get done right here. Everything is tested to achieve a benchmark perfection. The solution is placed in a real live working environment for all users.
WHY CHOOSE US?
Web Requirements That Meets
Perfection Through NodeJS
With the recent advancedment in unifying the web application development, we see a single programming language "JavaScript" to be in use. Svaapta IT-Ally, is the top-rated NodeJS development company which provides the finest services and solutions to build high-performing real time web applications.
Unparalled Communication
We fathom that project discussion is never- ending. So, we make sure that we communicate our best for successful delivery of the project.
Budget-free Solutions
We deliver services and solutions that fit in your budget without compromising on quality.
Guaranteed Satisfaction
There is no chance that we compromise on our clients' satisfaction as we aim to achieve it by all means.
Expert Coders
Our NodeJS developers are experienced and skilled to meet any project requirements.
A Glimpse Through Our Work
Always strive for better work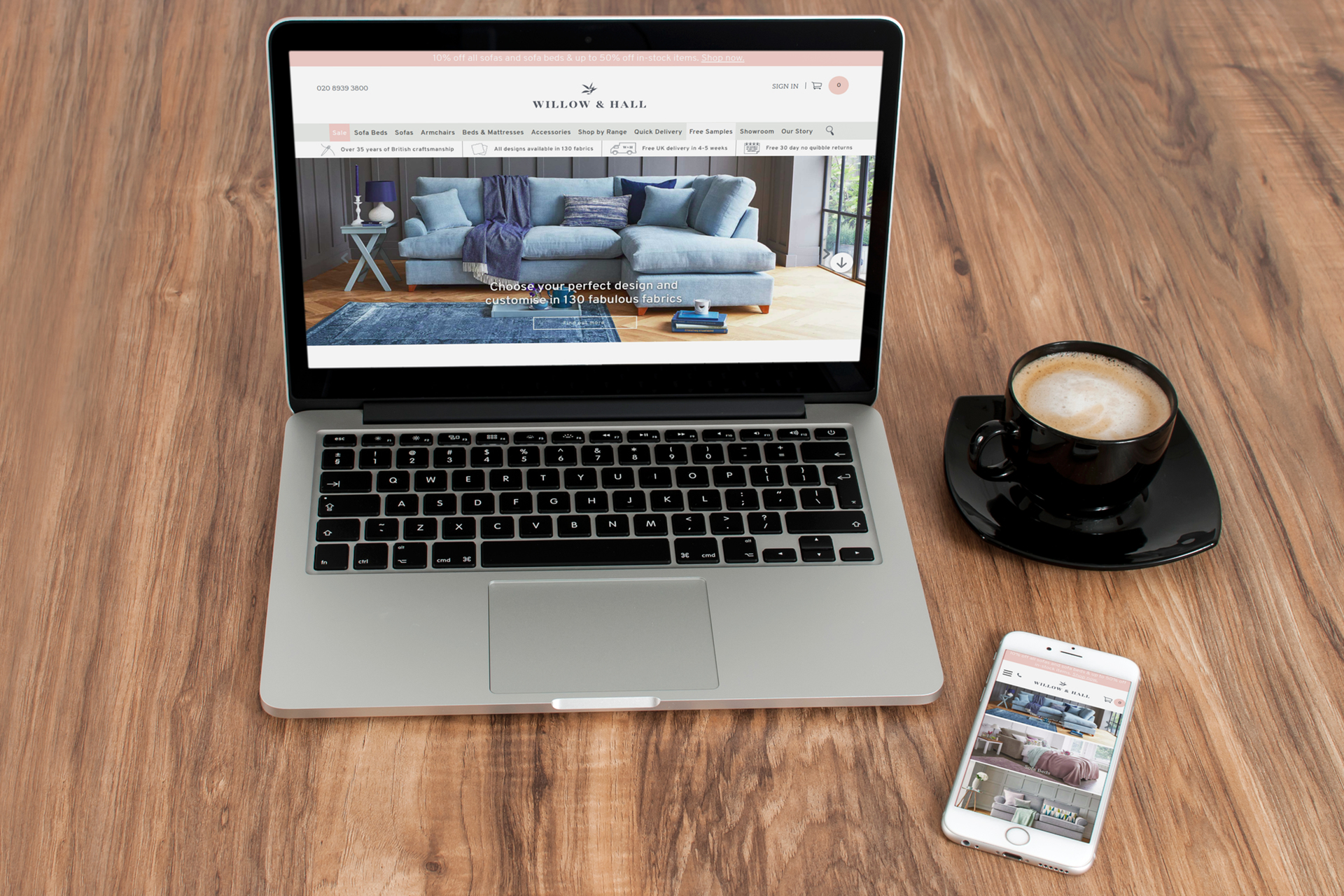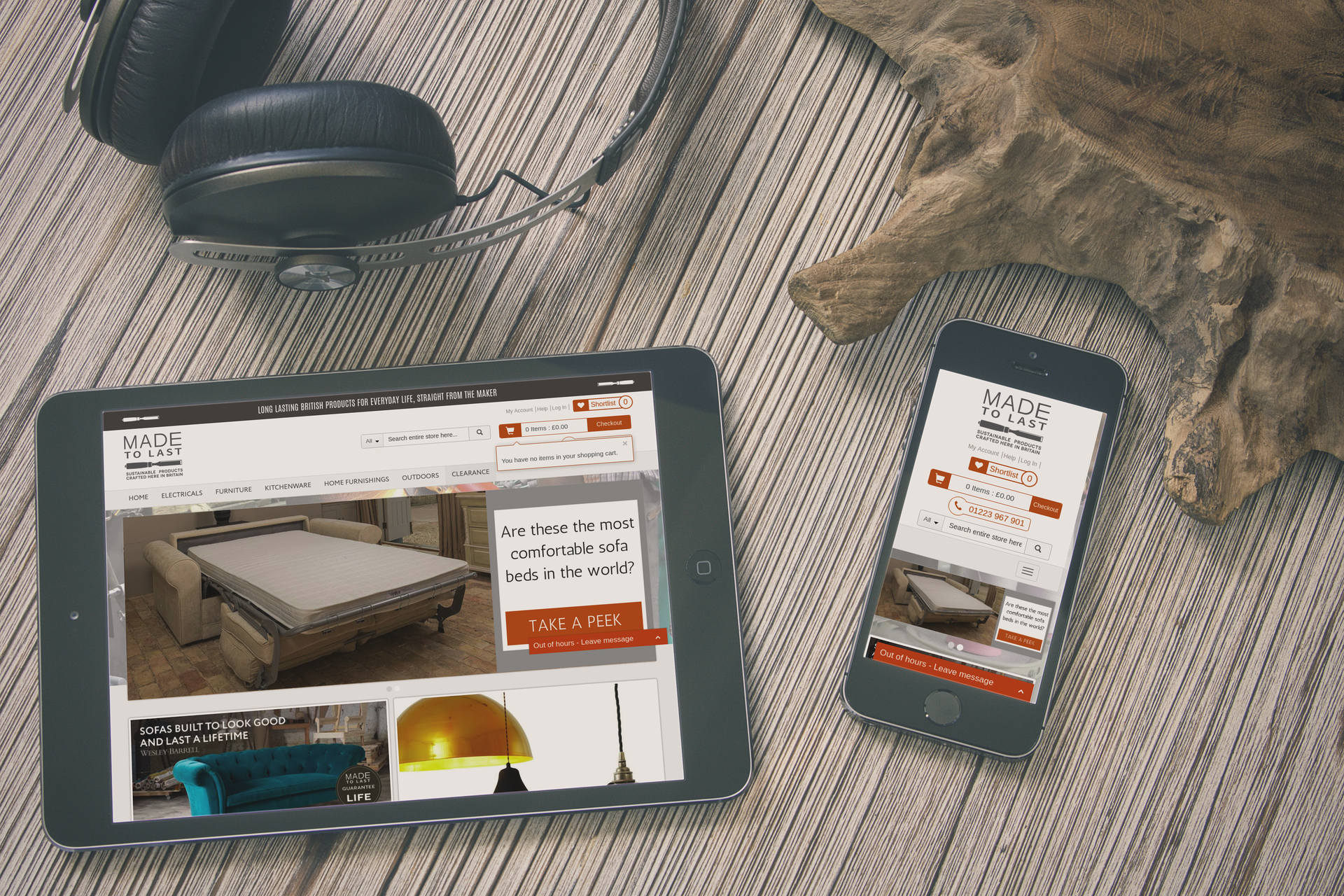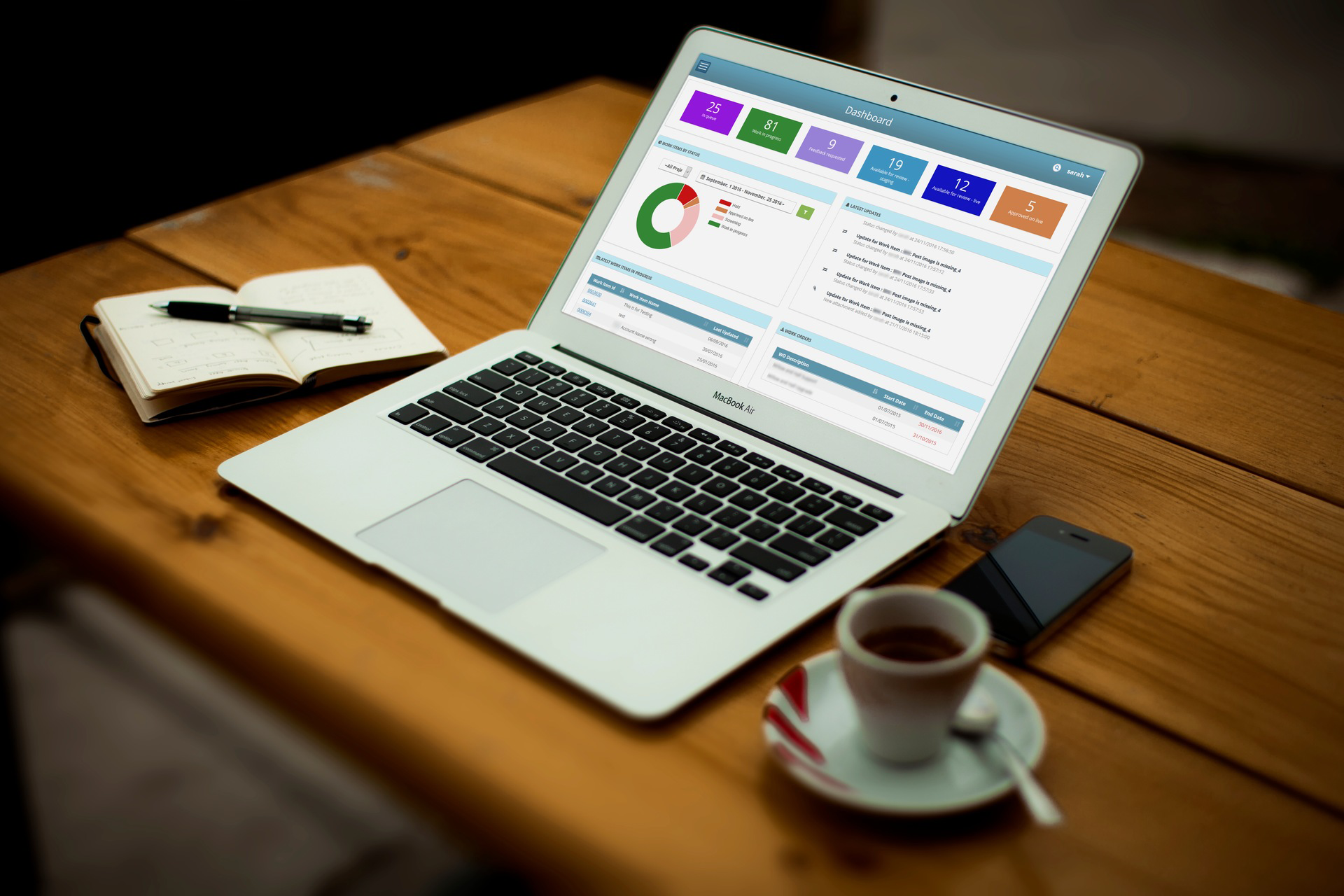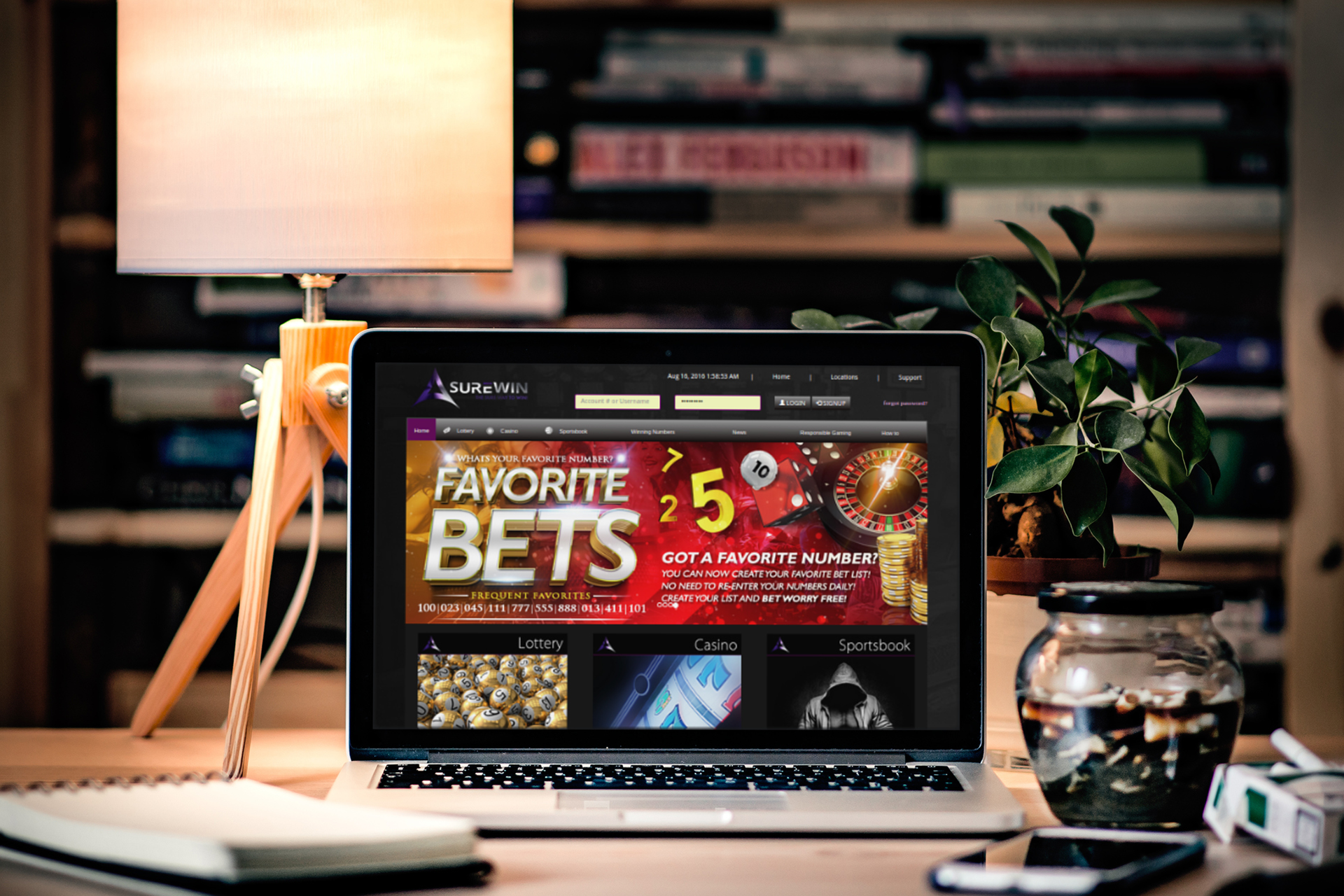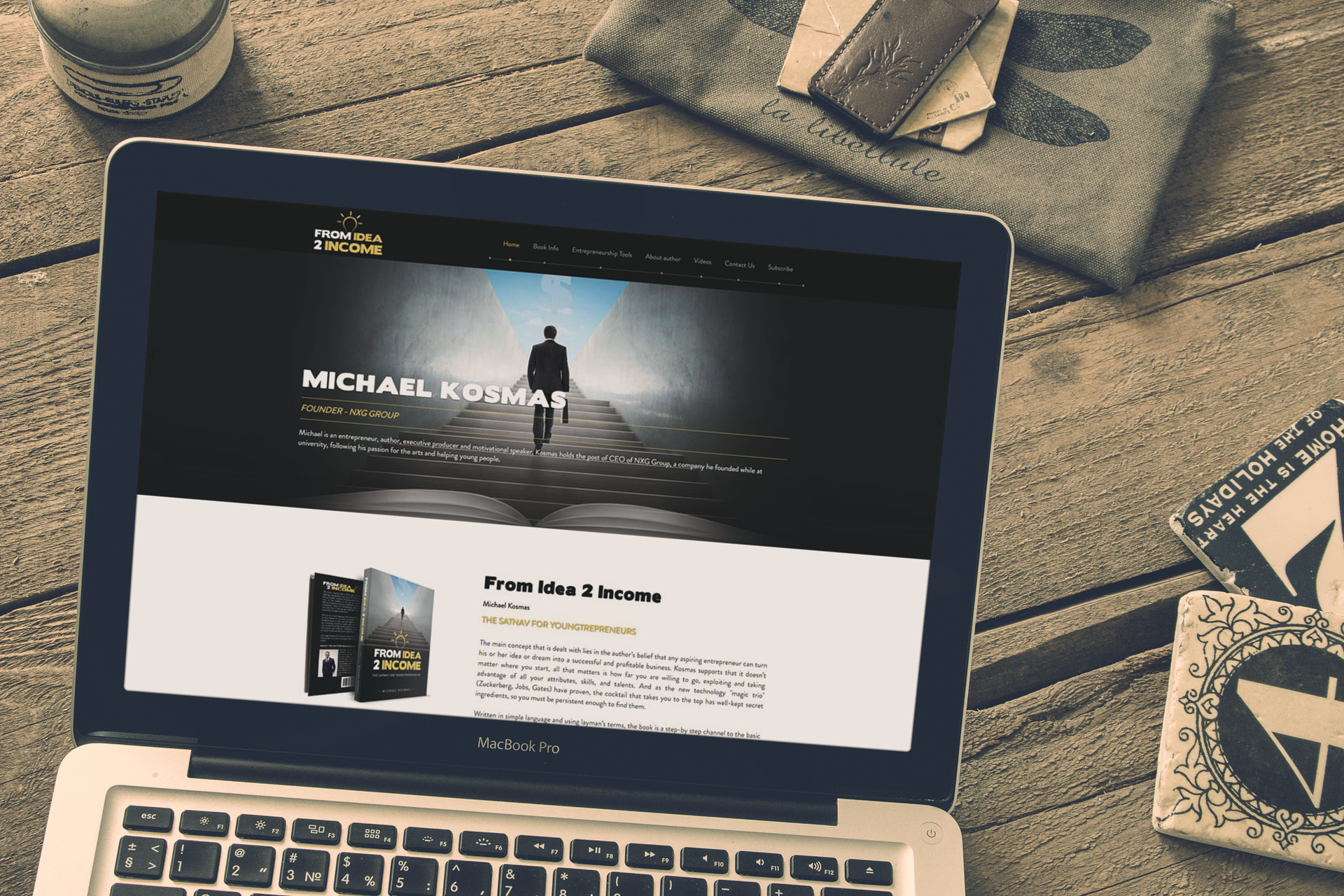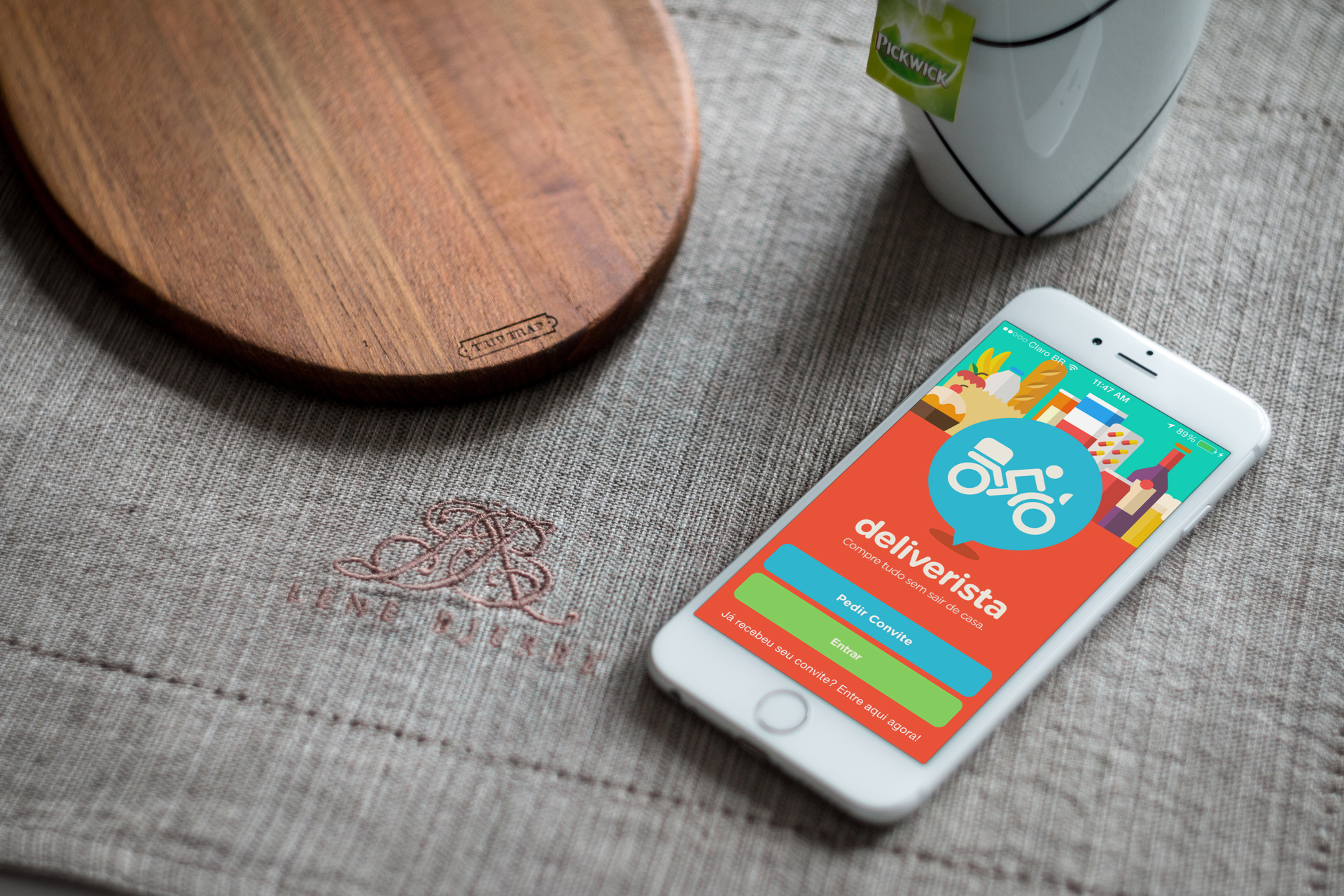 Not Just Average Design Agency, We Make Beautiful Things