Establish Your Brand Identity Through Joomla
Svaapta IT-Ally has extensive experience in Joomla web design and development which enables us to develop any complex or custom website for all companies ranging from startups to large businesses. We first analyze your requirements, based on the priority we recommend some modifications and suggestions, and then develop robust websites for your business. A perfect amalgamation of expertise, technology, and proven methodologies in delivering affordable solutions. Our comprehensive range of solutions include theme customization, template development, plugin development, application development, and Custom web development.
Application Development
Our skilled and qualified Joomla developers are capable of delivering an outstanding eCommerce services.
Plugin Development
Working with varied client-base across Svaapta has adopt best practices in Plugin development.
Maintenance & Services
We are capable to fix your after deployment issues swiftly and provide brisk support for your eCommerce store.
Custom Web Development
We keep our client's requirements and demands upfront and make sure we deliver each of them in the best possible way.
Lets's Start Today!
Fill out the details for Joomla services
Joomla is the answer to your every web requirements. We understand, learn, and deliver every problem through our best Joomla services. And thus, build brands that truly matter to people.

The project gets started after ensuring proper detailed knowledge of the concept and all required information is being known by our project team.

As per the specifications the designs are prepared and the development of work begins for your PHP project. We use AGILE methodology for project management.

All the things get done right here. Everything is tested to achieve a benchmark perfection. The PHP solution is placed in a real live working environment for all users.
WHY CHOOSE US?
We Make Your Web Requirements Functioning
Our technical maestros are highly skilled in developing robust, scalable and secure Joomla websites that engage your users better. They are exceptionally potential in overcoming all challenges in Joomla Development, which only help us deliver flawless solutions but also allow us to have on-time delivery of services with highest quality mark. And thus, becoming the most preferred Joomla web development company of startups, enterprises and innovative brands worldwide.
Our developers provide Web app development solutions and secured websites through result-driven approach and competitive pricing. Following this practice since 2011, we have completed several Joomla projects in different industry verticals and deliver measurable business value.
Outstanding Development Practices
Having served a vast client-base across the globe has led Svaapta adopt the best development practices.
Interactive Website
We make sure that we surve your purpose of creating an eCommerce website. We integrate plugins and widgets to make it more interactive.
User-oriented Website
We are capable of building websites that gives user-centered experience and increase user engagement on the website.
Quick Turnaround Time
We respect your time and value every second. Thus, by not wasting any time we, complete our process cycle and work on time.
A Glimpse Through Our Work
Always strive for better work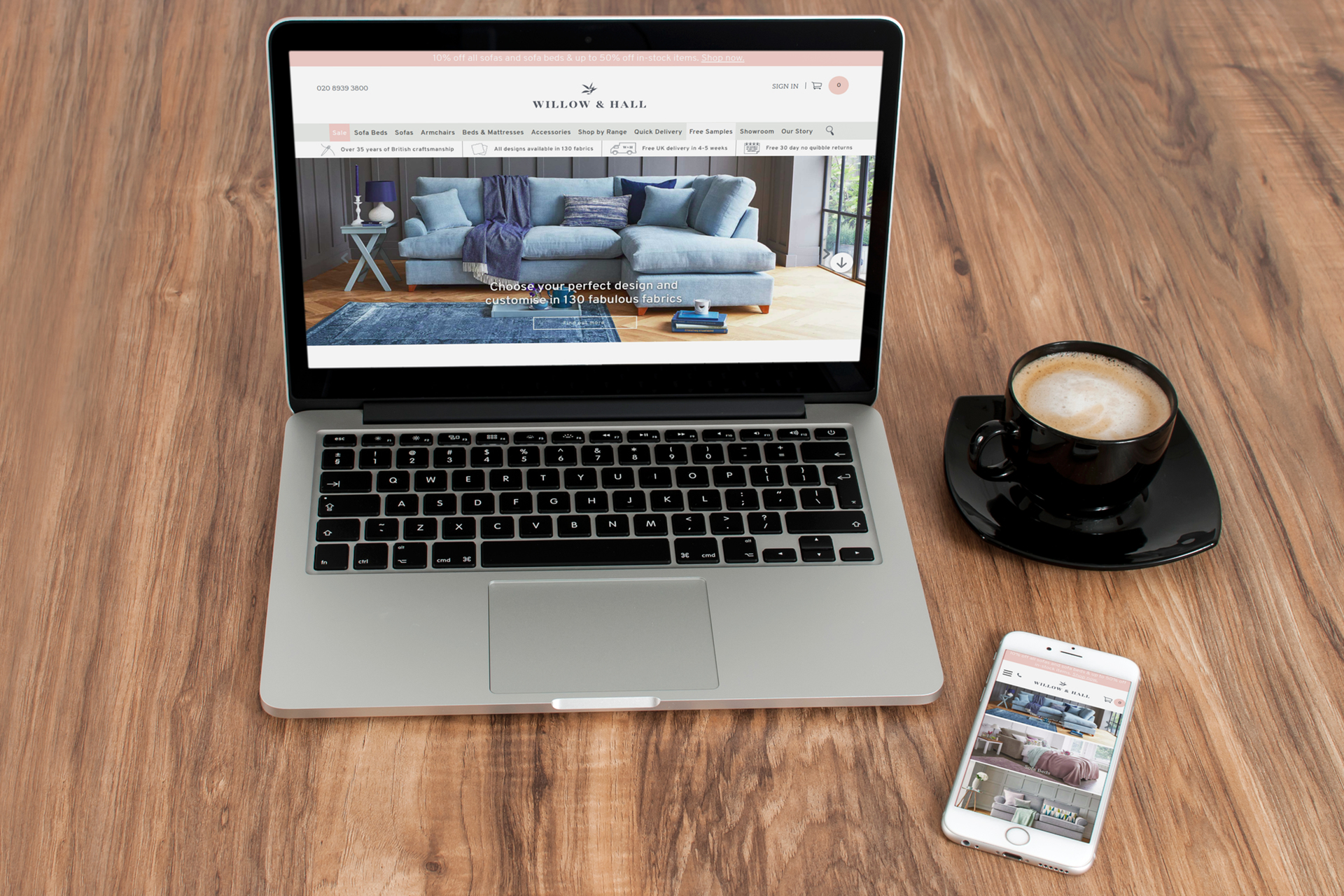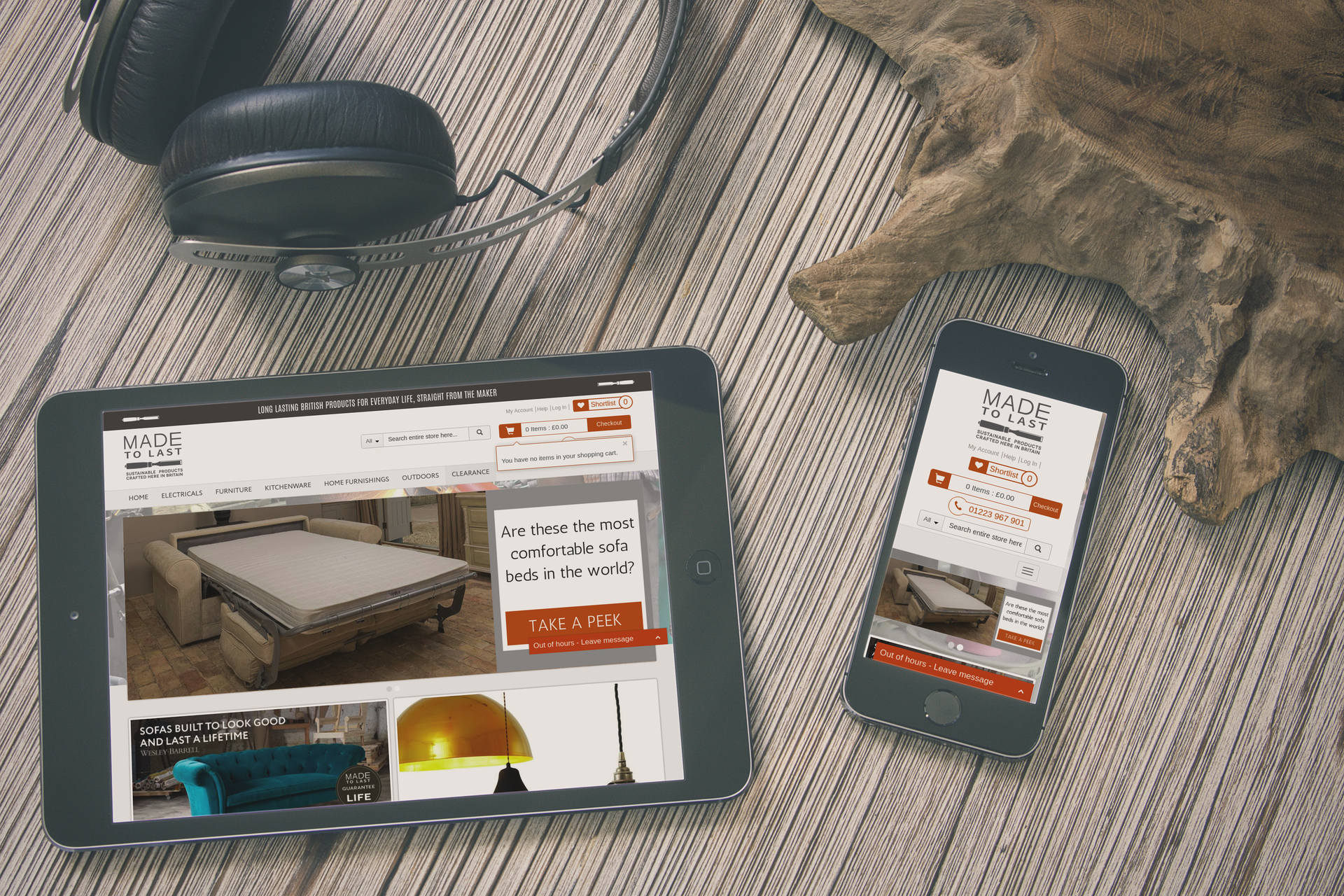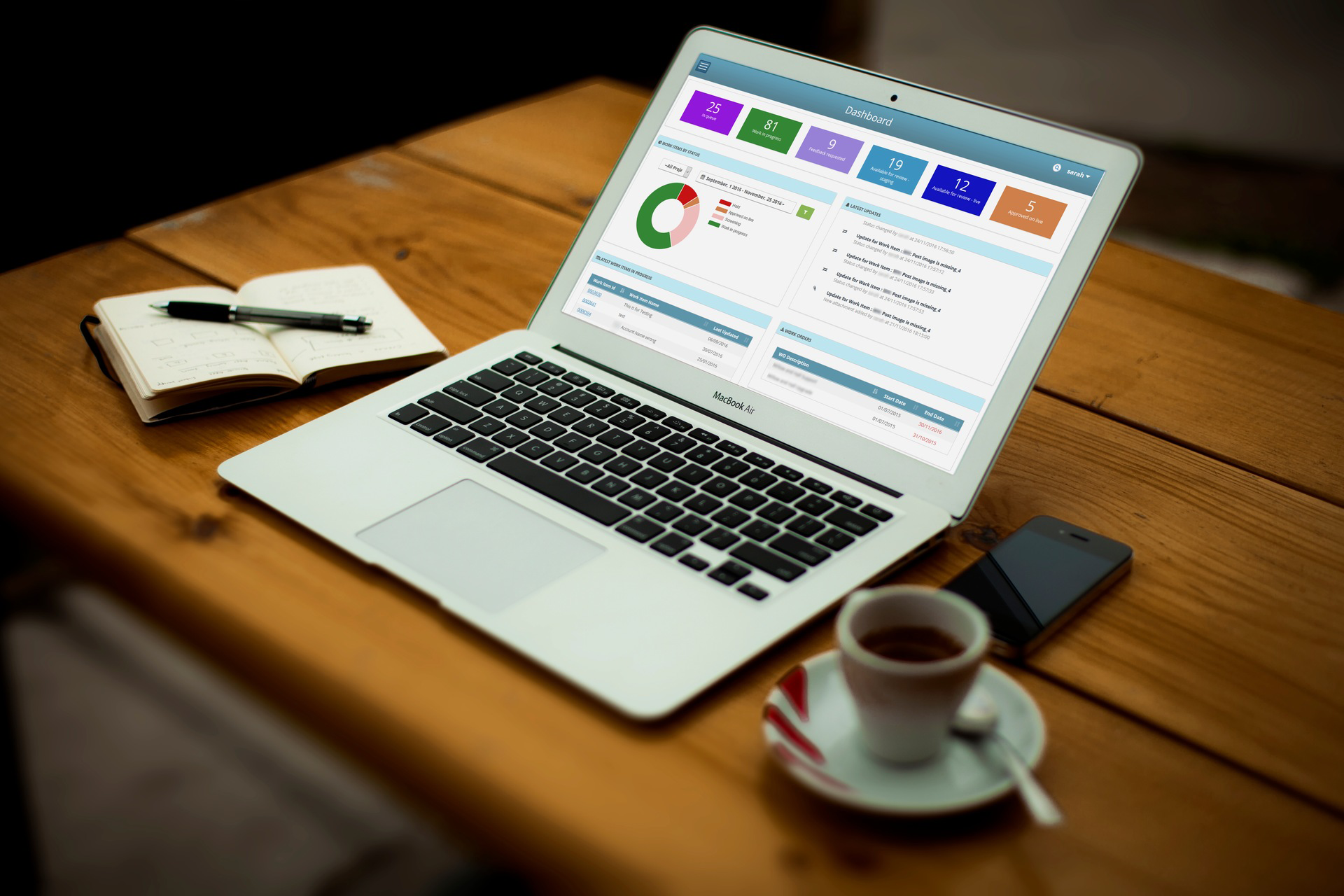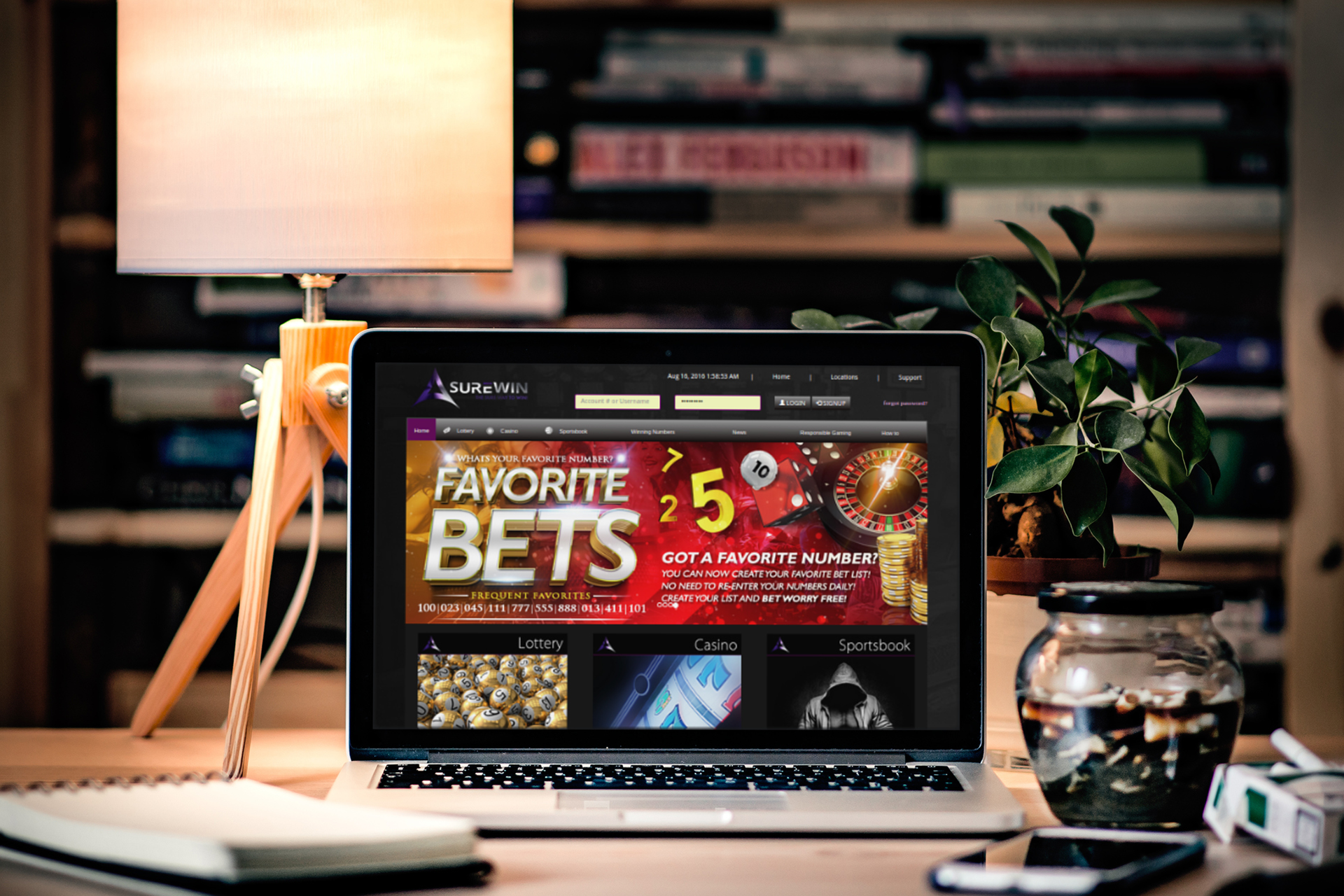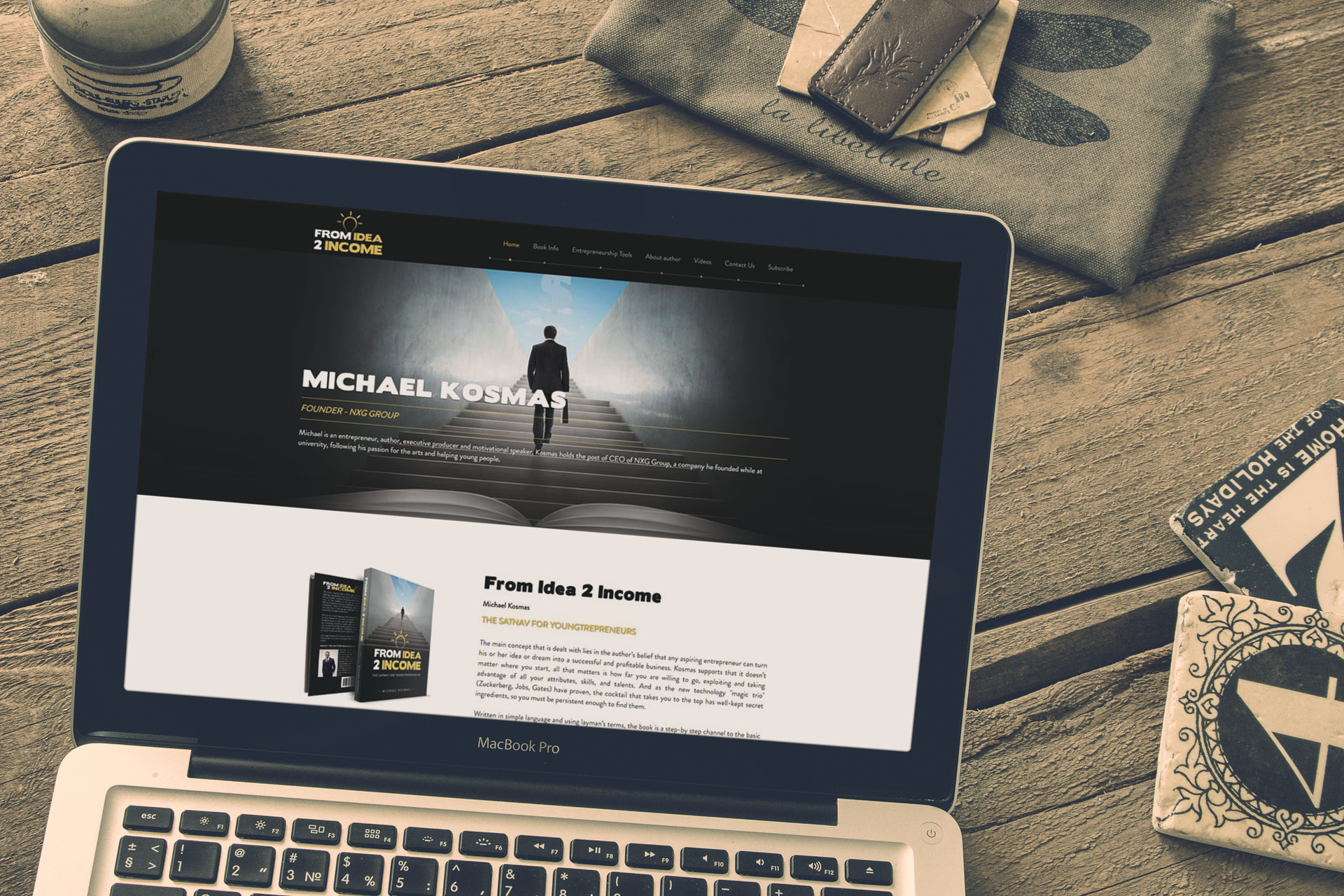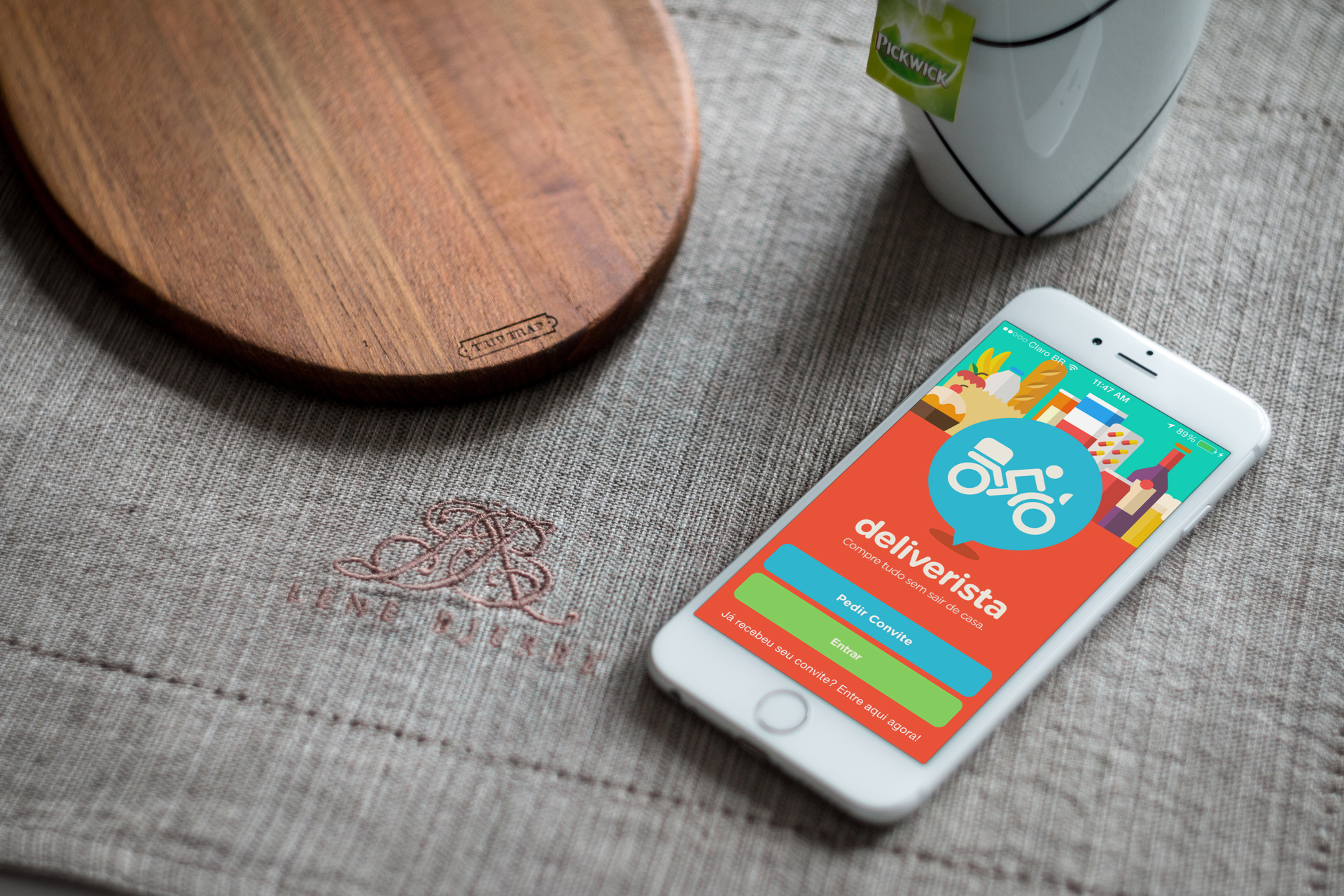 Not Just Average Design Agency, We Make Beautiful Things