Shopify – We Make Sure eCommerce Is Done Right
Svaapta IT-Ally is a leading Shopify eCommerce Development company which offers several services so that you get a great eCommerce site that improves all bottom-line results. We come across many Shopify development challenges and have delt with ease to cater robust, secure, and high-performance online store. With our Agile approach, we make sure that our services and methods are inline with the marketing trends and thus develop a store that satisfies your business.
Migrate To Shopify
Make your eCommerce store more powerful and brisk through our Shopify Migration services.
Custom Website Design
We believe in satisfying all your needs; our designers and developers are experienced to deliver everything you ask for.
Store Development
Our developers will develop a store that fulfills all your business needs offering a competitive edge.
Theme Development
Depending upon your requirements we make a suitable choice that fits in your business.
Lets's Start Today!
Fill out the details for Shopify services
Try us out to seize exceptional Shopify Applications. We use the newest technologies and achieve super results by performing detailed processes and rigorous research to your problem. So, tell us your vision and we will make it come true.

The project gets started after ensuring proper detailed knowledge of the concept and all required information is being known by our project team.

As per the specifications the designs are prepared and the development of work begins for your PHP project. We use AGILE methodology for project management.

All the things get done right here. Everything is tested to achieve a benchmark perfection. The PHP solution is placed in a real live working environment for all users.
WHY CHOOSE US?
We Make eCommerce Simple and Easy
We guarantee you real-time assistance from our experienced professionals wherein we provide post development support and maintenance services. While you focus on your business, our eCommerce developers integrate a plethora of features by addressing every requirement of your online store, thus giving you a feature rich online store. We offer technical solutions, assistance, and maintenance for your online store, making your store to stay ahead of the curve.
Svaapta IT-Ally helps brands define and amplify their unique selling proposition and build a brand and sales channel that attracts and motivates customers. We provide a range of services to launch, grow and market eCommerce brands.
Flexible Working Models
We follow a flexible engagement model to deliver right services and project requirements.
Experienced Team
Our strength lies on our team who enables us to deliver your requirements on time and on any platoform.
Bespoke Development
Our aim is to provide best quality services and solutions of Shopify development.
Real-time Assistance
We provide post development maintenance and support for any of your projects.
A Glimpse Through Our Work
Always strive for better work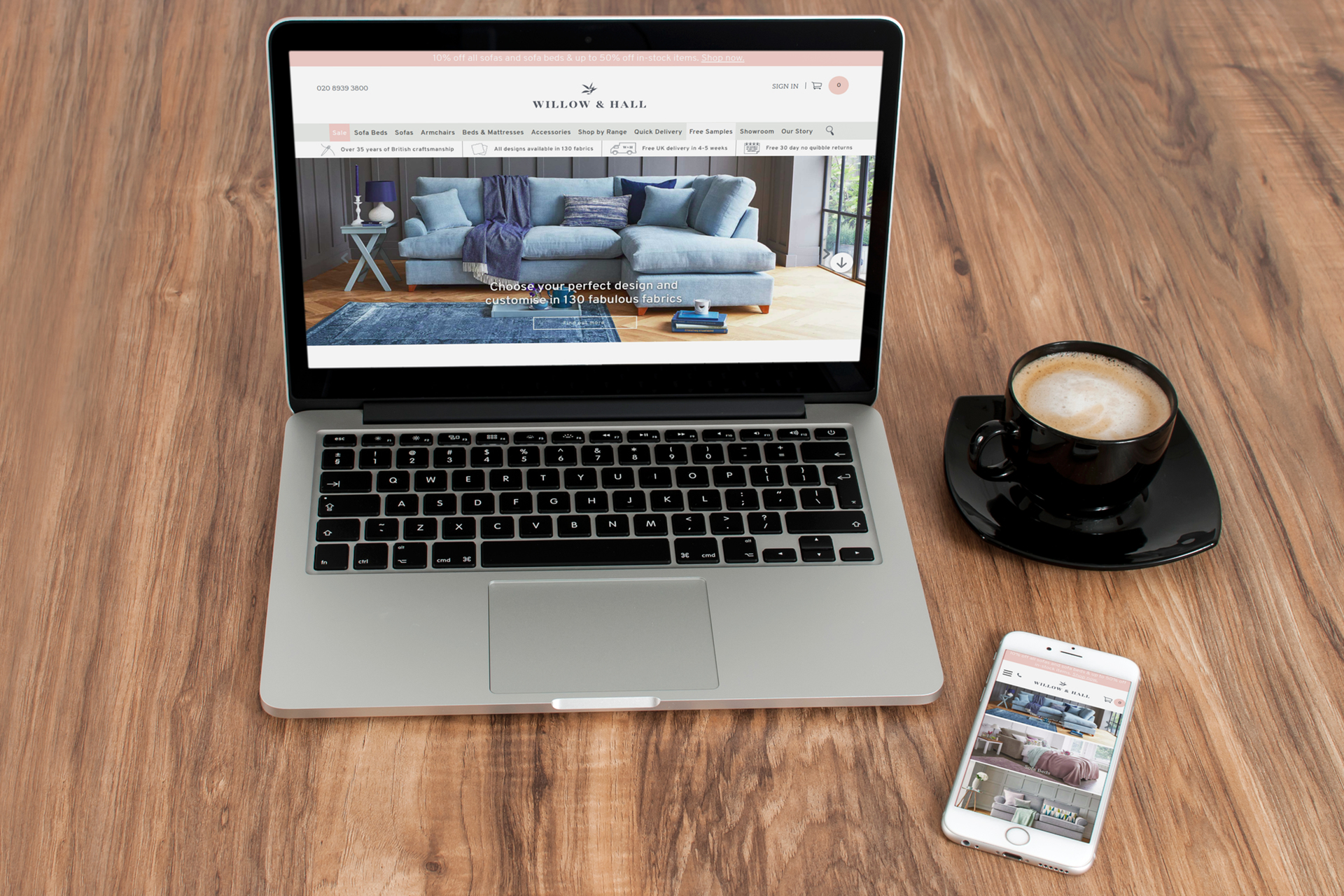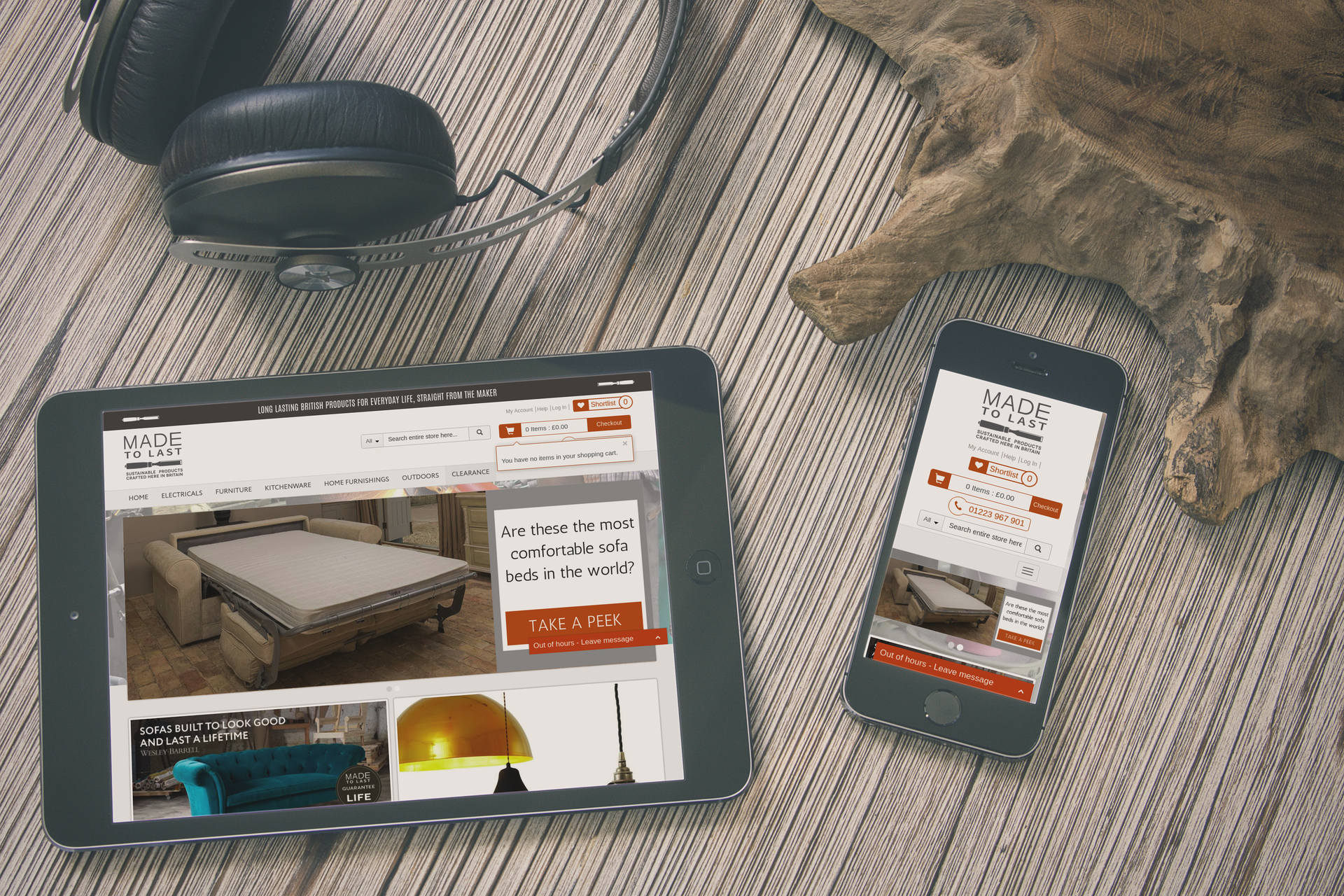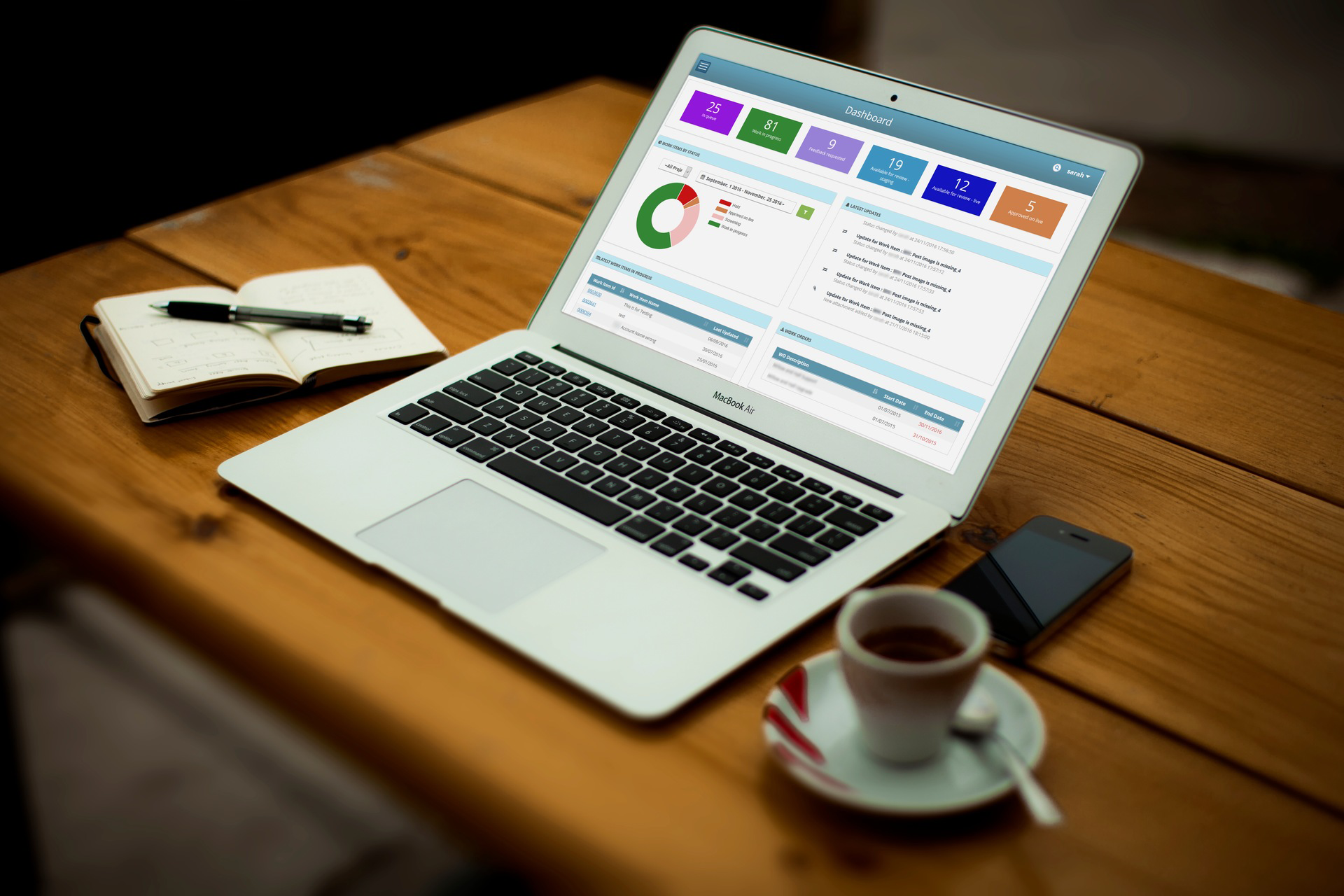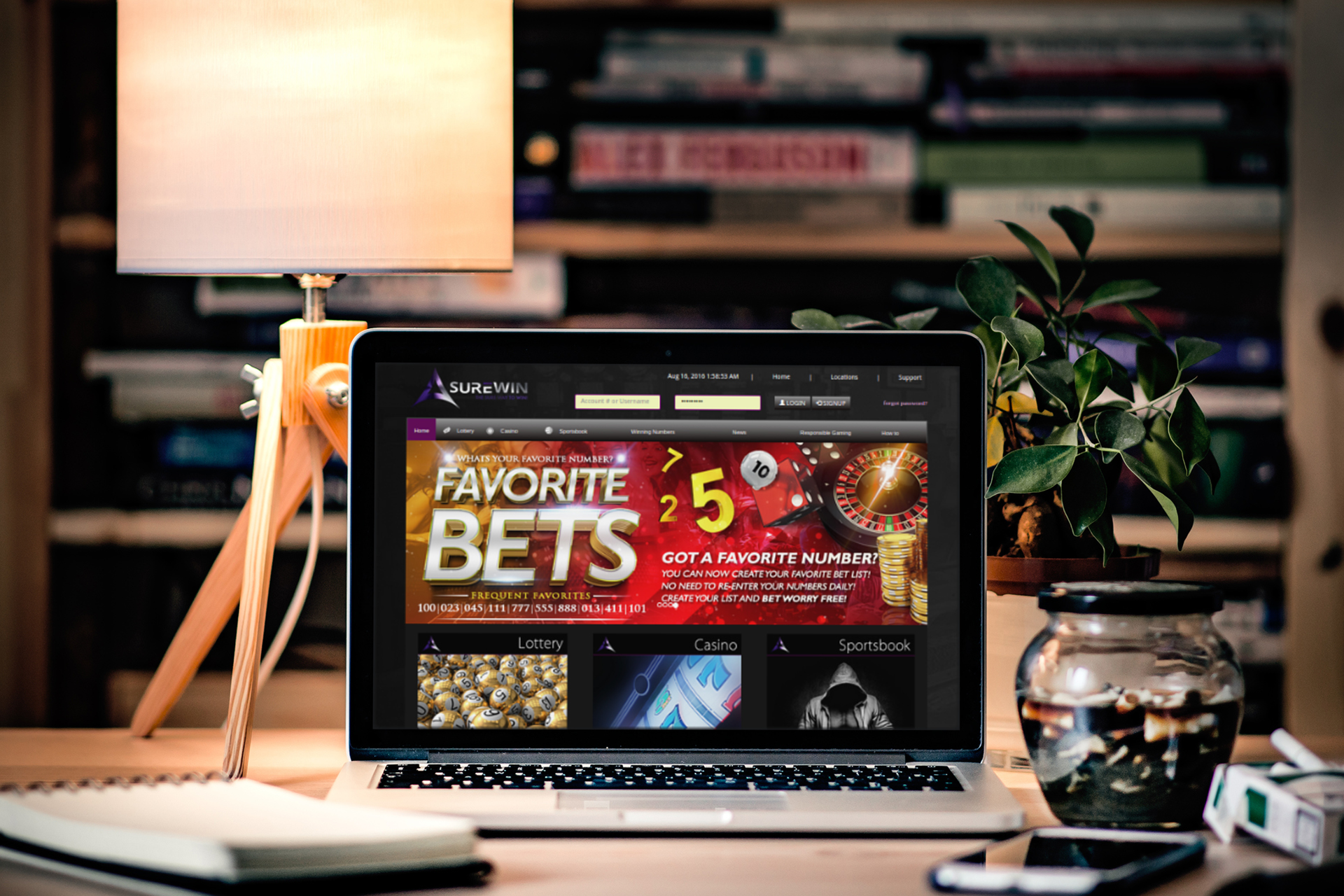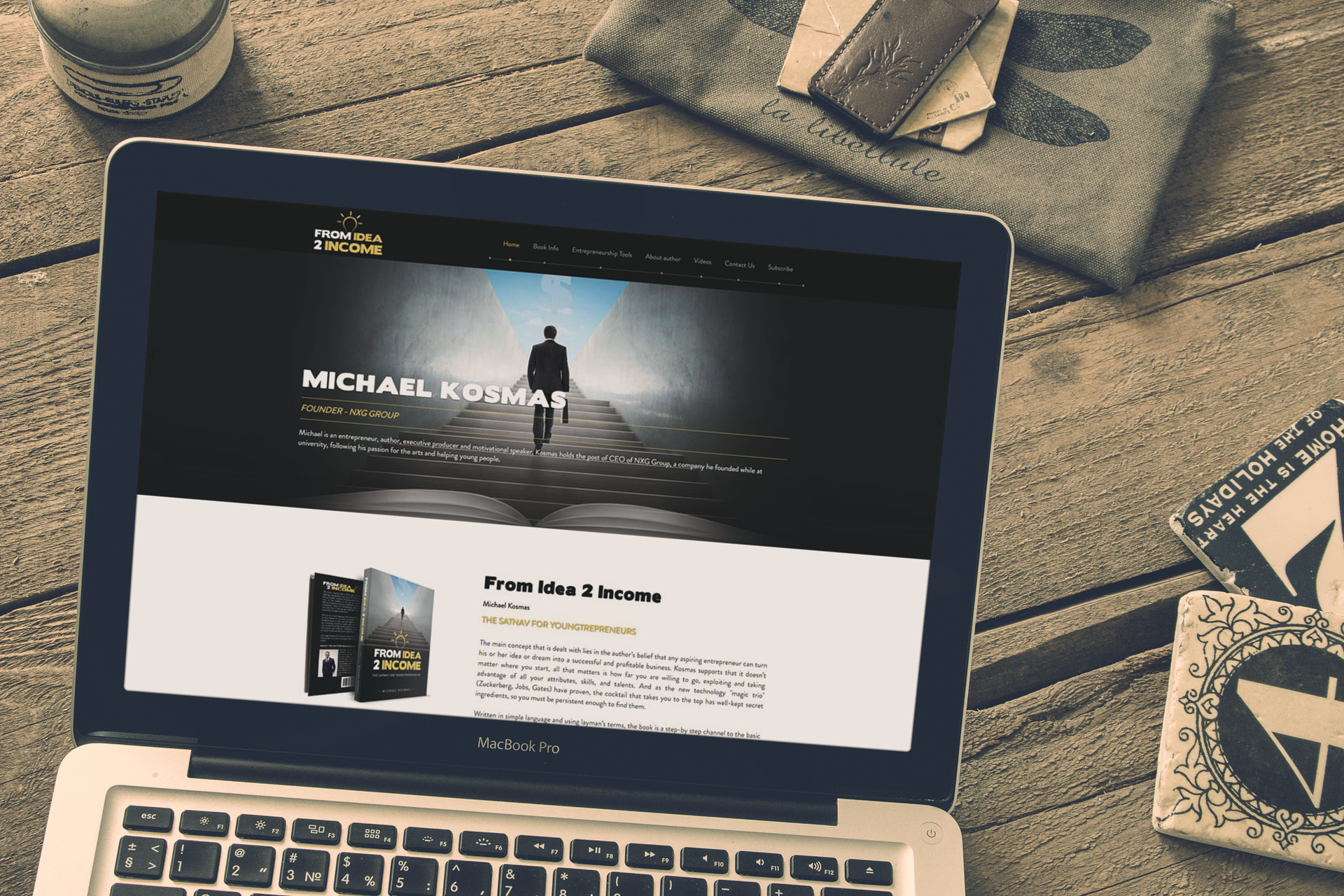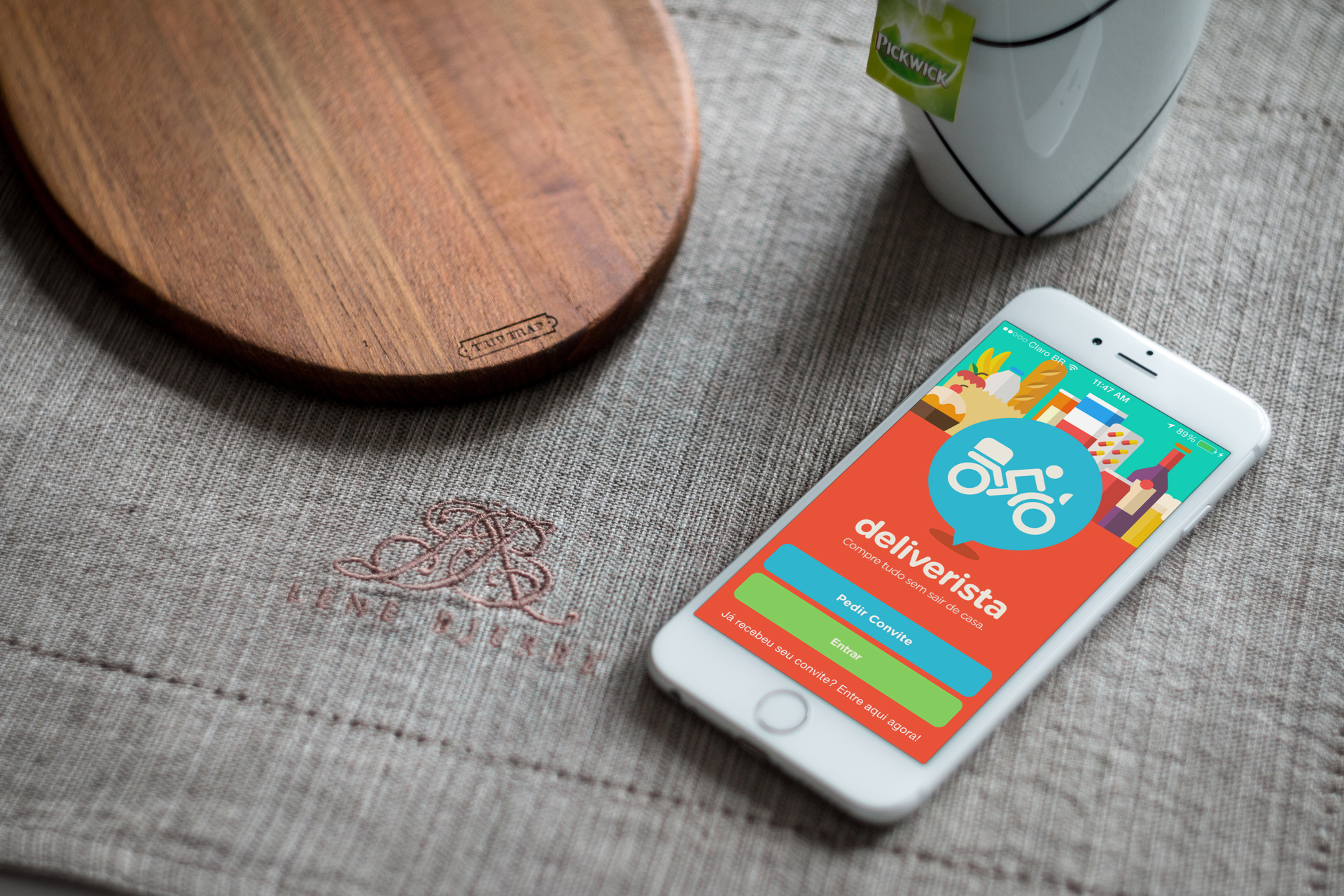 Not Just Average Design Agency, We Make Beautiful Things