TAKE CONTROL OVER YOUR START UP PROJECT
A Global IT Consulting & Software
Outsourcing Provider Of IT Solutions
We are the solutionist and are ready to help you create an online presence in this digital world. We believe in reliable and long-lasting collaboration jobs hiring near me with our clients in order to meet mutual growth.
Helping Clients Achieve A Competitive
Advantage Through Their People.
We are a world-class software solution provider. Our talented tech team builds high-performing websites and Apps for clients across the globe. We strive to build reliable IT partnerships with our clients to enable their success. A simple approach is followed to save your time, money and sanity. What matters the most, is what and how we deliver to our clients.
Our aim is to transform your business from good to great through the power of Best Enterprise. We understand your pain areas, goals, and objectives and cater high performing business solutions & services. Strategic Consulting, Mobile & Web Applications Development, Technology Solutions, and Managed Services is all you get under one roof through our best in class Delivery Model.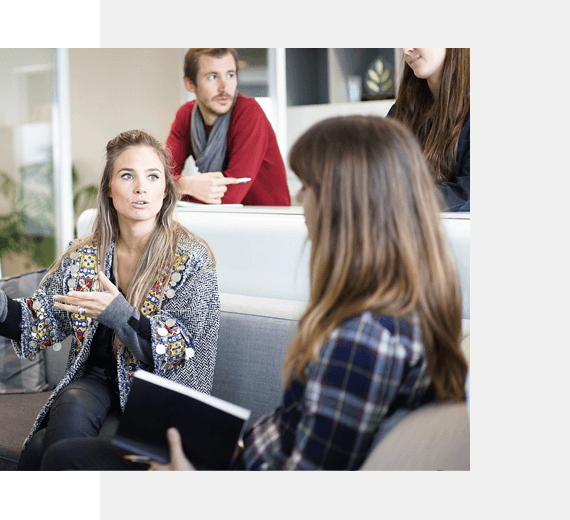 We Help Businesses Grow and Innovate
Our aim and purpose it to serve our customers well!
We are Business Savvy
This is custom heading element
We are Skilled
A growing online business needs classic design & accurate development. Our team is forged with the latest skills & trends that are competitive enough to challenge the modern techniques.
We are Economical
We strive to maximize the impact with minimal investment. We value your money and thus our rates are affordable for all industries.
We deliver Great Results
In an online business, it's the outcome that matters. We aim to accord our skilled resources so that you get marvelous results & make your investment worth the effort.
We make a difference
With skills and an aesthetic business sense, we work for exclusivity in every project that we take; with of-course a freedom of thought and team diversity.
We are a Creative Production
It is a matter of "few seconds to grab the users attention". Our efforts works wonders to make that "few seconds" trick successful.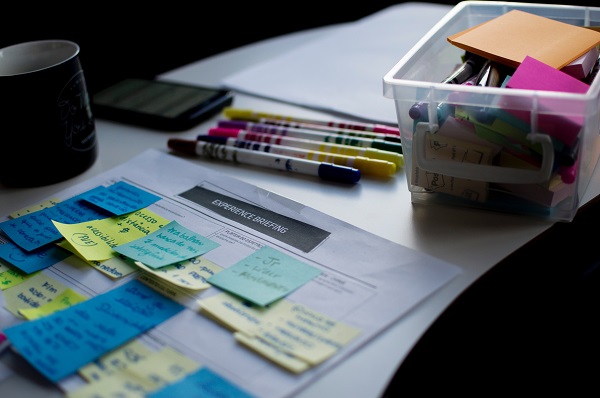 CREATIVE SOLUTIONS AND RESULTS THAT GROW BRANDS
It's All About Turning Great Ideas Into Your Project
We have a phenomenal experience in delivering extensive business solutions and services across the globe. We are testified to be the most proactive resource, professional company, and the best crew to execute and deploy innovative solutions, expertise, and services. We offer a dynamic environment where work becomes fun!
With a vision to make IT successful for everyone, Svaapta caters in varied domains such as Application Development, Web Development, Integration Services, Maintenance and Consulting Services, and eCommerce Development.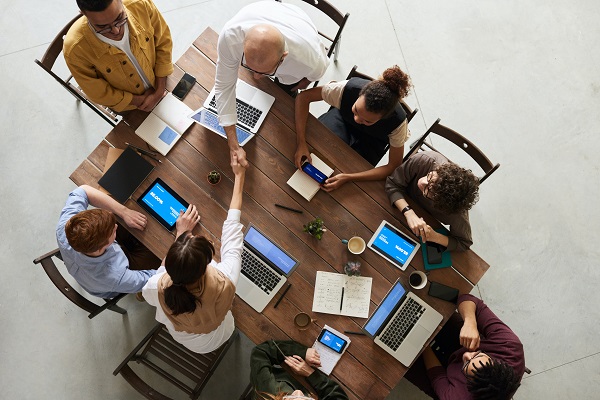 MEET OUR BRAND NEW SOLUTION
Together We Expanded Vision, Create And Make It
Since our inception in 2011, Svaapta IT-Ally Solutions have been delivering robust software development and IT solutions. The commitment towards quality and innovation has made us serve over 100+ clients across the globe. 27% belong to Manufacturing industry, 58% comes from the medical field, 62% from Gaming and entertainment industry, and 89% of the eCommerce Industry states our consistent growth towards success.
A good reputation across the globe is built on our commitment to providing quality products & services and simultaneously satisfying the business needs for innovative software products.
We welcome challenges and are relentless till we deliver solutions with a primary strategy of superior customer satisfaction.
Road To Success!
2 People In A Room From Idea To Dream
It all began with just 2 people, who thought of an idea which gradually became a dream with a vision of making successful IT projects.
IT Ally Was Conceived
The idea and vision was clear right from the beginning. And thus, after waiting for about 4 years, finally IT Ally was conceived with a vision of "to be an Ally who associates with another for a common cause in making successful IT projects." Some of our Logo concepts in becoming an Ally.
Birth Of IT Ally
Our First step towards the dream. Hurray… we got an identity!
From A Room To An Infrastructure
Nothing could have been possible, without people. We got our first Office setup with a 10 people capacity. And moved to building.
First Campus Recruitment
With the increase in clientbase, projects, work, it was a high time that we get more young tech minds who along with us full-fill and be a part of our dream.
From Proprietorship To A Firm
We became a firm! And were officially called as Svaapta IT-Ally Solutions Pvt. Ltd.
Svaapta Turned 1!
Svaapta IT-Ally Solutions Pvt Ltd, celebrated its 1 birthday. We remembers our 2 "dreamers" and our Tech family – hardwork, dedication, sincerity, and commitment.
Stretched Out Our Arms To UK
New milestone achieved in our journey set towards our dream. We opened "Svaapta IT-Ally Solutions Limited", our subsidiary office in London.
Svaapta achievements
76% British Clients (B2B & B2C)
80% Repeat Business
100% Project Completion
85% Error Free Work
60% End-To-End Solutions Delivered
58% Are Custom Programming Projects
45% Growth To Multiple Startups
We Grew Big
Within a short span, our employee strength reached to 25+. Young, energetic, tech freeks were in our family; they were Team Leads, Project Managers, Designer, Developers, Business Executives, HR Managers.
Expanded, And Opened A New Branch
Another milestone achieved by Svaaptaian's was the opening of a new branch in Ahmedabad city. Expanding our arms, expertise, and dreams; took another step in our dream.
We Grew Bigger
We became a family of 50+; skills and expertise is what we define to our family. Its our dream becoming a reality!