Our Services Makes You "WOW" When Done In Angular
Our AngularJS developers have built secure and robust applications for clients across the globe. With the use of MVC and RESTful, we strive to develop scalable applications that are simple yet complex for the diverse industry verticals. Svaapta provides end-to-end solutions aming to cater the Angular benefits which are highly extensible.
AngularJS Plugin Development
Our developers make things easy for you when it comes to Plugin Development.
AngularJS App Development
We understand your app specific requirements and bring-forth your business to life.
AngularJS Design & Development
We make sure that website and apps we build are effective and surpass the competitive market.
Custom AngularJS Development
Our developers caters complex business needs in an Angular way.
Lets's Start Today!
Fill out the details for Angular services
We have broaden the competencies of dynamic HTML by using AngularJS technology in various verticals. Seize our AngularJS development services to innovate your business perception into lucrative web venture. Thus, building processes that people like.

The project gets started after ensuring proper detailed knowledge of the concept and all required information is being known by our project team.

As per the specifications the designs are prepared and the development of work begins for your project. We use AGILE methodology for project management.

All the things get done right here. Everything is tested to achieve a benchmark perfection. The solution is placed in a real live working environment for all users.
WHY CHOOSE US?
Our Angular Way Of Designing &
Developing Websites
Our main focus is to simplify both the development and testing through Model View Controller (MVC) architecture and REST API. This gives flexiblity to the client and ofcourse offers user-friendly environment to work on. Having our client base across the globe, we have used our expertise in developing Custom Applications, Plugins, and Apps. Moreover, our clients are satisfied with our real-time solutions, API development using AngularJS, and combination of AngularJS with CMS.
We have developed complex and scalable applications with sophisticated features for all industry vertical until now. With the use of top-rated tools and latest technology, our AngularJS developers offers the finest AndularJS Development services.
MVC Support
Unlike other frameworks, AngularJS also supports MVC that salvages times and efforts.
Two-way Data Binding
Our developers are smart enough to improve the performance by using the latest AngularJS technology.
Brisk Testing
AngularJS comes with unit testing setup, which gives you the liberty to test a multiple times.
API Development
Our developers uses AngularJS and REST API to build a APIs that delivers and performs that you are looking for.
A Glimpse Through Our Work
Always strive for better work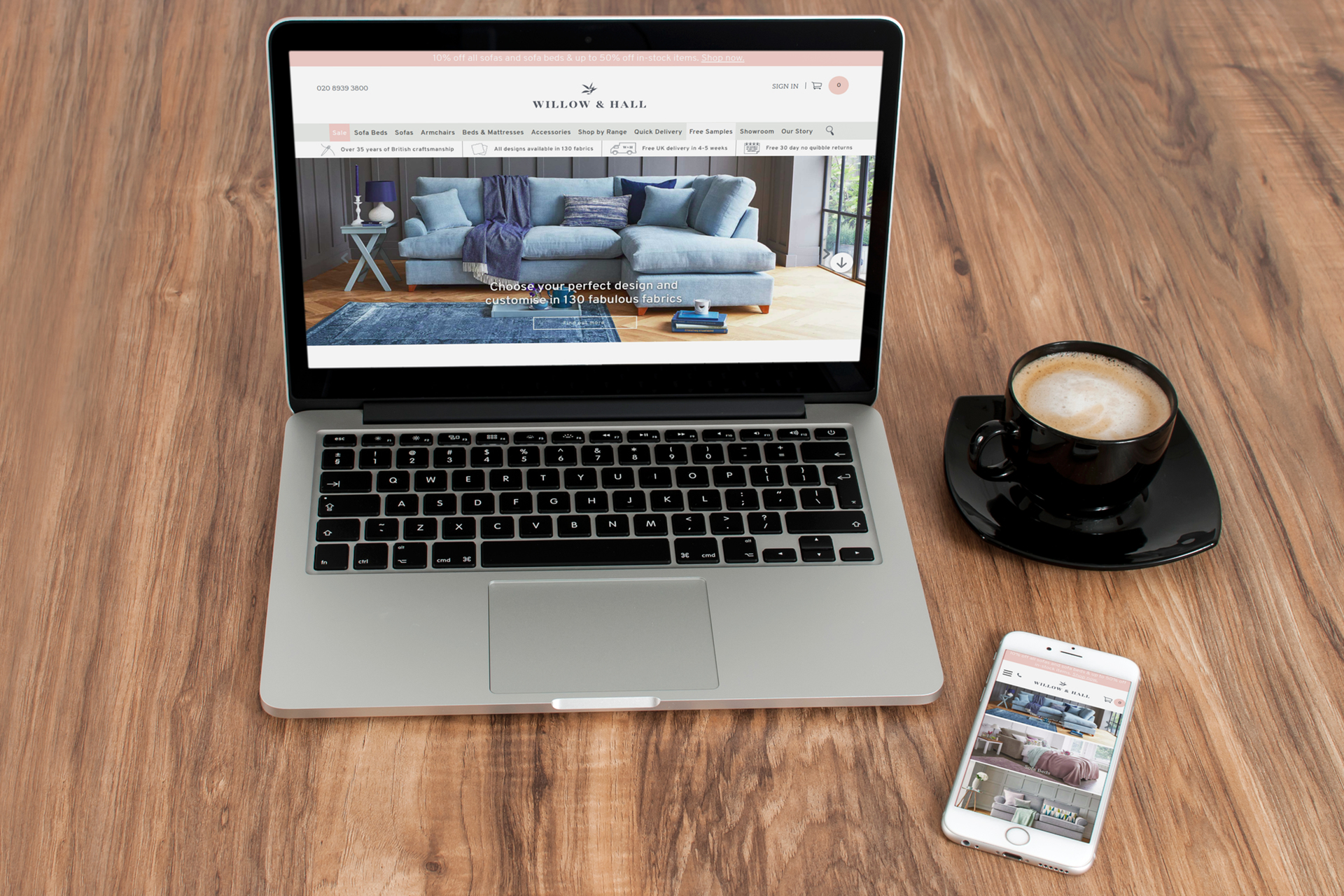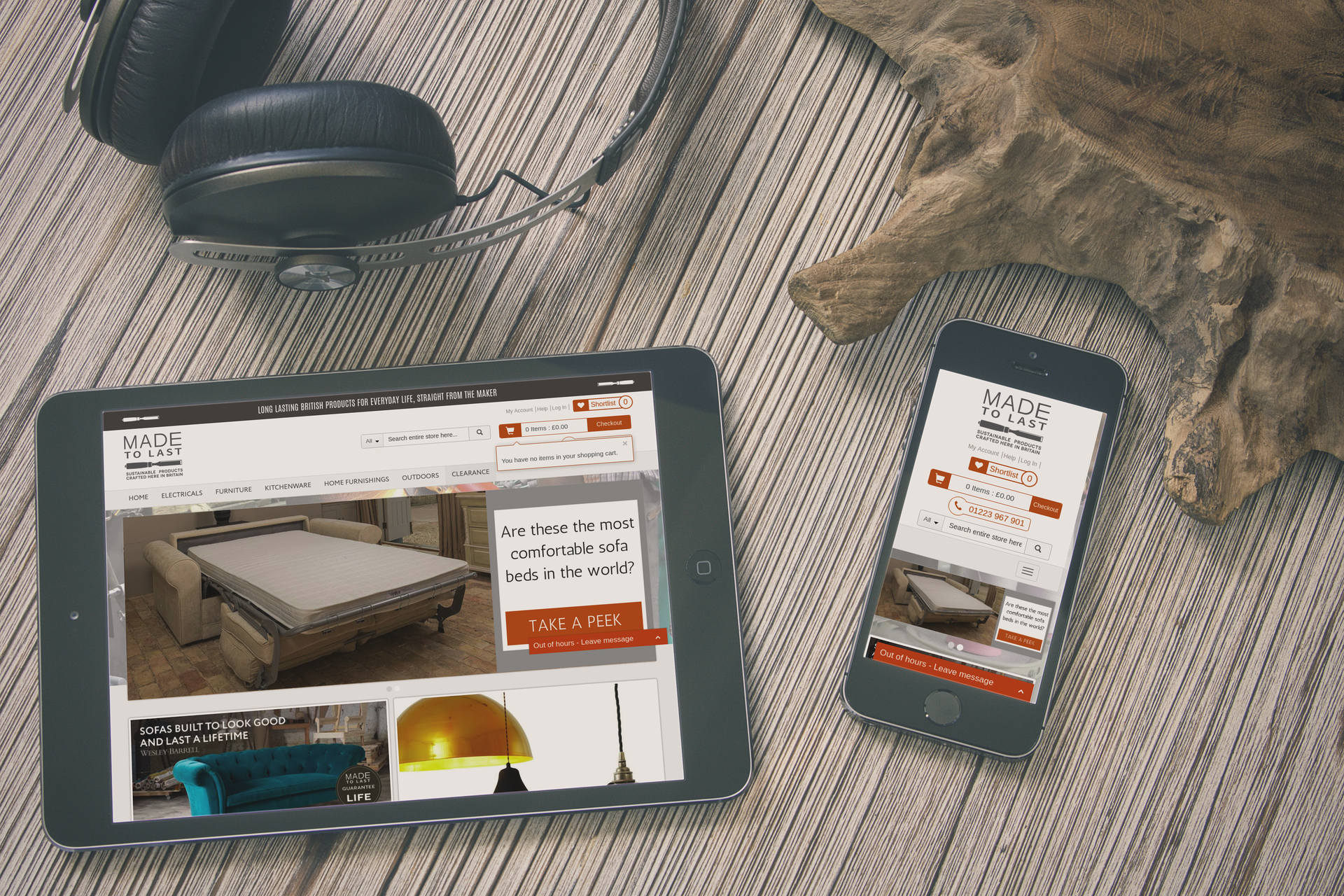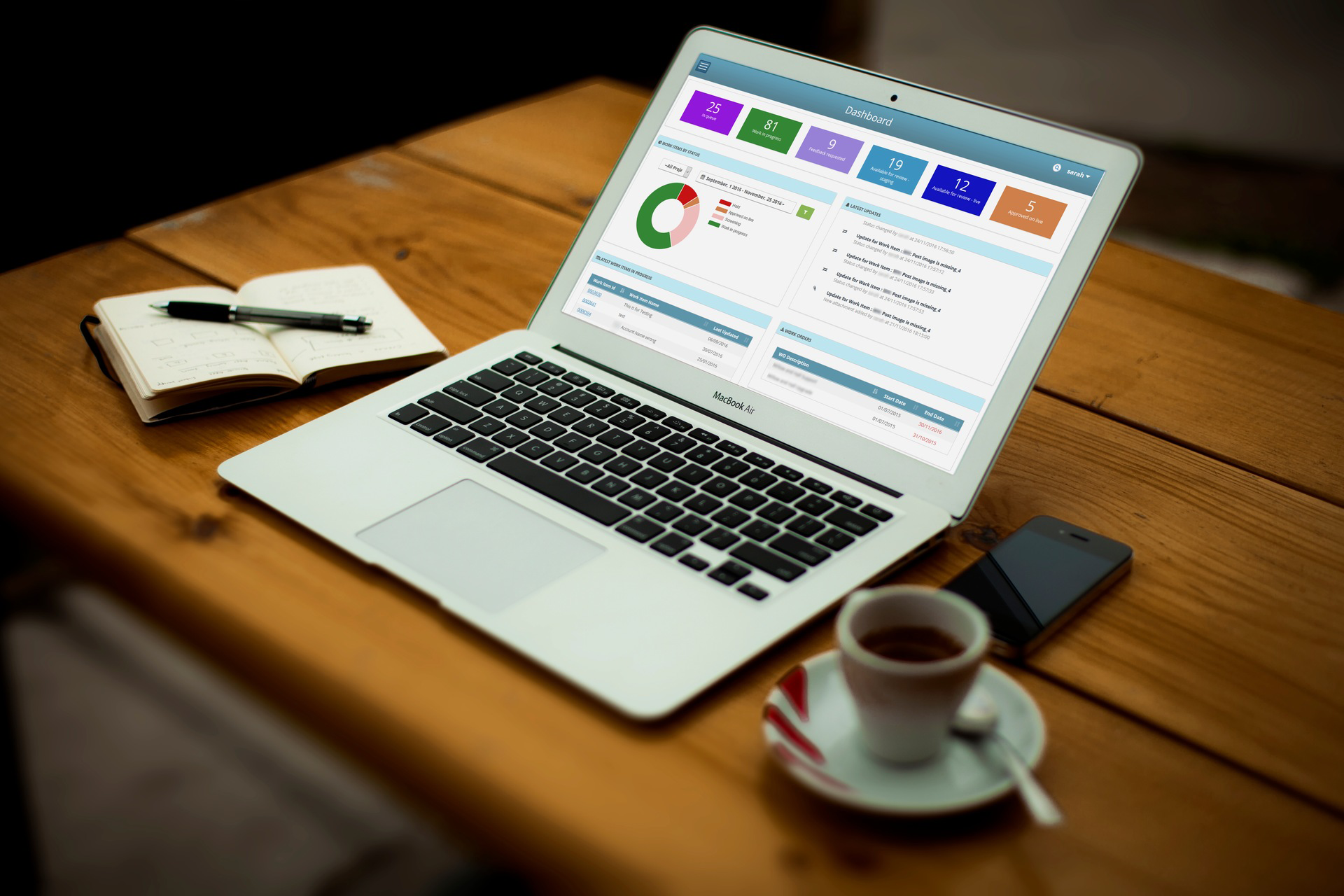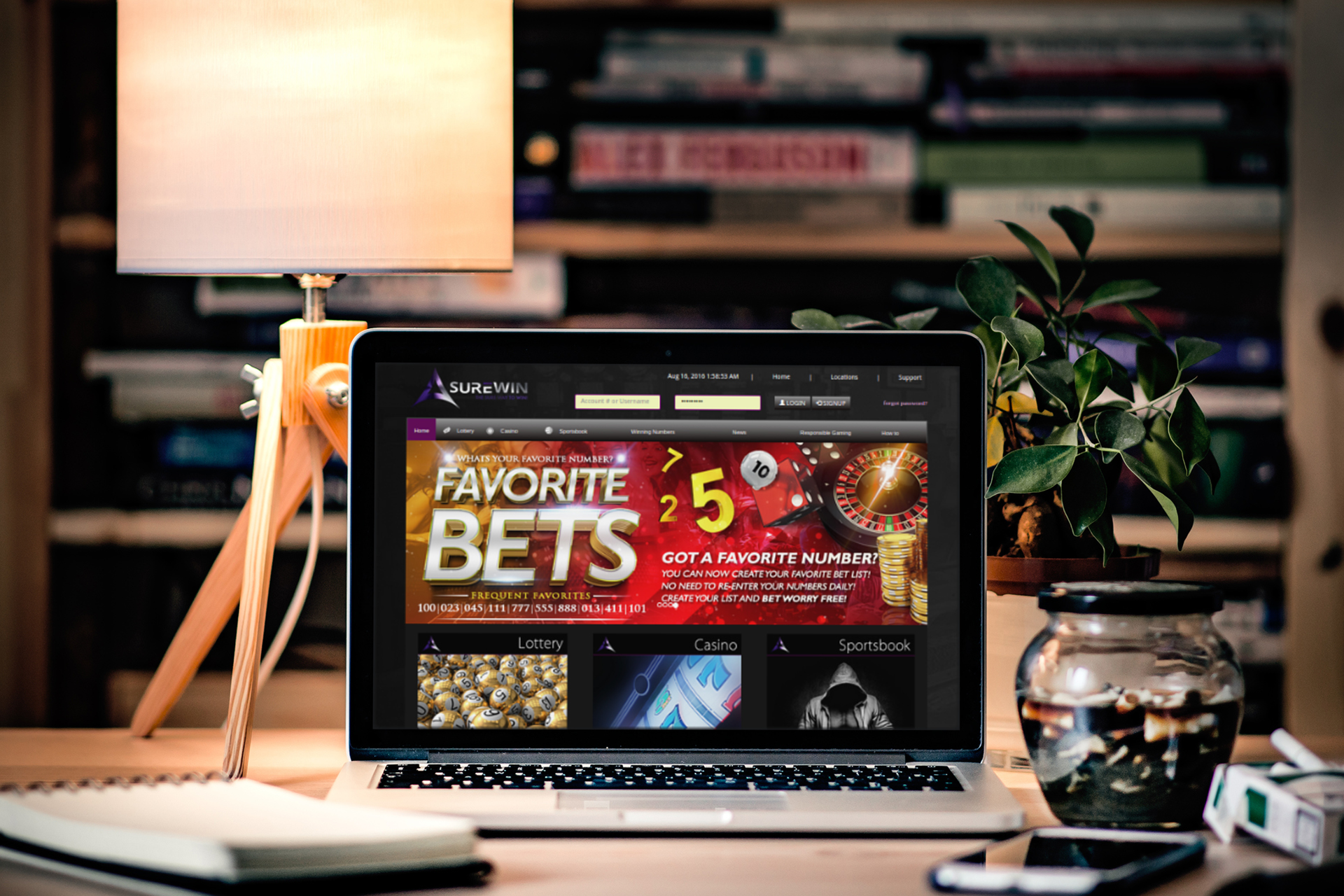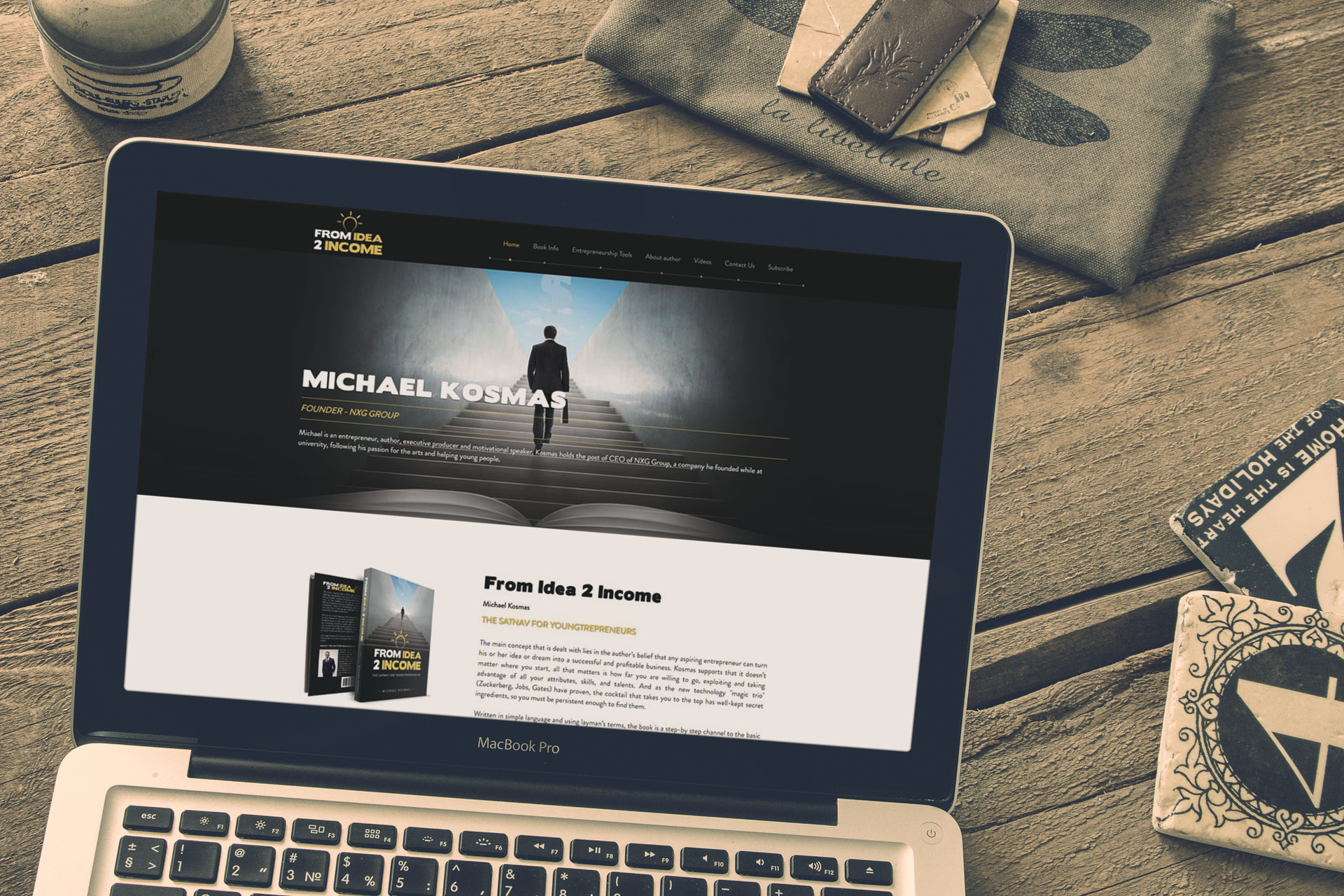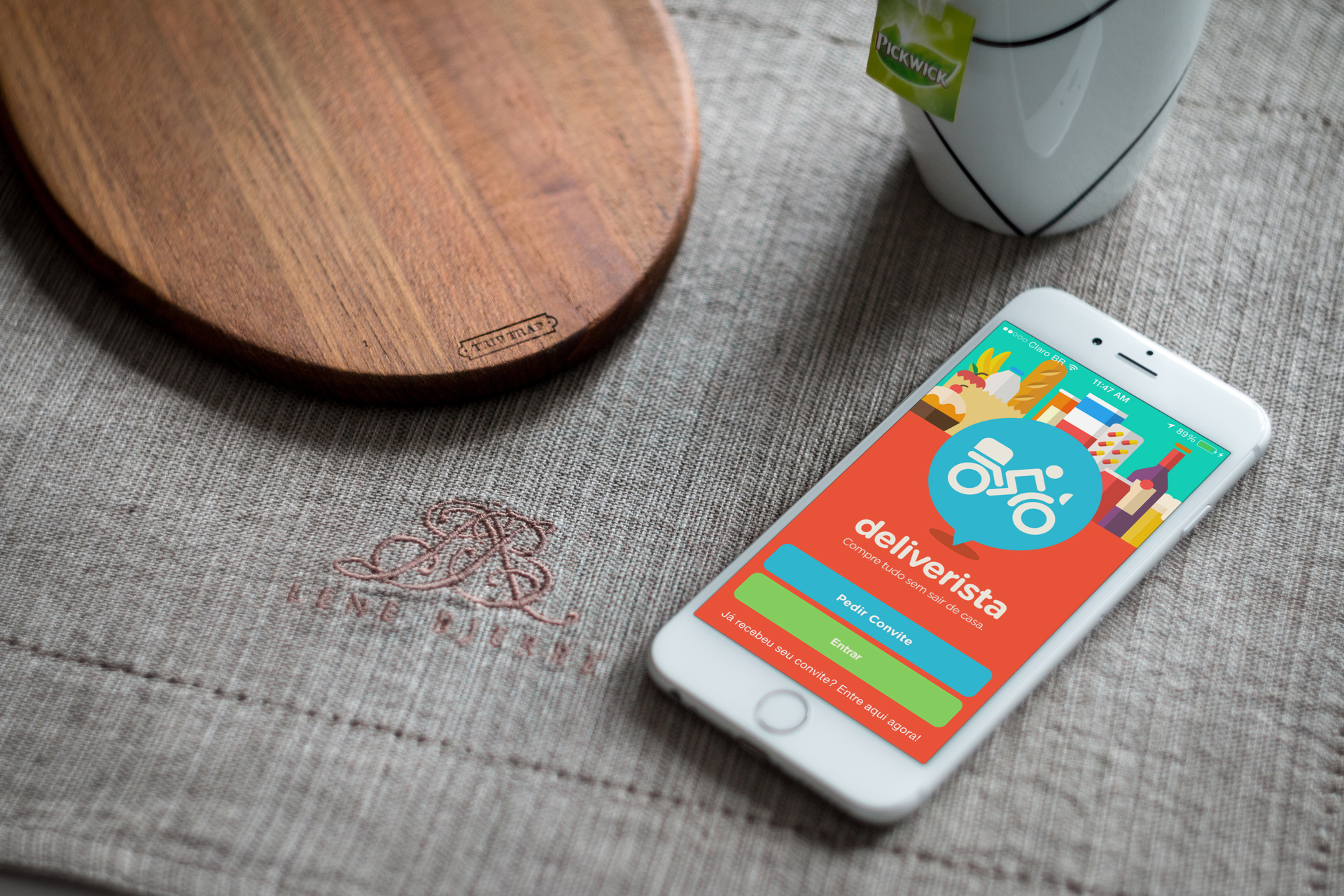 Not Just Average Design Agency, We Make Beautiful Things