Constructing Next-Gen Stores Through Magento
Now-a-days, owning an online eCommerce business is a smart way of selling goods or services to the customer's online. If you desire to build a store at low cost and enhance the sales curve for your eCommerce business, Svaapta IT-Ally will help you for all Magento Development services. Our services & project-approach is such that small and mid-sized vendors can easily avail our highly flexible hiring models and establish an online business using Magento platform. Providing such professional Magento services, we are successful in maintaining and developing long-term relationships with our clients worldwide.
Magento 2 Migration and Update
Our priority is to deliver remarkable Magento 2 Migration services and solutions.
Magento 2 Store Design and Development
Having experienced and skilled Magento experts, we guarantee you a store that fulfills all your needs.
Magento Custom Development
To provide the best fit solutions, we allow you to integrate your own functionality and module in the project & make it simple.
Magento Enterprise Development
We transcend in providing the desired flexibility and control through our Enterprise solutions with performance, implementation, and optimization.
Lets's Start Today!
Fill out the details for Magento services
We make sure that the eCommerce is done well. We understand your business and know the value of your brand. Thus, our developers make this happen through our smart Magento solutions and services.

The project gets started after ensuring proper detailed knowledge of the concept and all required information is being known by our project team.

As per the specifications the designs are prepared and the development of work begins for your PHP project. We use AGILE methodology for project management.

All the things get done right here. Everything is tested to achieve a benchmark perfection. The PHP solution is placed in a real live working environment for all users.
WHY CHOOSE US?
A Business That Runs Flawlessly
Through Smart eCommerce Solutions
Whether you want to build an eCommerce website or store from scratch or enhance your existing site, Svaapta IT-Ally can handle all tasks. Starting from installation to coding we deliver secure, scalable, and high-end Magento solutions.
Our skilled Magento developers provide bespoke support, on-time delivery, and outstanding Magento solutions at affordable rates. We never compromise on quality and our standard of work; and thus we always win our customer's trust and fulfill their expectations. We collaborate with our clients to research and determine the scope and scale of their business so that we can develop custom solutions that will be unique with the integration of plethora of features making it a rich online store.
Proven Record
We have 30 Magento experts, have successfully completed 85 magento projects and customized 40 stores & Plugins.
High-end Support
We provide continuous, on and after deployment support to clients.
On-time delivery
We value your time and thus we make sure that we deliver submit everything on time.
Critical Support
Continuous support and assistance on and after project deployment.
A Glimpse Through Our Work
Always strive for better work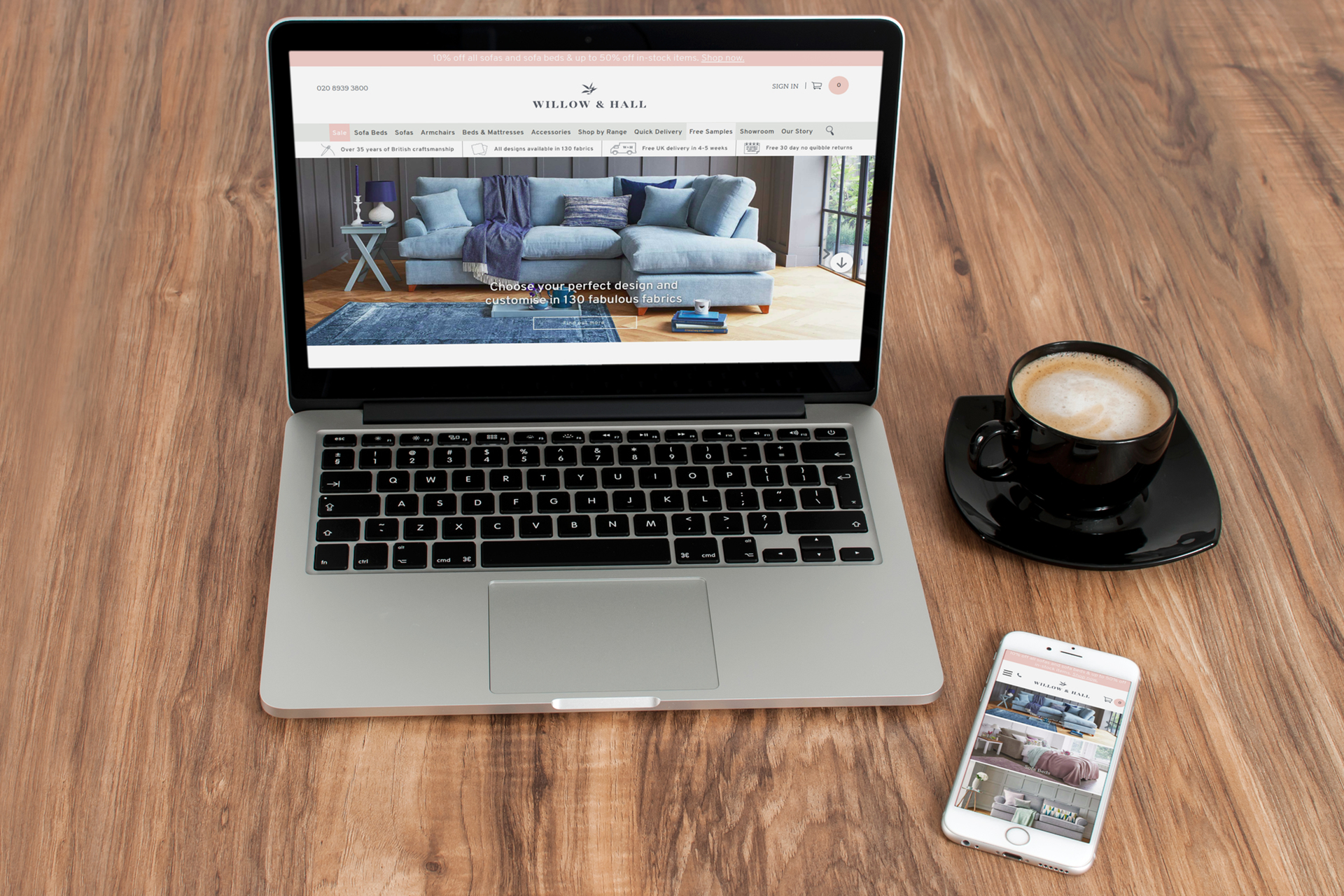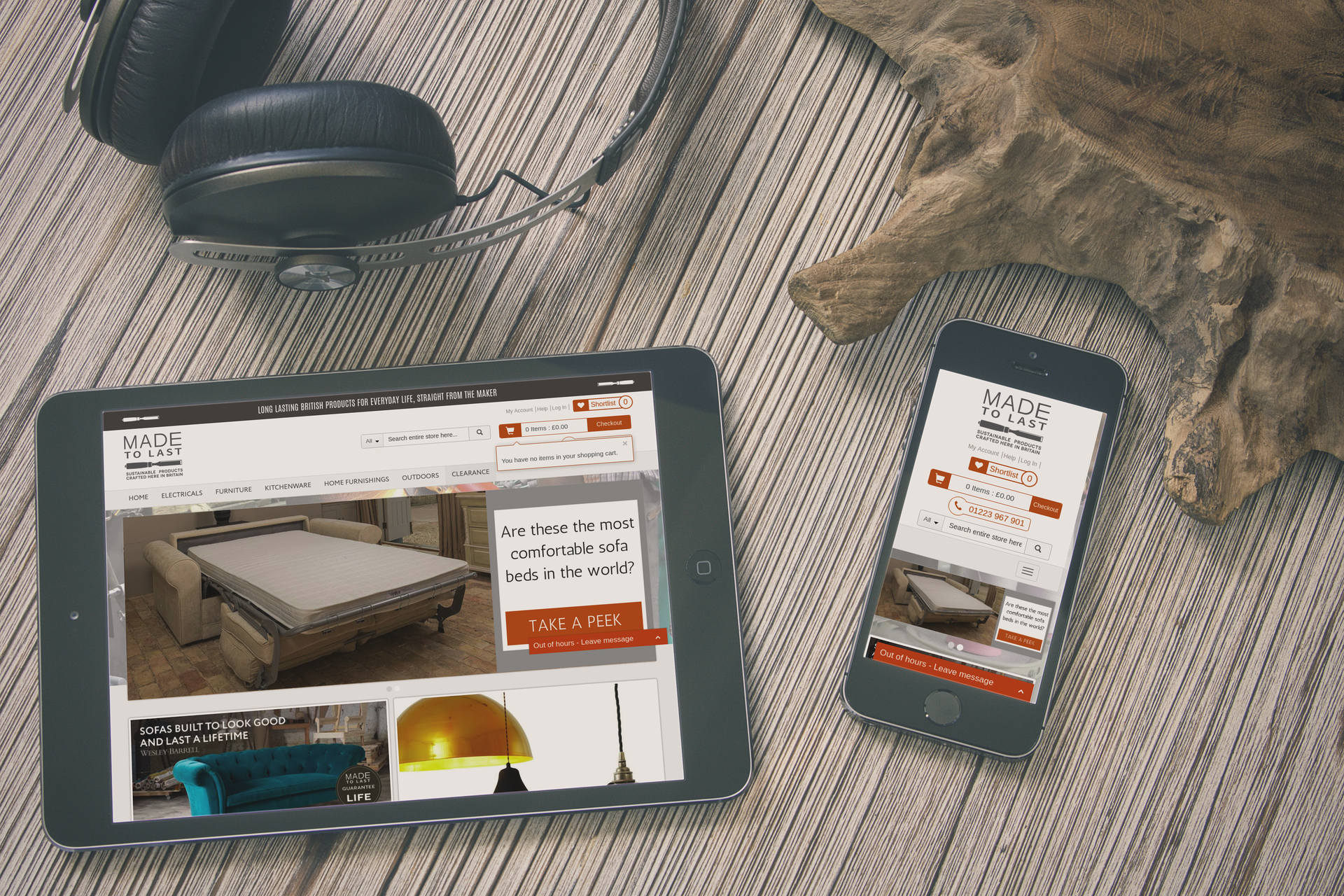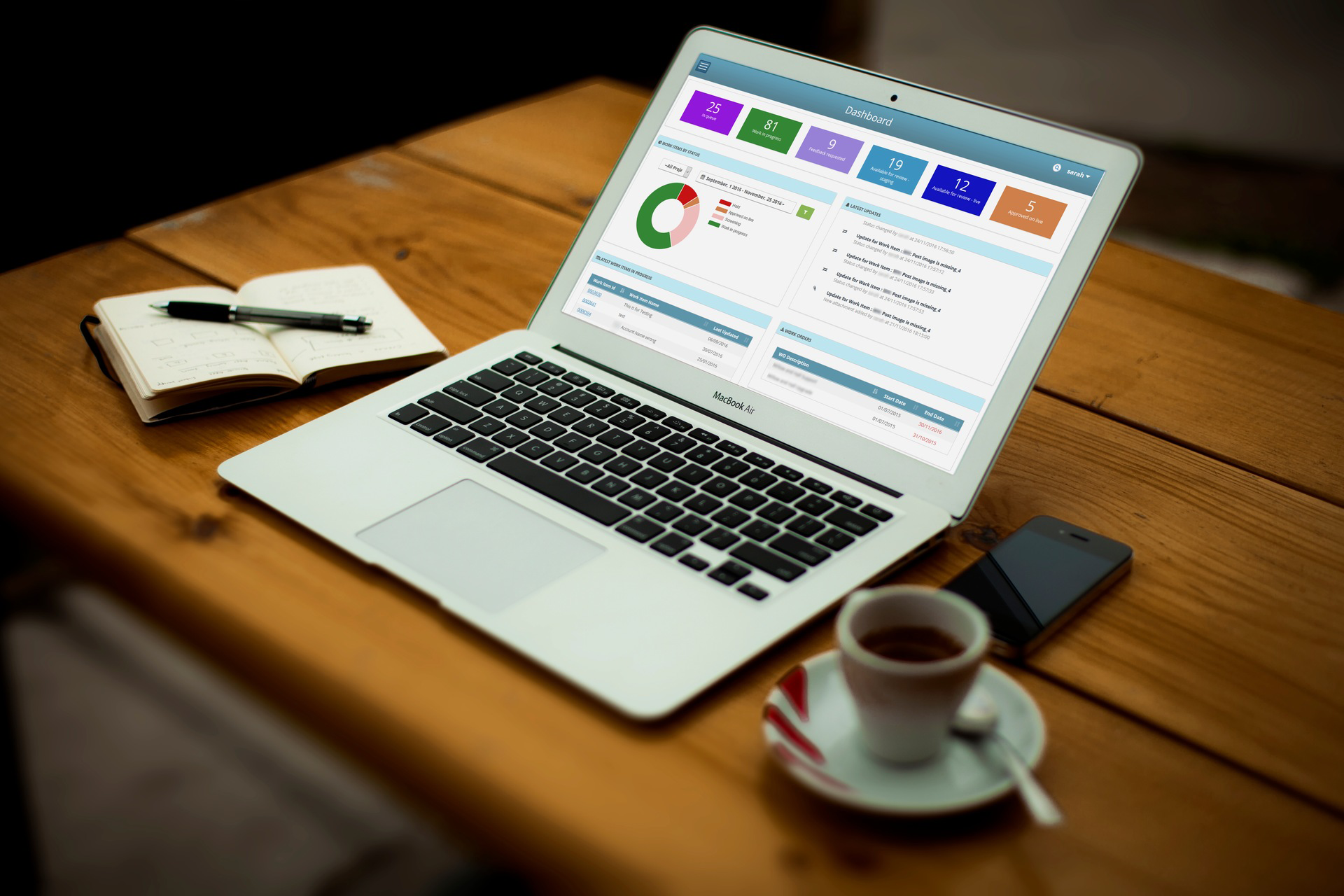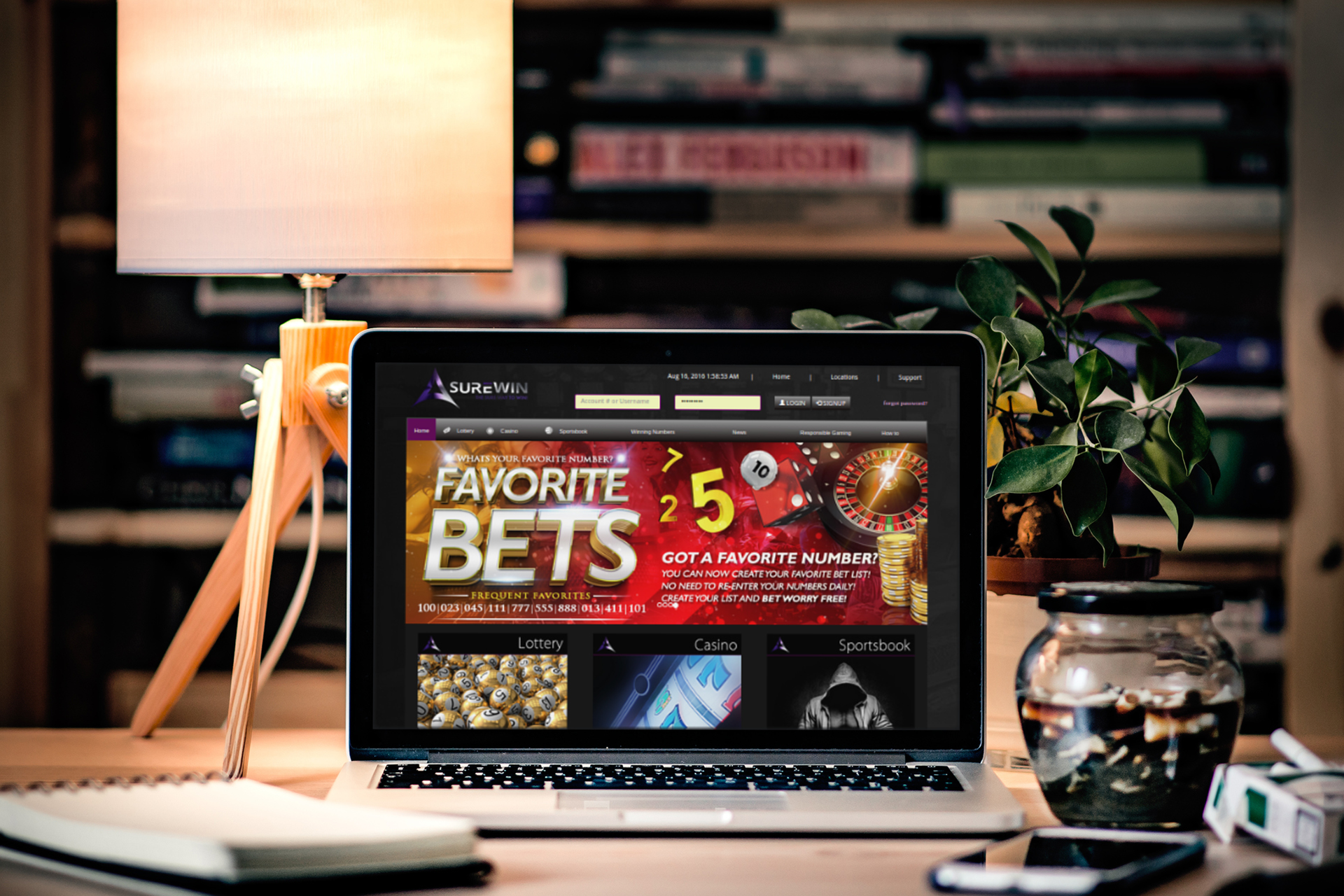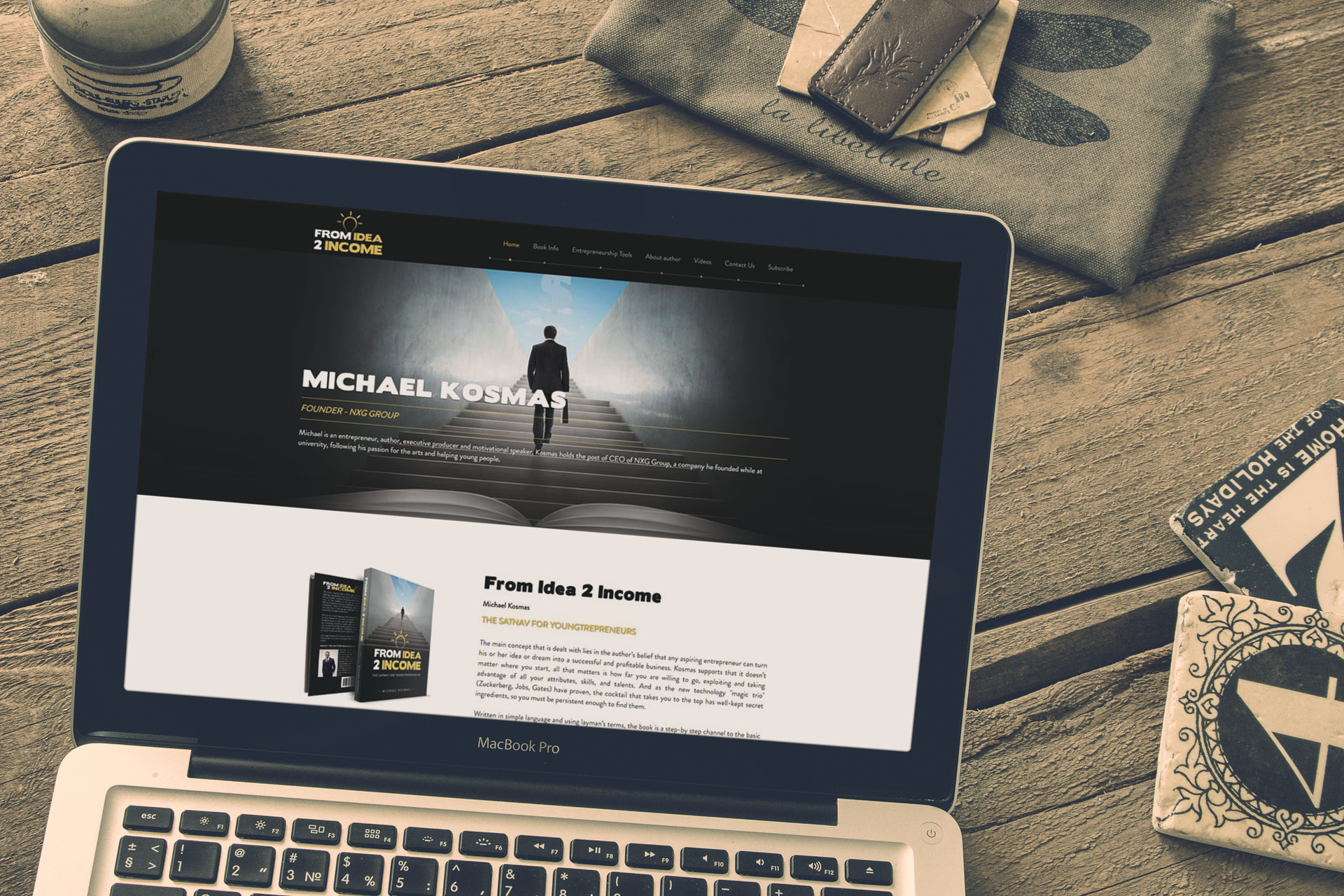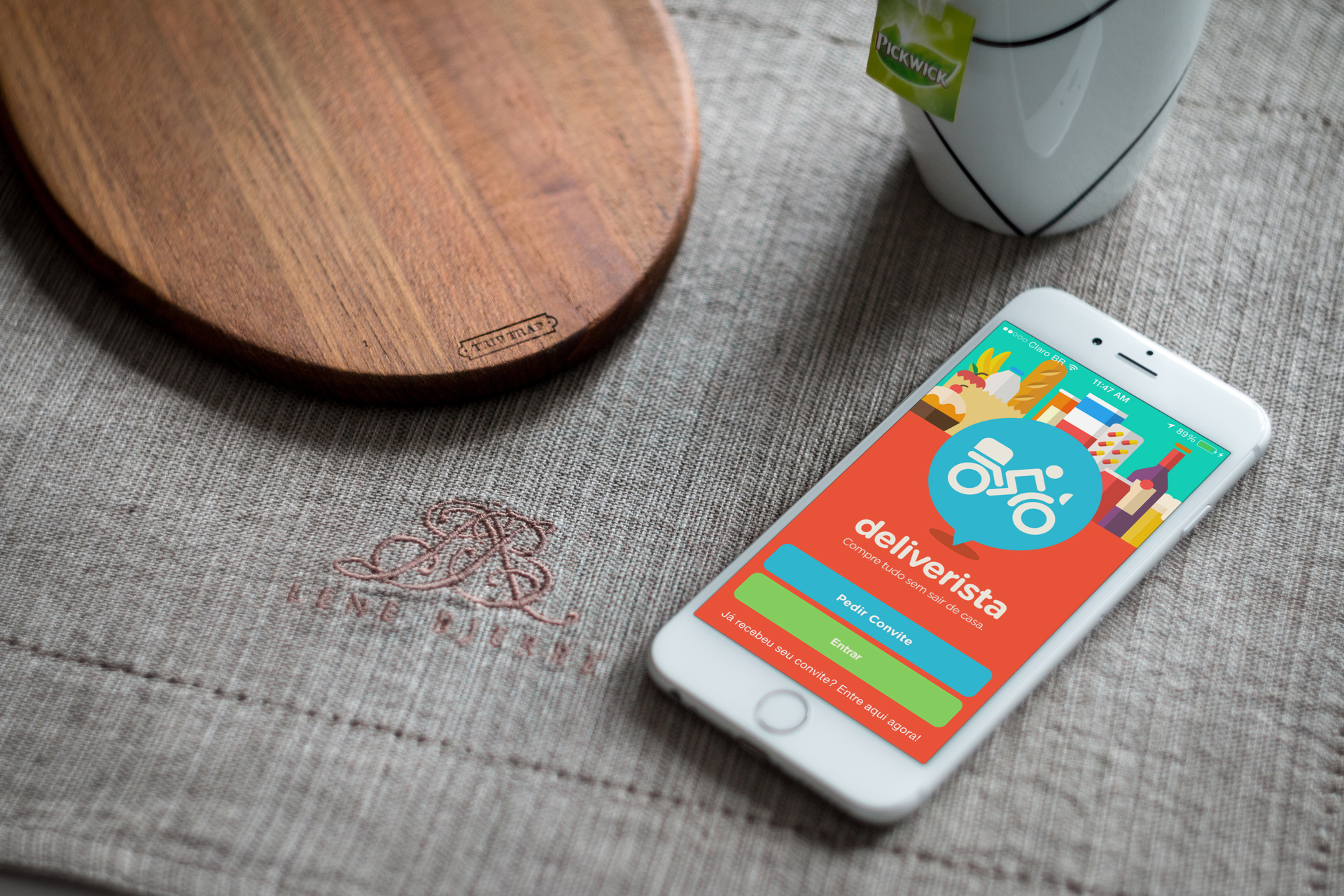 Not Just Average Design Agency, We Make Beautiful Things