We will Design it for you!
Innovation comes from a conflict of ideas. And these ideas need greater innovation in the way their visual representation is created. Our designers are capable enough to design and build those ideas into reality and have built some of the classic designs for top-rated agile brands—brands that thrive on change.
Whether you desire to build a spontaneous connection, a "quiet" design or a "wow effect" user interface, we have have got experts with skills that are required to create the exceptional mobile, UI/UX experience that you are looking for. All we need is the right requirements and scope to power your Web or App design.
Wireframes
Being a backbone of the UX design, we make sure we have all the wireframes ready before we start the project. We make sure that your design iterations are as per your requirements.
User Interface Design
Our designers create highly immersive interfaces that helps develop a bridge between the real and the digital world. Thus, we help your audience get a simple yet a pleasing interface to interact with the products and services.
User experiences
A great UX design is where a visitor is converted into a regular customer. We help you succeed in that by detailed research, and user-end testing.
Logo Design & branding
We value every brand and thus, we have established ourselves amongst the top web design agencies. We design logos and capture the correct essence of your brand.
Lets's Start Today!
Fill out the details for Ui-UX services
Our team of designers works with you to transform ideas into meaningful user stories. We iterate by progressive agile process through various techniques to visualize a solution for both web and mobile to produce a skeleton of the digital product that helps you validate the concept before it is ready for development.

The project gets started after ensuring proper detailed knowledge of the concept and all required information is being known by our project team.

As per the specifications the designs are prepared and the development of work begins for your PHP project. We use AGILE methodology for project management.

All the things get done right here. Everything is tested to achieve a benchmark perfection. The PHP solution is placed in a real live working environment for all users.
WHY CHOOSE US?
Creativity & Technology in Style
Ideas tend to be unorganized, at times surrounded by certain uncanny assumptions or may be dreamy. In order to materialise the concept of a viable solution, our team of analysts works closely with you to identify business needs, solution objective, and most importantly, what you need to deliver. With this understanding, we move forward to draft them all in a visually pleasing way.
Thus, we believe in simplicity and focus. Having known the difference between the visually appealing versus the functional design, we design the ideas into a fully functional web app at one time. After all, great design doesn't just look good. It works!
Platform Independent
Be it a mobile or web, our team is adroit in designing classic and seamless designs that follow a modern touch and feel.
Perfect UI Development
Our Front-end developers have high-level of experience in HTML, CSS, and JS as well.
Advanced Technology
Tools, frameworks, and technology used for web designing at Svaapta are latest and pursue latest industry standards.
Rapid Prototyping
We follow quick, easy-to-change concepts, and discussions that helps to design and develop a better application or a website.
A Glimpse Through Our Work
Always strive for better work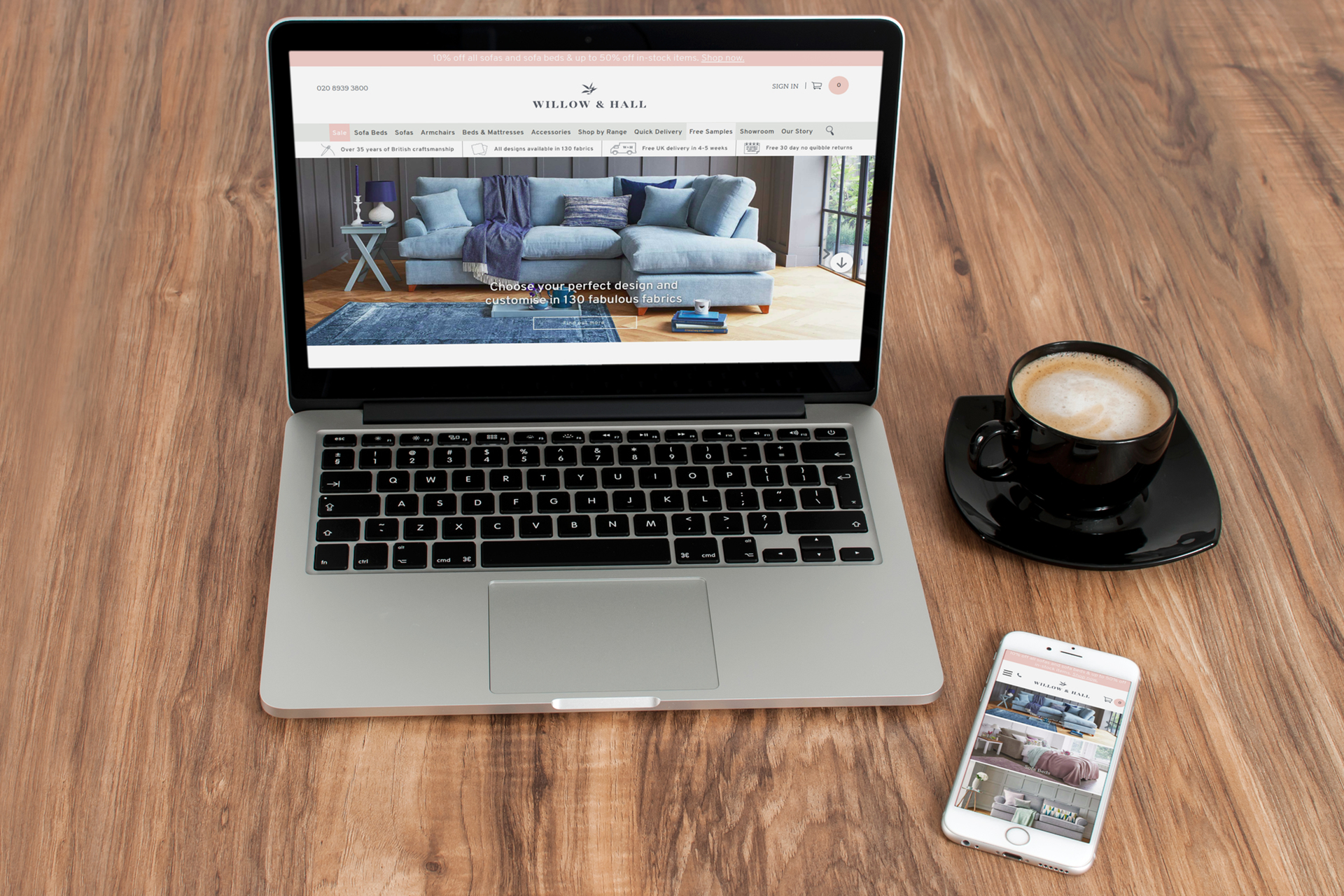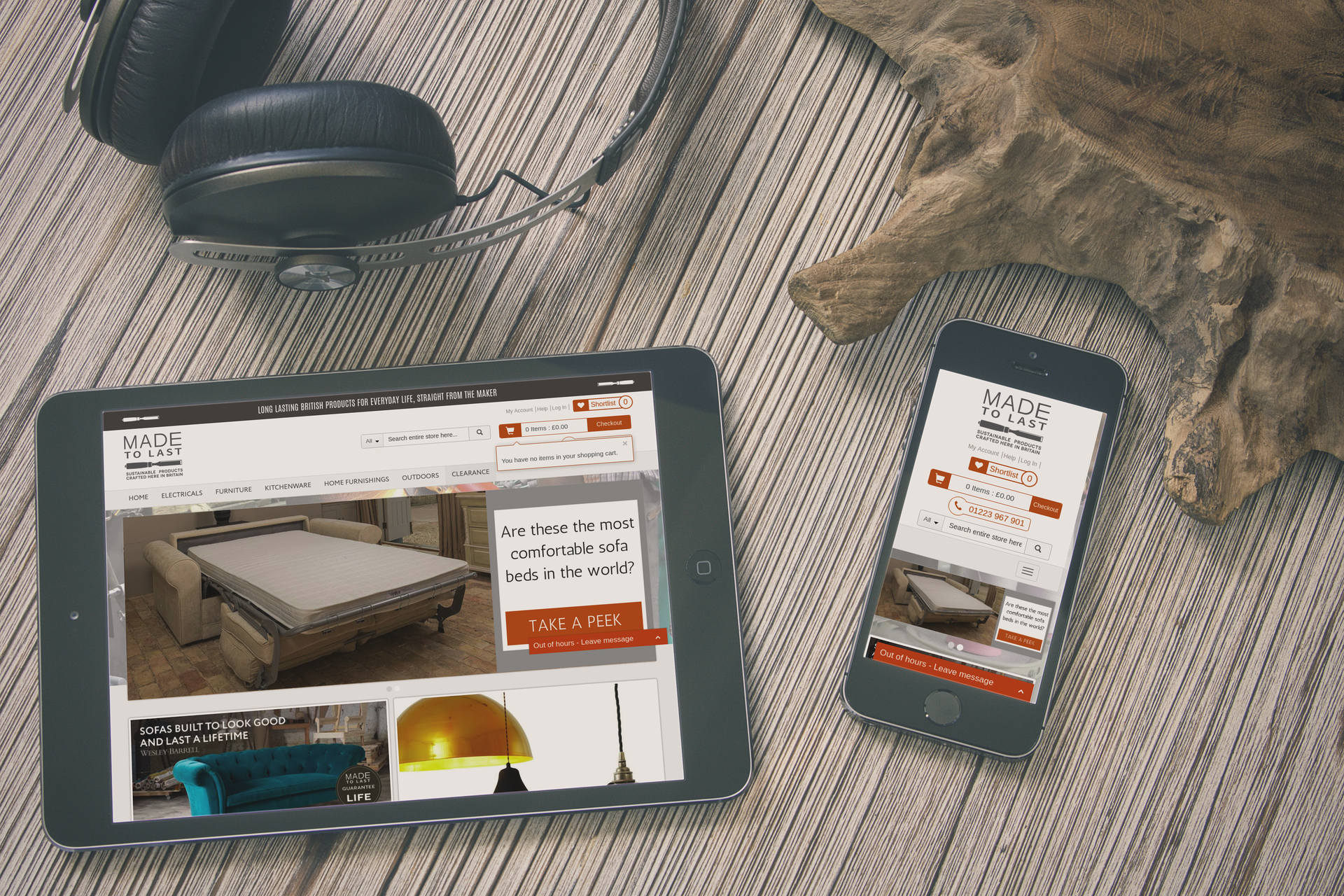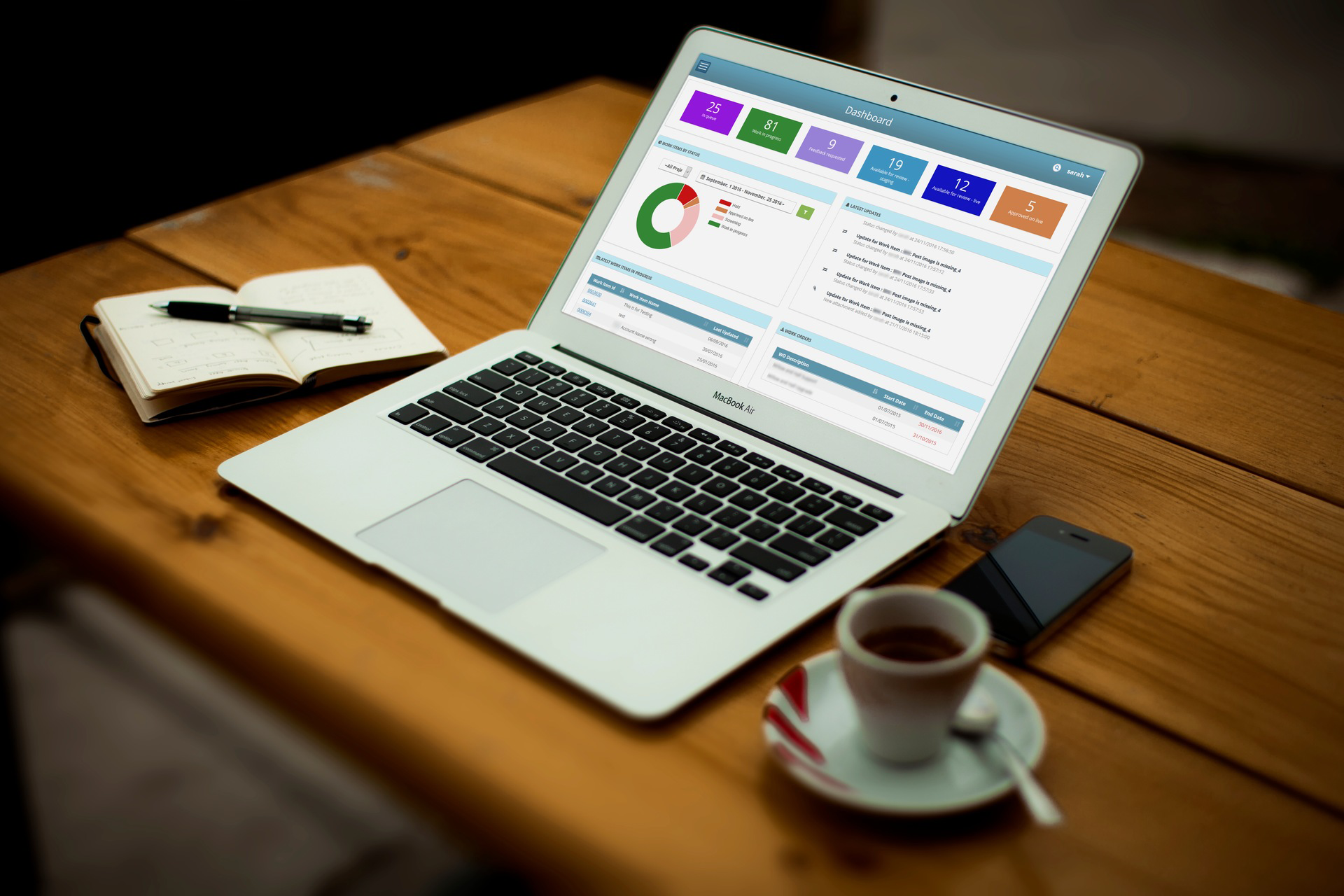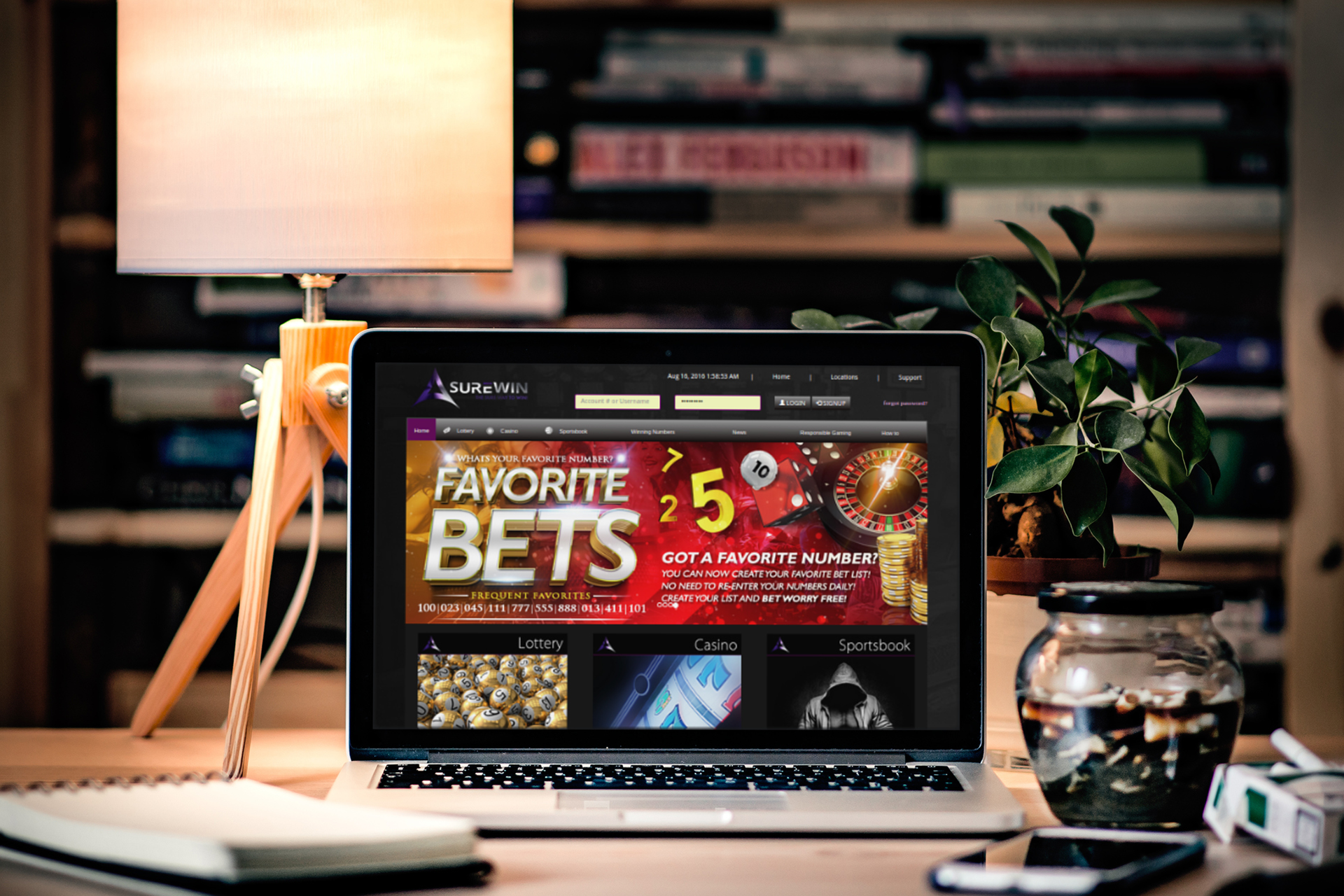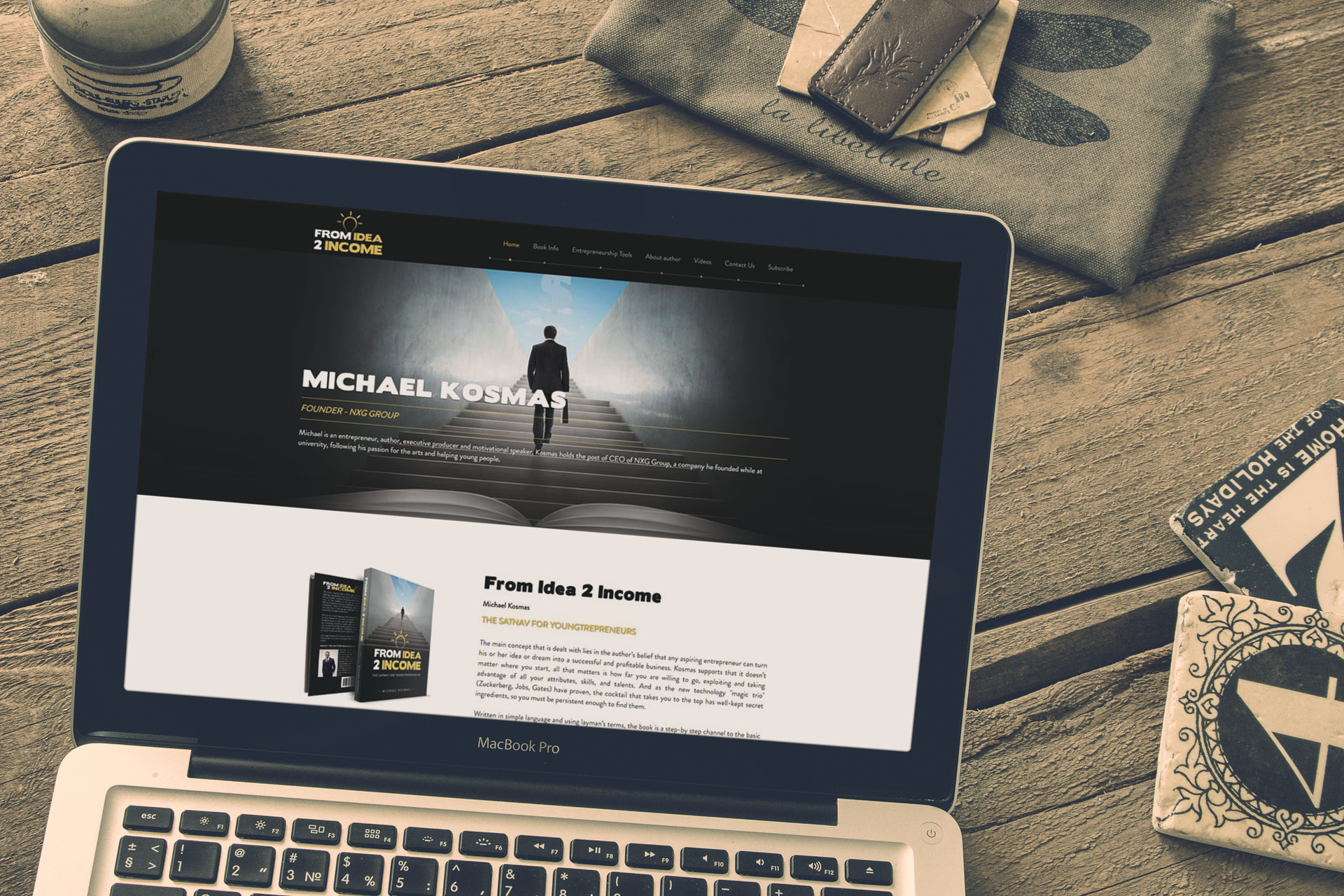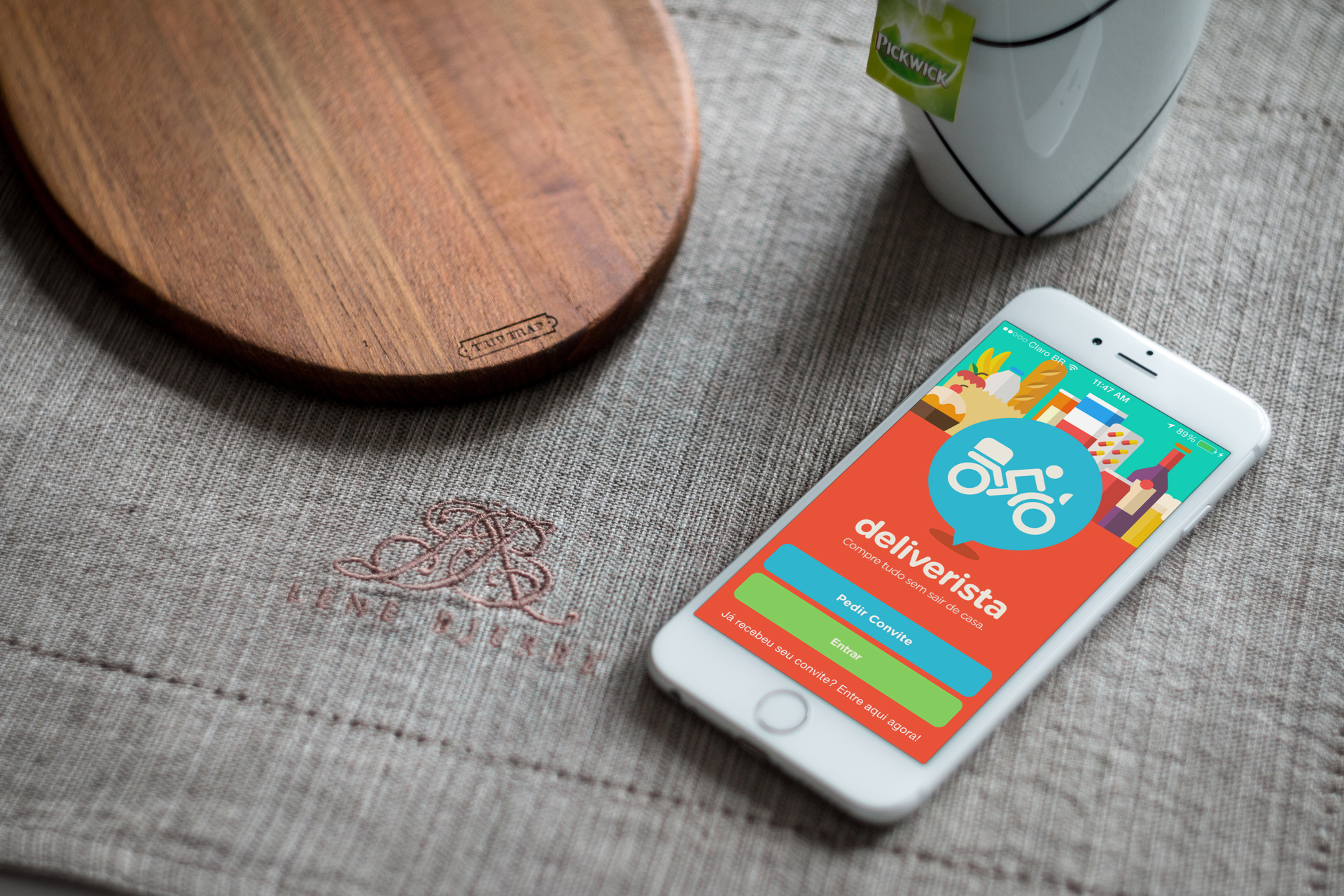 Not Just Average Design Agency, We Make Beautiful Things