We Accomplish Your Business With Cross Platform Apps
With the increase in use of multiple devices and various smartphone platforms, our mobile developers have gained expertise in building crossplatform apps. Right from design, development, coding, testing, to support and maintenance, we are specialized in full-service cross platform development. Our team provides crossplatform app services over operating systems like iPhone, iPad, and Android. We have built multiple apps in Xamarin, PhoneGap, etc.
Cross Platform App Development
Be it an eCommerce App, geo-based app, multimedia apps, etc we make sure that the apps we develop functions on every devices.
Multi Platform Application
All our Apps are platform independent and works smoothly on every device.
App Theme Design
We use the latest trends and theme designs when it comes to cross platform apps.
Responsive Web App
Our designers makes sure that the App is up and running on all devices.
Lets's Start Today!
Fill out the details for Cross Platform Mobile Application services
We make a difference through our cross platform development services. To take your business to next level, reap the benefits of our services and solutions. Thus, we build creative ideas that people use.

The project gets started after ensuring proper detailed knowledge of the concept and all required information is being known by our project team.

As per the specifications the designs are prepared and the development of work begins for your PHP project. We use AGILE methodology for project management.

All the things get done right here. Everything is tested to achieve a benchmark perfection. The PHP solution is placed in a real live working environment for all users.
WHY CHOOSE US?
Thriving Towards Success
While developing a cross platform application, its important to make sure that the application looks attractive on all the devices. This is where Svaapta makes a difference by selecting the best technology and delivers the an application that is compatible to all the platforms. We confront all business changes and technological needs by developing Custom Applications using Android studio, HTML, C++.
Ready To Market
Our work culture is tailored towards Agile methodology ensuring effective project management.
Powerful Backend
Our QA team, after rigorous tests ensures that the applications are bug-free and error free.
On Time Delivery
Inspite of all the hurdles come our way, we deliver everything as we promised.
Cohesive Environment
Our congenial work environment keeps our developers inclined towards successful results.
A Glimpse Through Our Work
Always strive for better work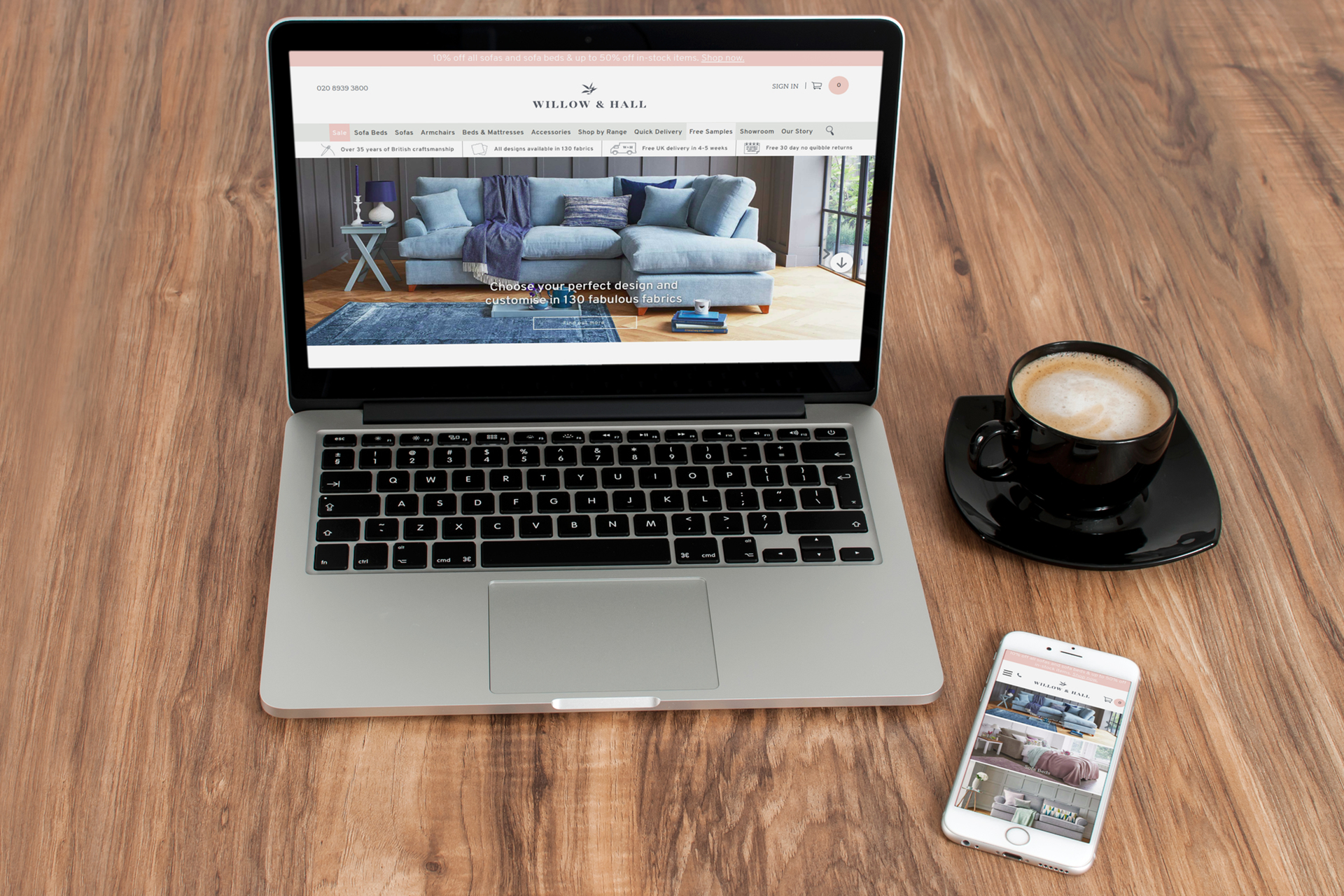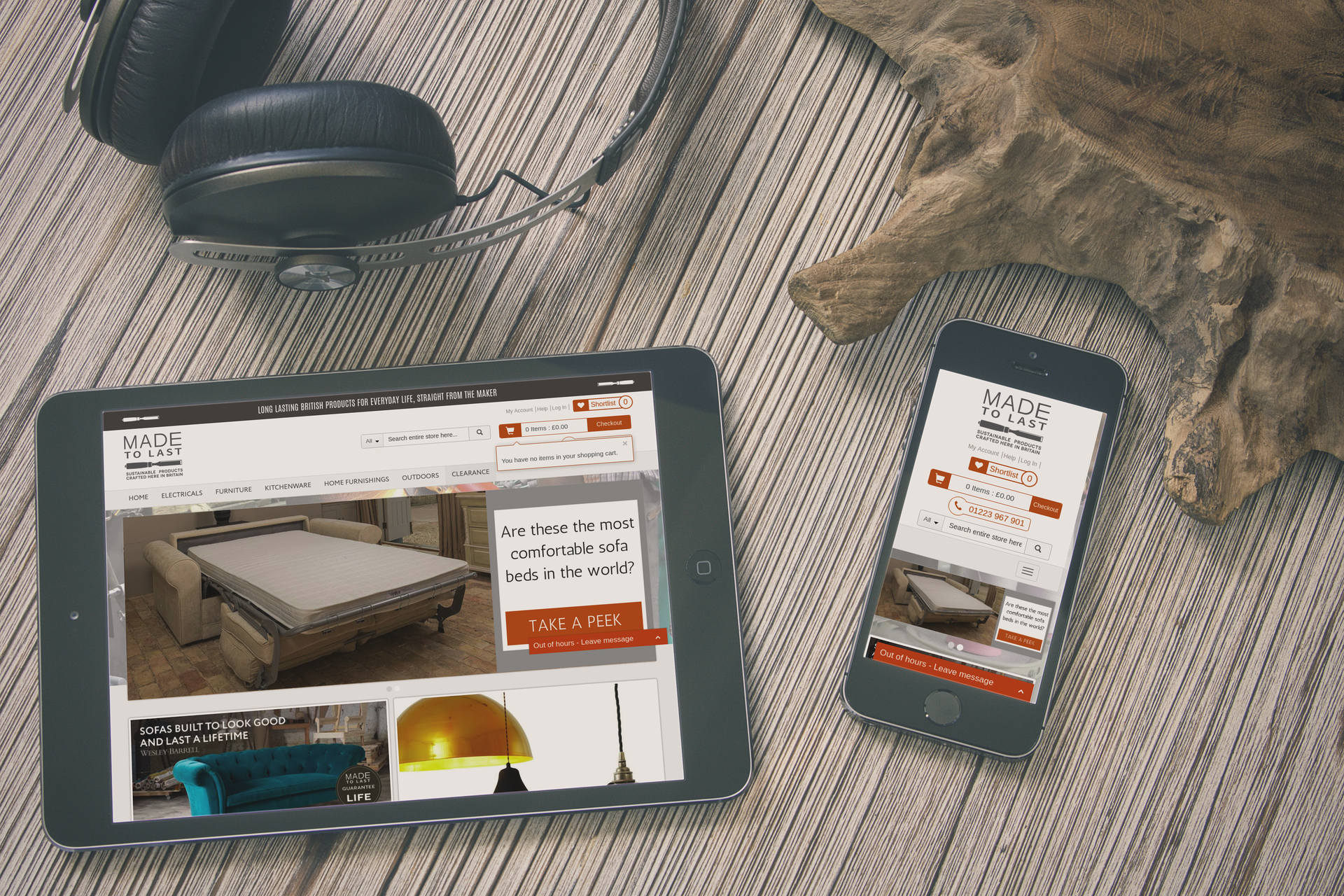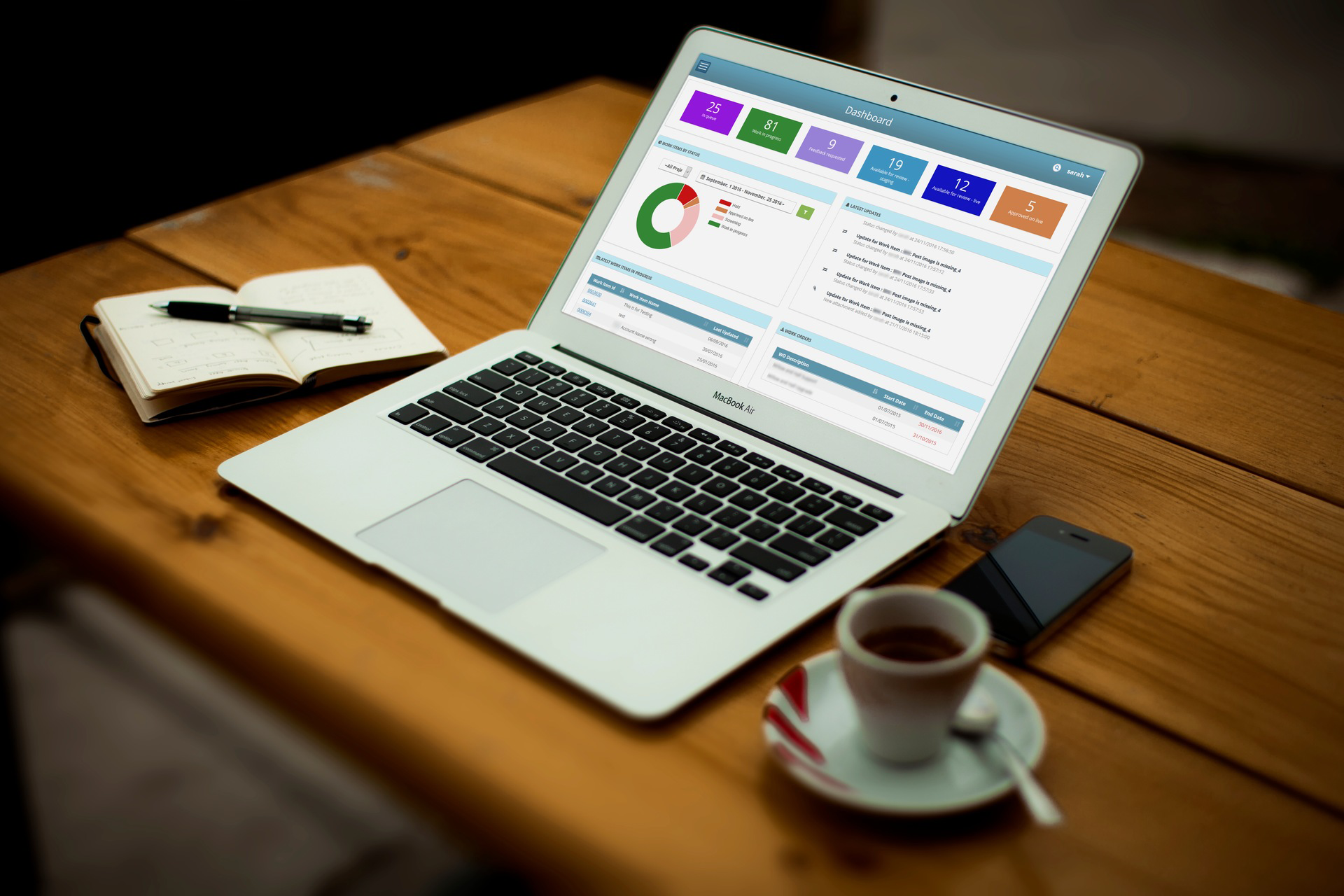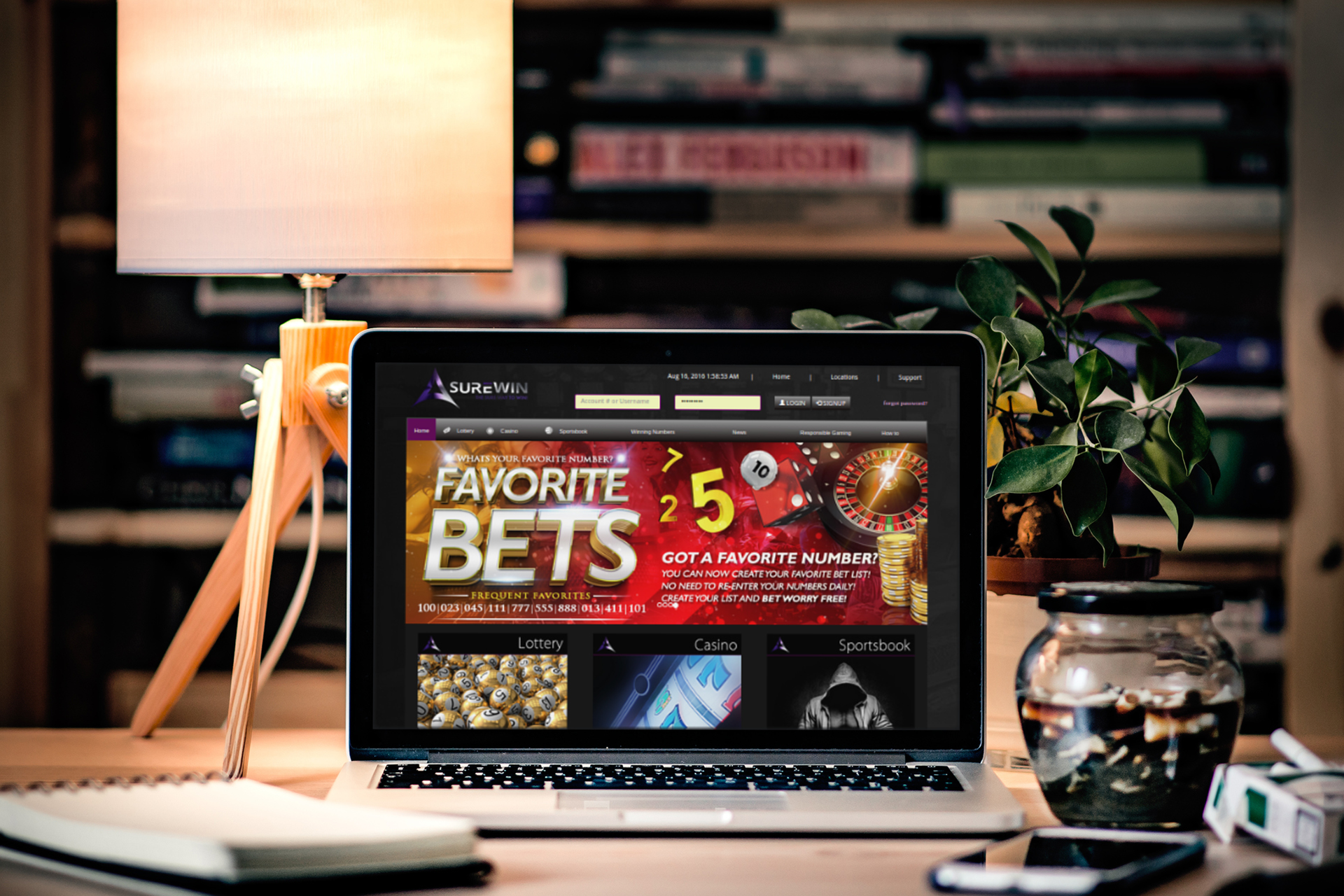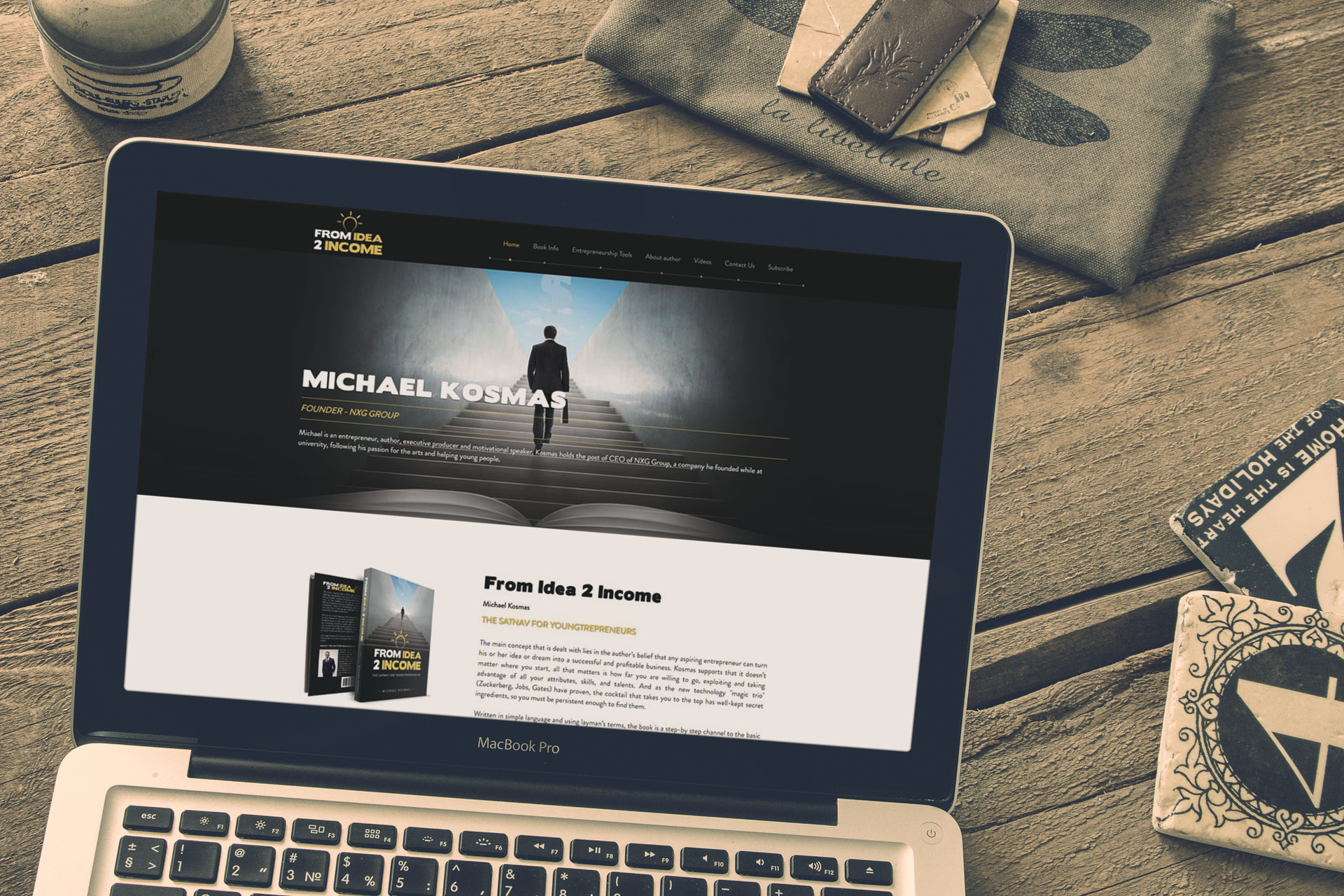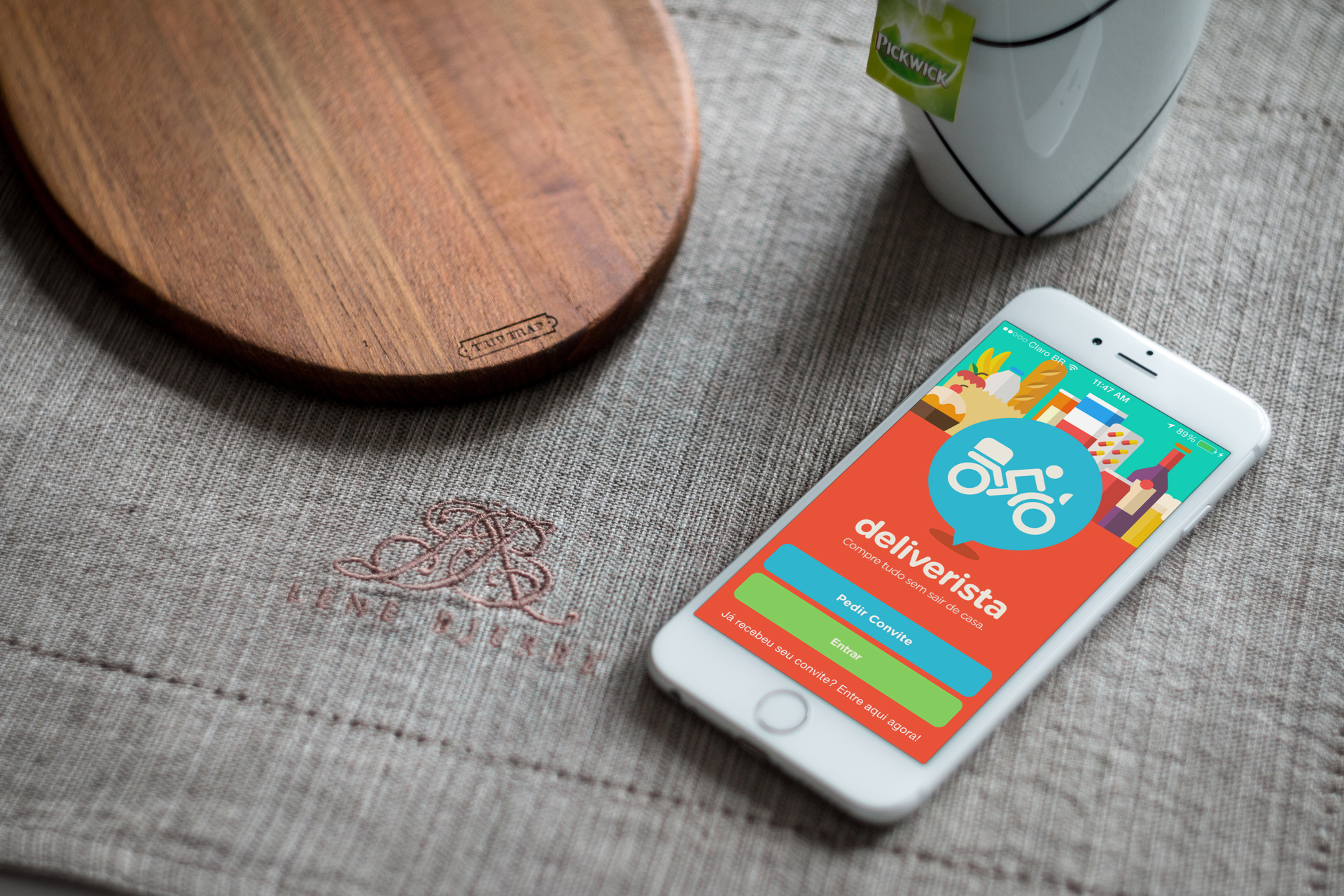 Not Just Average Design Agency, We Make Beautiful Things