Digital Revolution On A Varierty Of Screen Sizes & Devices
Highly customized, user-driven, and result-oriented performance will be tailored through our Android Developers. Our developers are having vast experience in developing seamless apps across all Android devices and versions. We reach out to the largest pool of end-users with exceptional customization.
We have a team of skilled Android UX/UI designers and developers who provide high-quality Android application development services. To meet strategic business objectives, our team uses tools and languages that are platform independent.
Dynamic Website
Our applications are ranging from text to graphics and from video to animation fulfilling all the needs.
eCommerce Apps
We make sure that your store serves the best of features and functionalities to boost your business.
Location-based Apps
We make use of the simple concept in building apps that not only fits your pocket but reaches out the mass-market with overwhelming success.
Enterprise Apps
We house veteran Mobile App Developers who are proficient in latest technology and are skilled for building enterprise mobile apps.
Lets's Start Today!
Fill out the details for Android Mobile Application services
Experience the true business performance through our deep-routed Android solutions and services. We use the newest technologies and achieve super results to create high impact, result driven and user centered applications that elevates your business. And thus, build Apps that people love.

The project gets started after ensuring proper detailed knowledge of the concept and all required information is being known by our project team.

As per the specifications the designs are prepared and the development of work begins for your project. We use AGILE methodology for project management.

All the things get done right here. Everything is tested to achieve a benchmark perfection. The solution is placed in a real live working environment for all users.
WHY CHOOSE US?
Crafting Top-notch Mobile Experiences
Our Android development services have expanded to almost all the regions across the globe including Canada, UK, USA, and many more. Since our inception in 2011, our developers have broad range experience in developing high-performing custom apps in smartphones and tablets. We understand your needs and try to deliver the best product or solutions that not only meet your requirements but also let's you stand out in the market. Until now, our Apps are bug-free, developed using all latest tools, performs faster, and above all adaptive in all versions and technologies.
Extensive Support
Our developers offers all needed support that is required for the App success.
High Security
Following complex business operation yet we do not compromise on any security aspect.
Futuristic App
We amalgamate your vision with the latest immerging technologies to aid you with the finest app.
Bug-free Apps
Developing a clean and optimized code is what makes us special and deliver Apps that are bug-free.
A Glimpse Through Our Work
Always strive for better work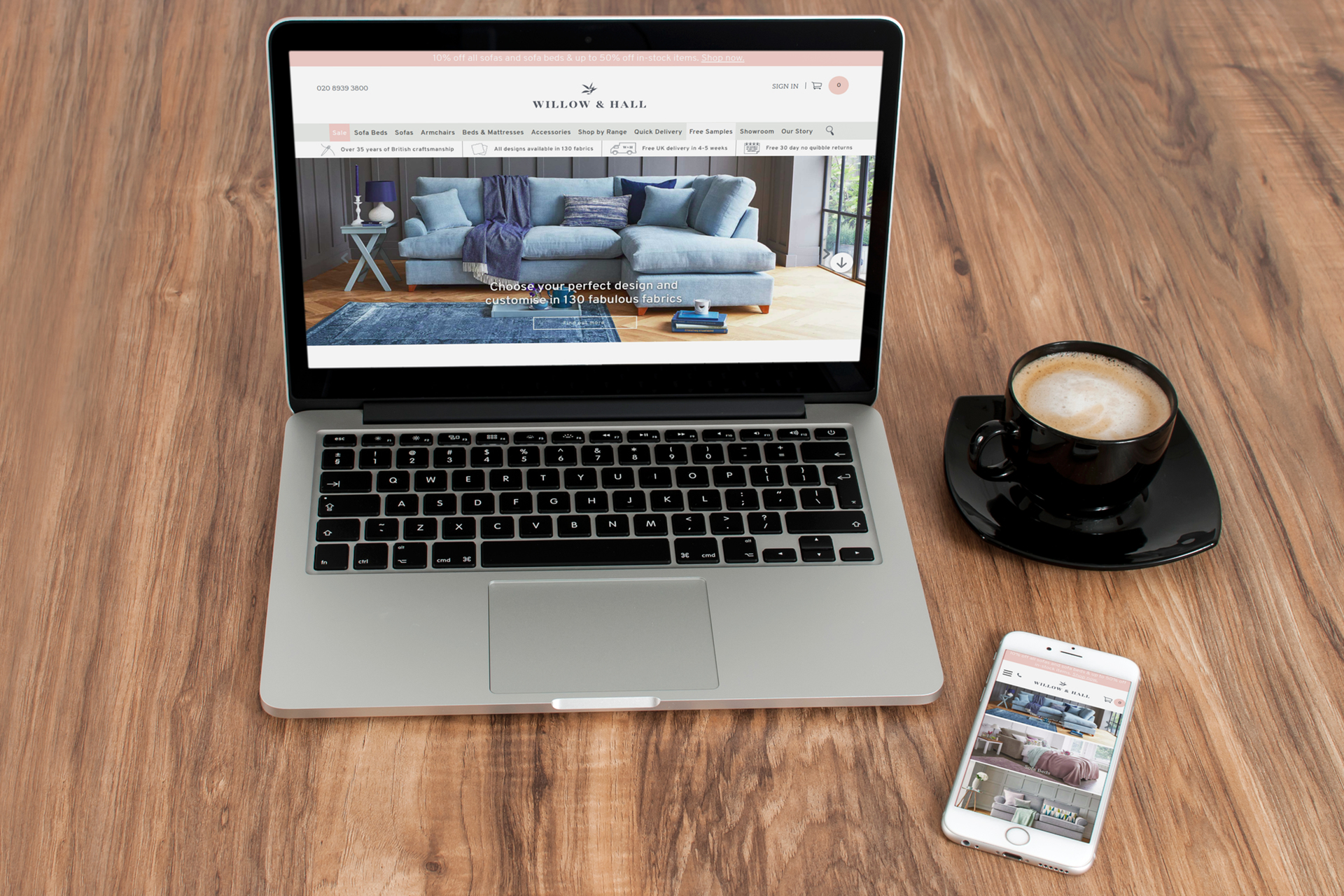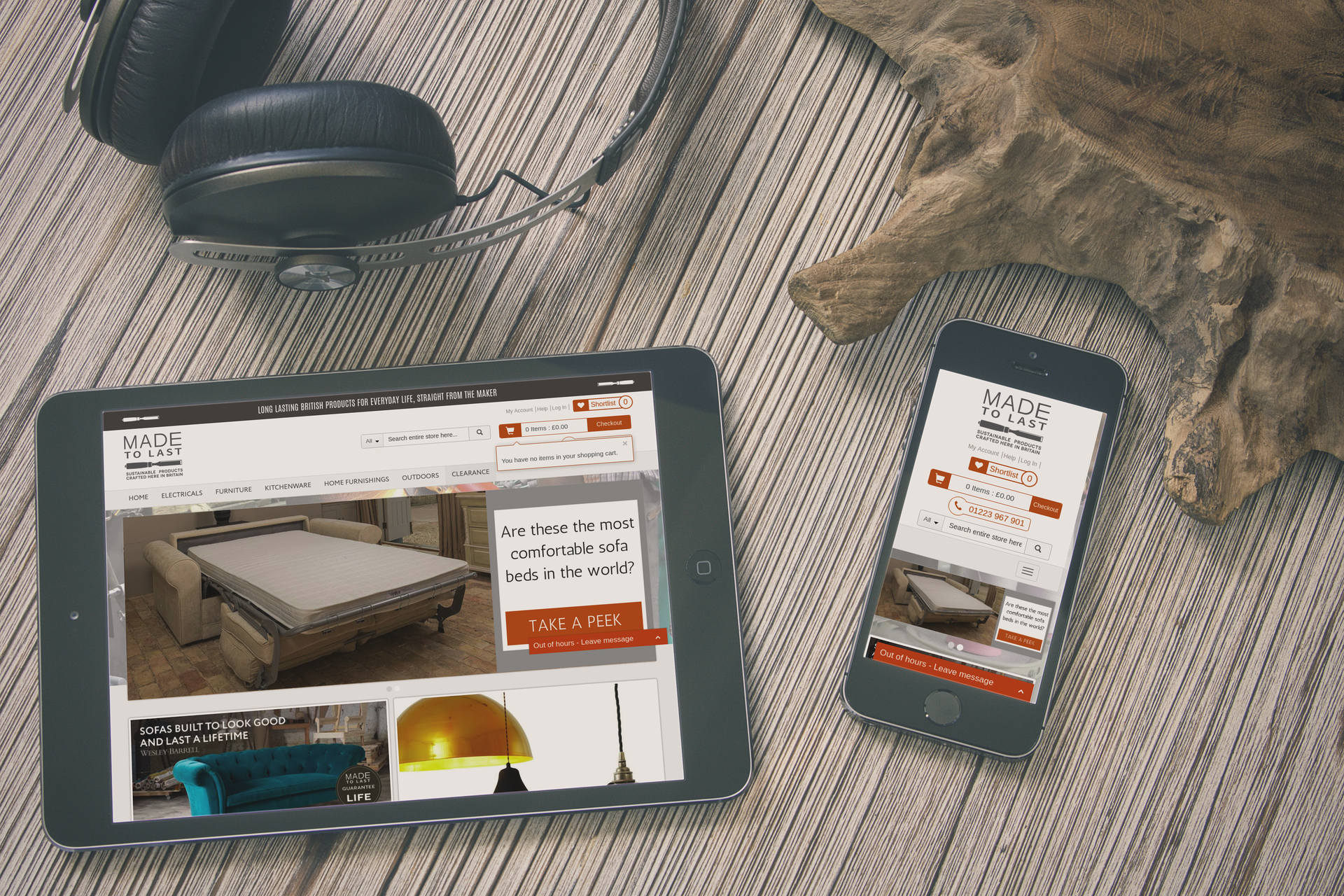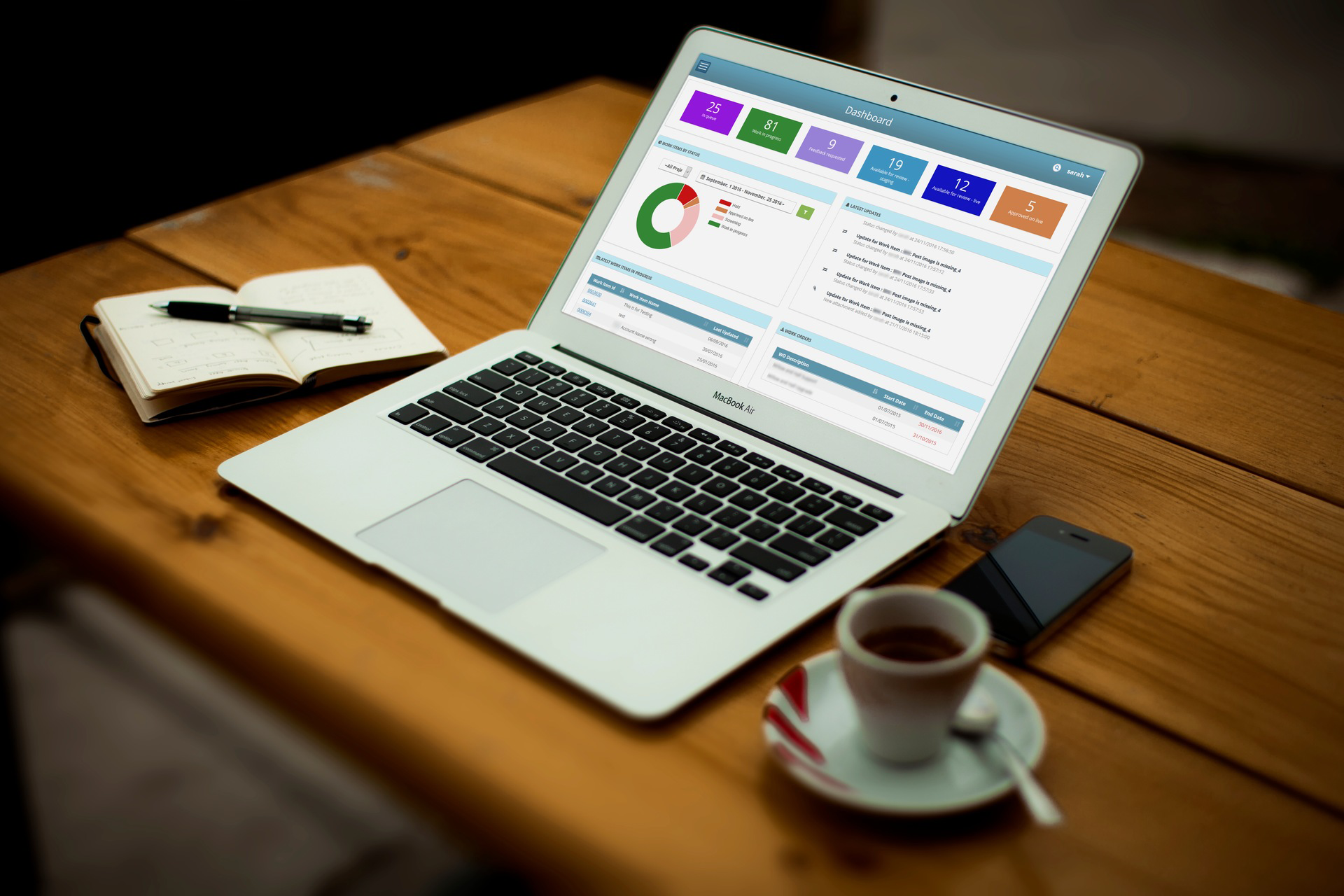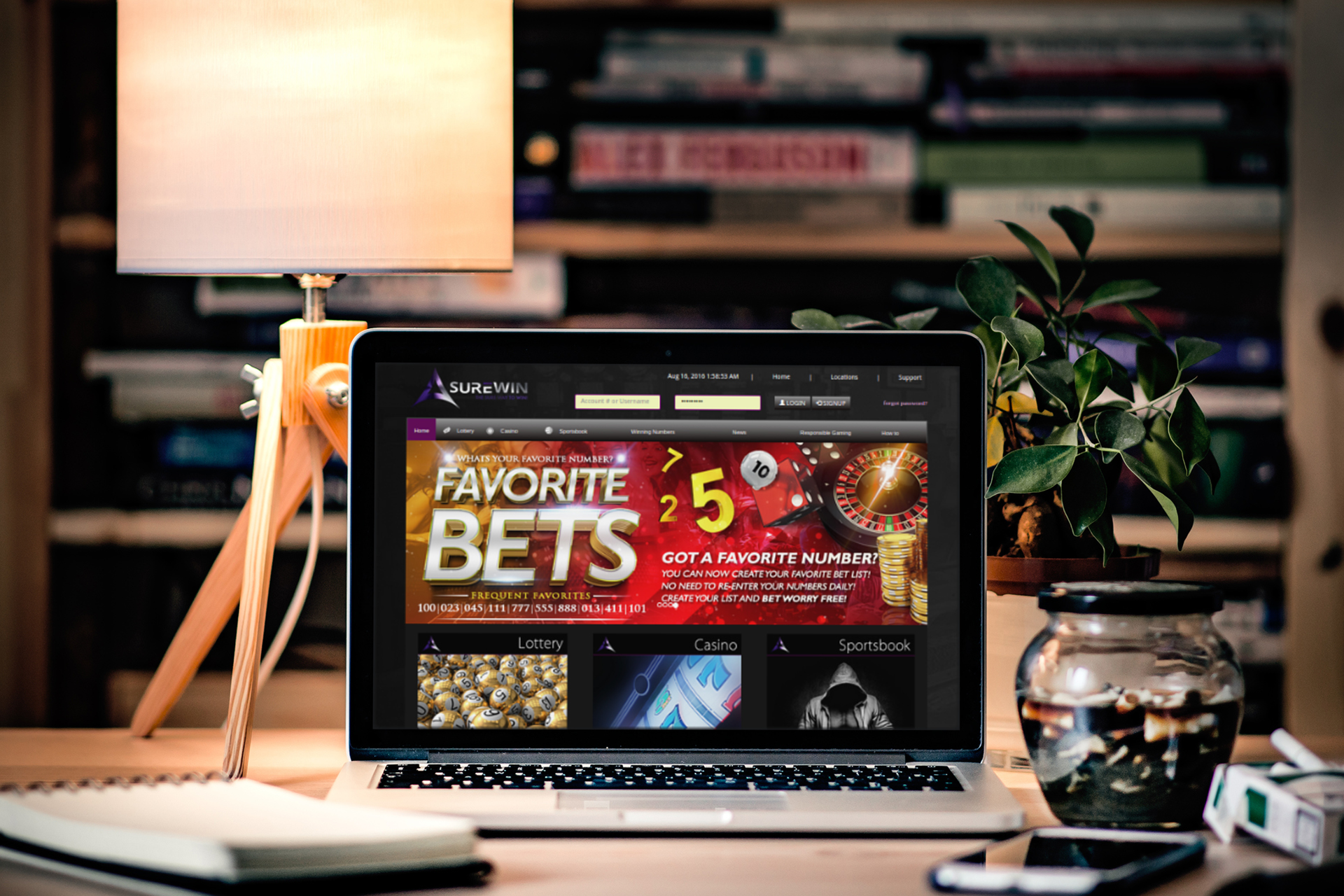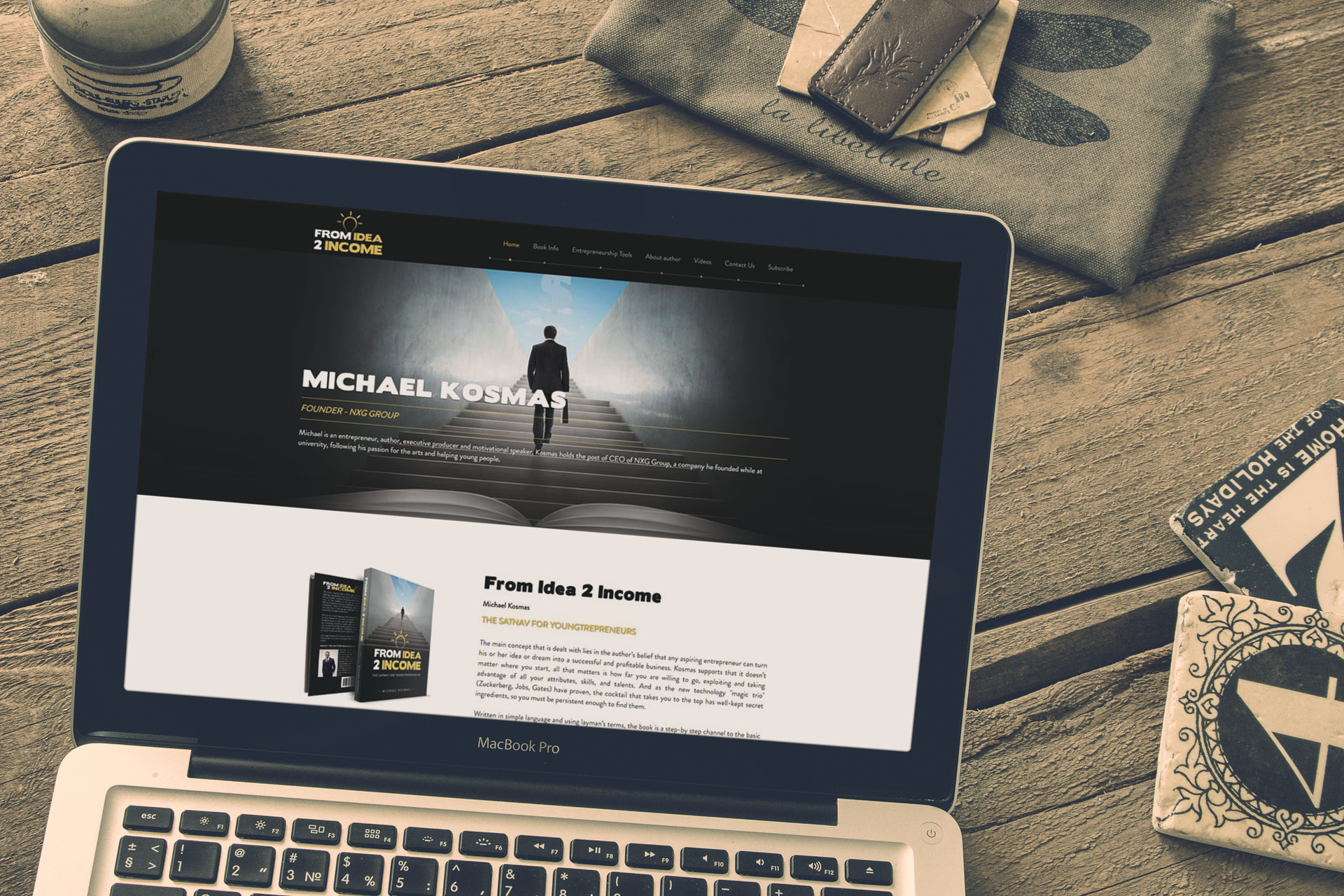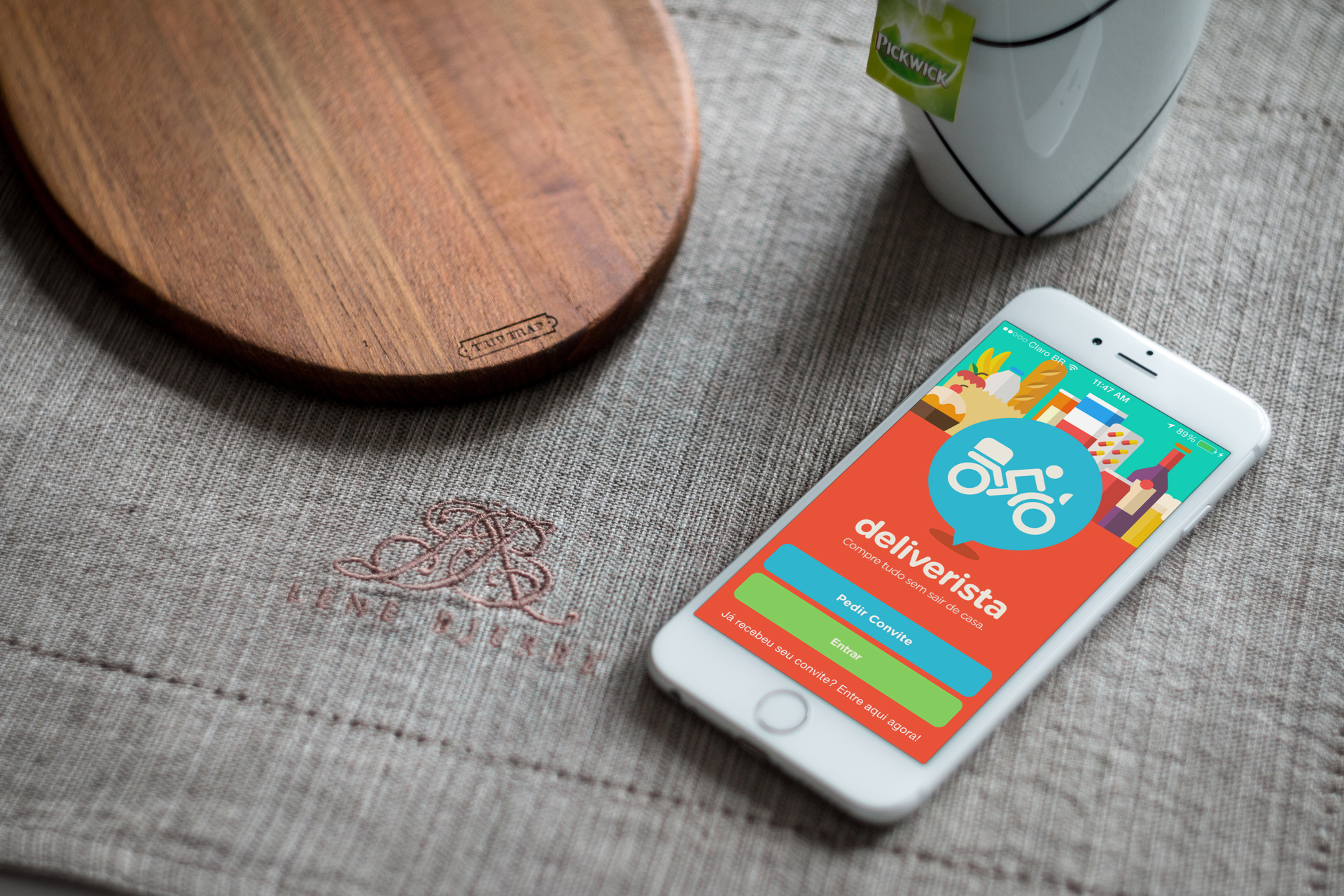 Not Just Average Design Agency, We Make Beautiful Things